BREAKING NEWS
Former Head of Amazon Smart Home Org. to be
SVP of Products & Services for Control4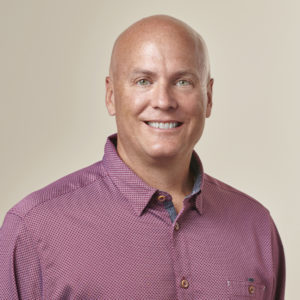 Control4 Corp. announced today that it has appointed Charlie Kindel, an ex-Amazon executive in charge of their Alexa project, to fulfill the role of Control4 Senior Vice President of Products & Services. Kindel is replacing Eric Anderson, who announced his retirement recently after holding the same role since 2012.
See more on Kindel joining Control4…
Kindel worked for Amazon for over five years, joining the organization in 2013. Most recently he headed up Amazon's Alexa Smart Home initiative, helping to spread the popularity of the Alexa voice control system. It was in this capacity when Kindel, as a keynote speaker at the CEDIA show in 2016, reached out to the custom integration industry in an effort to gain broad support for Amazon's Echo and Dot devices.
Prior to Amazon, Kindel served on select advisory boards for a couple of smaller tech companies during the period of 2011-2013. Before that, Kindel spent 21 years at Microsoft working on a variety of projects including Windows home networking, Windows Media Center, Windows Home Server, and Windows Phone.
Kindel Left Amazon in May
Kindel left Amazon this past May, a decision he announced on his personal blog, saying that after five years at a breakneck pace, he needed to take a breather.
"The pace of the past 5 years has finally gotten to me and I simply need to catch my breath. I've recently been joking with folks that 'I used to get my adrenaline rush going heli-skiing. Now I just go into work.' I have a car restoration project that is two years behind schedule. My home automation system needs a complete revamp (it's gotten a bit crusty since it was installed in 2001)."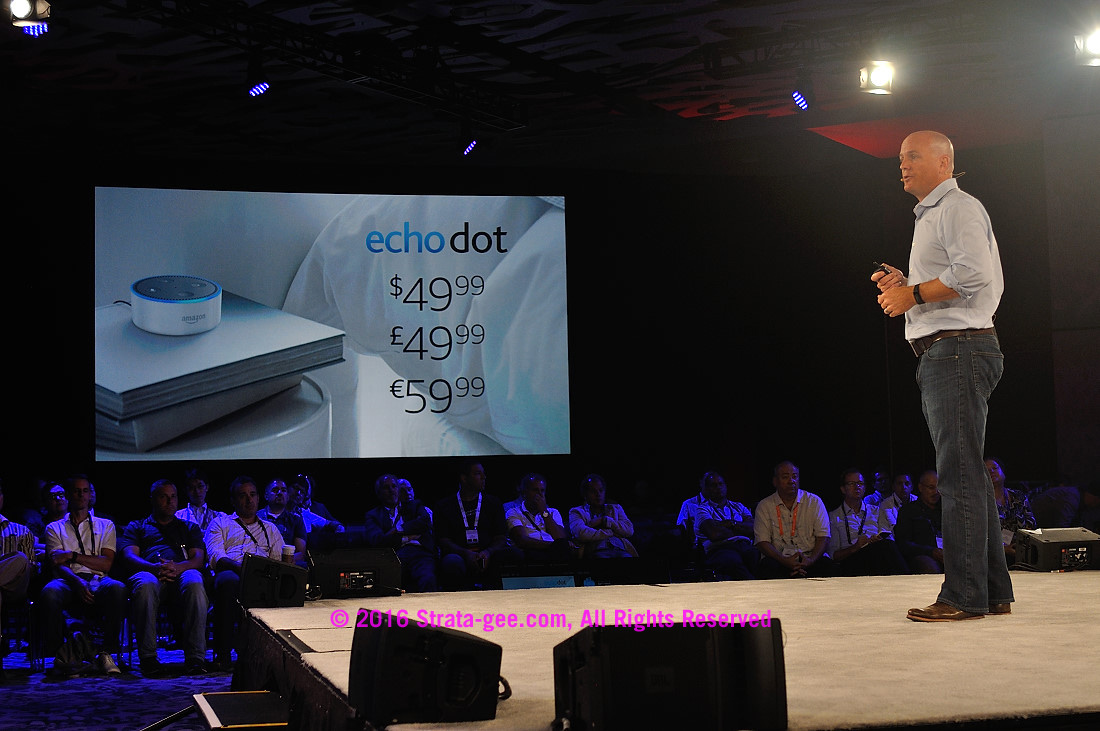 I don't know if the pace at Control4 is substantially shower than the one at Amazon, but I suspect it may be. Which means it may make Control4 a welcome place for Kindel to park his career for a bit.
"We enthusiastically welcome Charlie Kindel to the Control4 team to lead our global product and services organization," said Martin Plaehn, chairman and chief executive officer. "Charlie's successful track record building the world's most loved consumer and developer products fits perfectly with the Control4 vision. His broad experience across the domains of consumer media, home networking and computing, mobile and voice, as well as the creation of their underlying scalable platforms and ecosystems are all directly applicable disciplines for creating and delivering next-generation connected home experiences."
Control4 an Early Adopter of Voice Control
Control4, like Crestron, was among the early adopters of voice control, and both companies were shown as integration partners for Alexa in that very first CEDIA show in 2016.
"The idea of the smart, connected home is decades old and has been poised to take off many times," said Kindel. "It's gratifying to see individual and industry persistence paying off as connected home solutions are finally hitting mainstream households. However, many products and systems are still too complex and don't work well across an entire home. By being customer-obsessed, Control4 has become the leader in whole-home connected solutions that are highly-refined, reliable, and simple to use. I'm excited I now get to focus on leading the smart home revolution from this different perspective."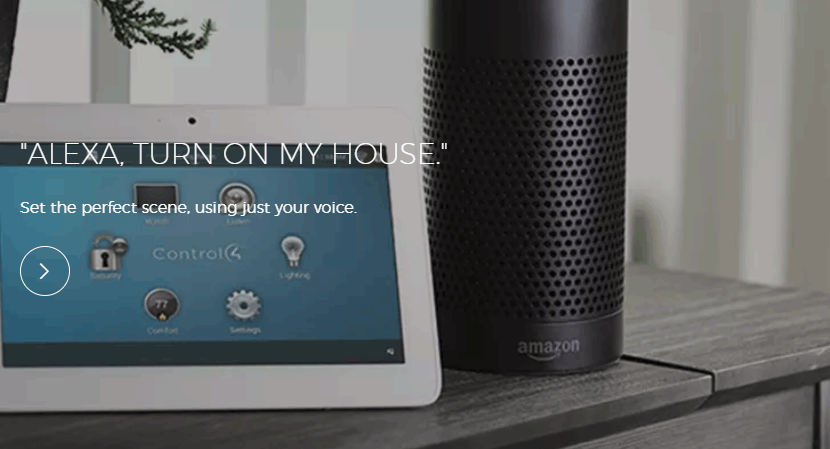 Kindel Sold To, and Bought From, the Integration Channel
Interestingly, Kindel has some experience both in working with vendors to incorporate Alexa into integration products, and in encouraging integrators to embrace voice. He also has experience as a integration customer, as he explained in his blog post announcing his departure from Amazon. In a section of the announcement where Kindel answered frequently asked questions, under the question of "What are you going to do?" Kindel had this answer:
"Relax and goof off. I will clean my home office which is a freaking mess and work on car projects. I am hiring a CEDIA-level installer to completely refit my home automation system and I will project manage that. I hope to enjoy the awesome summer we're about to have in Seattle with my family (both of my adult kids will be living in the Seattle area starting this summer). Professionally, I don't know what's next."
Now, we all know what is next for Kindel…
See more on Control4 by visiting: www.control4.com.