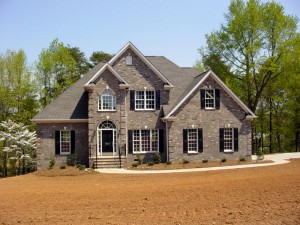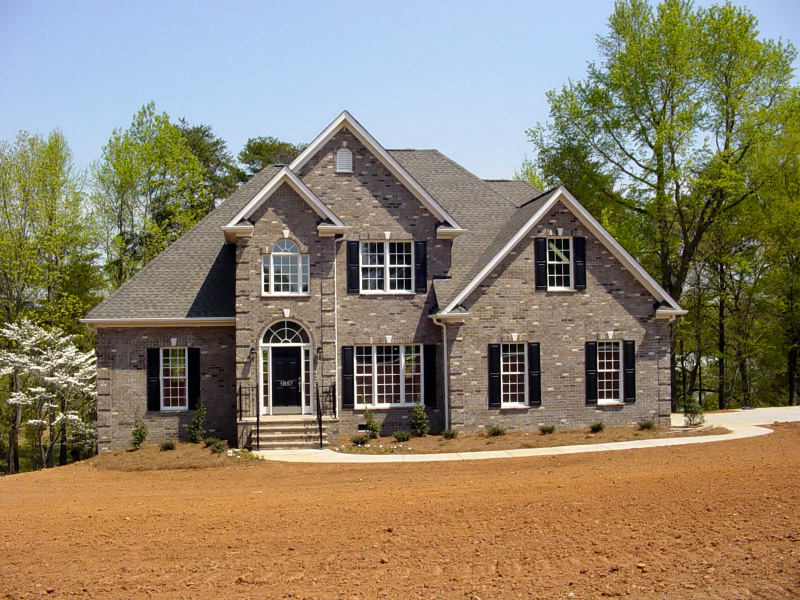 In a somewhat surprising reversal of fortune for the housing market, new data from the U.S. Department of Commerce shows that sales of new single family homes actually declined in October to a seasonally adjusted annual rate (SAAR) of 368,000 units. This rate is a decline of 0.3% below the revised September rate of 369,000 units.
What does this new data mean for the housing recovery?…
Although a decline of 0.3% is not a particularly damaging pullback – what IS concerning is the the rate is below a September rate that was revised substantially from its originally announced rate. The housing sales rate in September was originally announced at 389,000 units before it was subsequently revised downward sharply to a rate of 369,000.
Should the October rate be similarly revised downward – then we could see a much more damaging trend. According to Reuters, economists had been expecting a modest increase in October to 390,000 units.
This news splashes water in the face of a housing market recovery that has been recently hailed as a positive turnaround. Recently, we reported that housing starts had increased substantially – reaching a four-year high.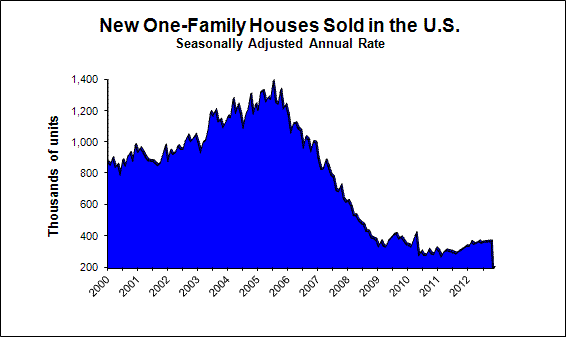 And in recent weeks we've seen reports of improved sales of existing homes, as well as increasing home values. These reports have added cheer to a still-sluggish overall U.S. economy rebound.
Still, many economists remain sanguine about a continued housing recovery viewing this news as but a momentary blip on a durable improvement overall.
"It's just that progress will be slow," Yelena Shulyatyeva, an economist at BNP Paribas in New York told Reuters.
Some economists had suggested that the October pull-back in new home sales may be impacted by Hurricane Sandy's hitting the East Coast. However, the Commerce Department has said that they believe that Sandy's impact did not affect data collection at all…and had a minimal impact on home sales.
Still, the regional data showed that while sales dropped a modest amount overall, the Northeast region saw a drop of 32.3%. It was the Eastern part of the country that took a direct hit from Sandy.