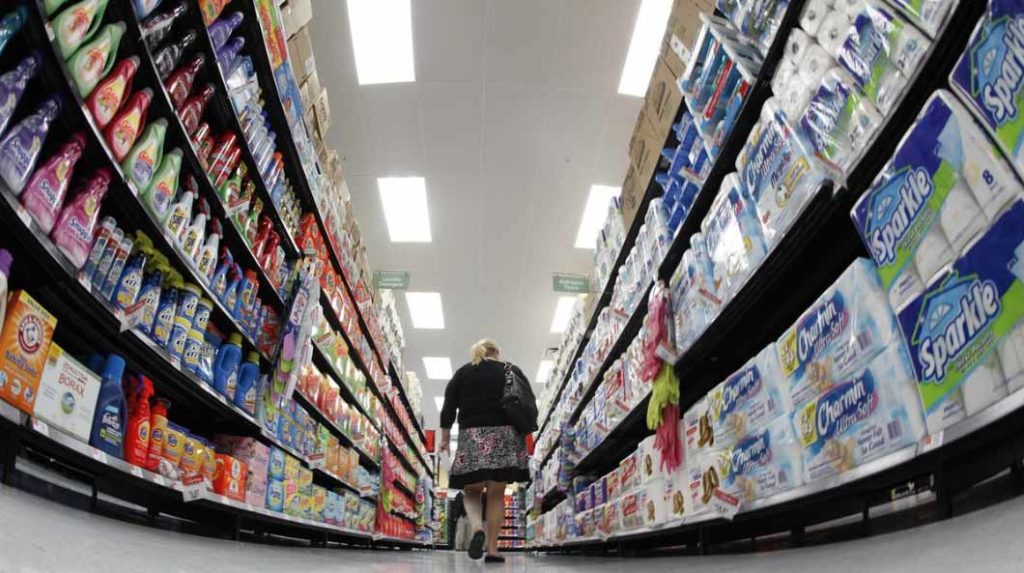 The Conference Board, in conjunction with Nielsen, announced on Tuesday that consumer confidence, a widely watched economic indicator, fell in November for the fourth straight month in-a-row. Consumers, it seems, are concerned about the current business climate and employment outlook. Even so, the level remains historically high and should not provide too much of a damper on current holiday spending by consumers.
Read more on consumer confidence…
The Conference Board says that their Consumer Confidence Index (CCI) in November stands at 125.5 (1985=100), down from the previous reading of 126.1 in October. The Consumer Confidence Index is made up of two primary elements, the Present Situation Index which looks at the consumer's assessment of the current business and labor market…and the Expectations Index which looks at the consumers short-term outlook for income, business, and labor market conditions.
In the case of the November Present Situation Index, it registered a drop from a reading of 173.5 to 166.9 suggesting a less favorable opinion of the situation in which consumers find themselves. However, the Expectations Index showed an increase from 94.5 in October to 97.9 this month.
Economists Expected an Increase in Confidence
In a poll by Dow Jones, economists said they had expected the CCI to increase in November to 126.6. A separate poll of economists by Reuters showed they expected confidence to come in even better at 127.0.
This is the fourth straight month in-a-row that the index declined suggesting that consumers are finding the economic conditions weakening as we head into the end of the year.
Many Point to the Trade War with China as the Culprit
"Consumer confidence declined for a fourth consecutive month, driven by a softening in consumers' assessment of current business and employment conditions. The decline in the Present Situation Index suggests that economic growth in the final quarter of 2019 will remain weak. However, consumers' short-term expectations improved modestly, and growth in early 2020 is likely to remain at around 2 percent. Overall, confidence levels are still high and should support solid spending during this holiday season."

Lynn Franco, Senior Director of Economic Indicators at The Conference Board
Reuters reported that the "Trump administration's 16-month trade war with China has been largely blamed for the ebb in consumer confidence. The trade fight has also hammered business confidence, leading to a downturn in capital expenditure."