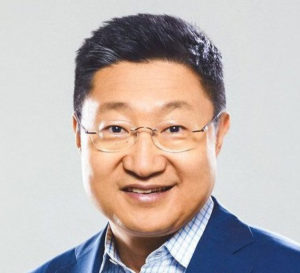 Bowers & Wilkins (B&W) announced today it has restructured its company in order to further its research and development initiatives. In a brief announcement, only four paragraphs long, new CEO Gregory Lee (former CEO of Samsung North America) said a new, larger research facility will open in 2019.
See more on this announcement from Bowers & Wilkins…
The announcement from B&W, one of the top audiophile loudspeaker brands in specialty, was remarkably terse, leaving many statements unsupported. Still, the company says that this "restructuring" that they are announcing today is "across the company."
"The leadership team and I are making changes to the structure of Bowers & Wilkins to focus the business on opportunities for growth and ensure global competitiveness," Chief Executive Officer Lee said in a prepared statement. "As the leader in luxury audio, we are focusing our investments on research and product development as well as brand building."
The primary point raised in this restructuring announcement is the company said they are building a new research and development laboratory in Southwater, U.K. called the Southwater Research & Engineering (SRE). This facility is more than double the size of their current facility at 30,000 sq.ft. and is set to open in 2019. We don't know much more than that.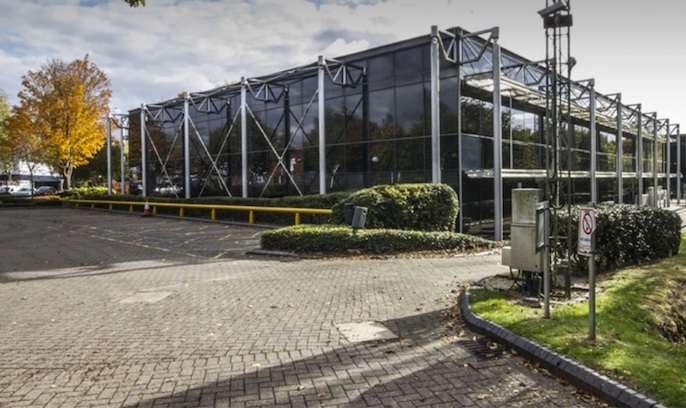 In 2016, B&W was acquired by EVA Automation, a Silicon Valley-based technology company owned by Gideon Yu. Yu has solid street cred in Silicon Valley, having once served as CFO of YouTube (and instrumental in its sale to Google), CFO of Facebook, and even a partner in a prominent VC firm Khosla Ventures.
With the acquisition of B&W, Yu has promised to transform the brand to tie its heritage of high performance audio with the technology of today. There have long been rumors of exciting projects in the works, some of which the market is still waiting to see.
Lee adds: "We have a number of innovative products in the pipeline designed around evolving consumer needs to attract a wider audience. There is tremendous opportunity to grow the Bowers & Wilkins brand in the luxury audio space."
Learn more about B&W by visiting: www.bowerswilkins.com.