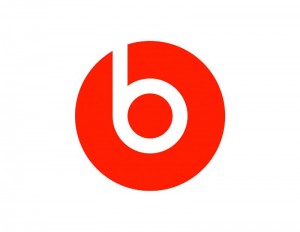 Beats Electronics, Inc., better known by their Beats by Dr. Dre brand, announced today that they are partnering with the Muscle Shoals Music Foundation in an effort to save and preserve the iconic Muscle Shoals Sound recording studio in Sheffield, Alabama. The effort comes in response to a documentary shown at this year's Sundance Film Festival, reminiscing on the incredible influence of Muscle Shoals Sound Studio and its predecessor, FAME Recording Studios, also in Northern Alabama, for nearly two decades the unlikely center of the music business…but which have both now fallen into disrepair.
See why Beats wants to get involved…and discover the famous musicians that recorded there…
Some of the most iconic music from the 60's and 70's came out of this backwoods corner of Northern Alabama. Many of us don't know where Muscle Shoals is (Sheffield is a small town right next to Muscle Shoals), but we know many of the monster hits that came out of there.
Beats is donating an unspecified amount of money, largely from proceeds of this holiday shopping season, to help refurbish and upgrade both the Muscle Shoals Sound Studio and the FAME Recording Studios. The goal is to return them both to full-functioning studios with modernized equipment and technology.
Beats to foster a new Muscle Shoals generation…
In addition to this, Beats says it will also create a program to sponsor musicians, producers and engineers to train and record at the facilities, offering them the opportunity to "work and learn in these classic spaces, where legendary artists like Aretha Franklin and The Rolling Stones recorded some of the most influential songs of all time."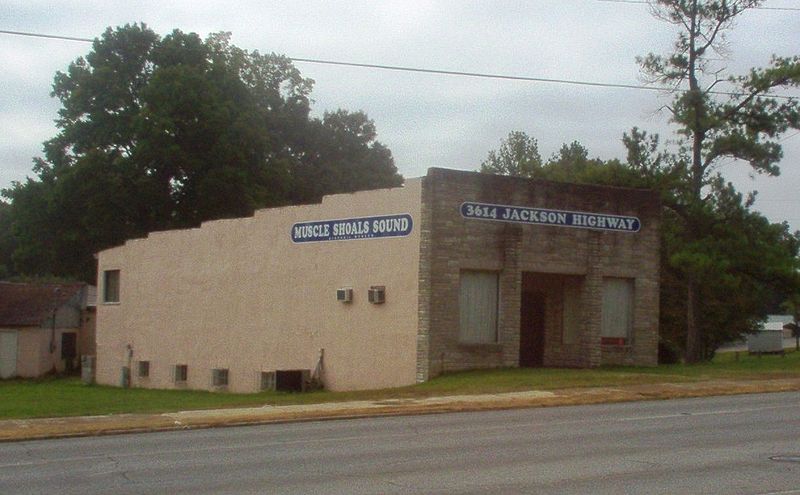 "Too many of America's greatest recording studios are falling into commercial disrepair or falling prey to the pressures of real estate development," Beats president Luke Wood said in a prepared statement. "We are extremely happy that we can leverage Beats' success to help return Muscle Shoals to a level befitting its rich history and create a program that will provide the next generation of great producers, engineers and recording artists with access to free studio time and the opportunity to learn the trade from experienced recording professionals, and we are especially pleased to launch this project during the holiday season."
It is not possible to overstate the incredible influence of the Muscle Shoals Sound on the music industry. Legends like Aretha Franklin, Wilson Pickett, The Staples Singers, Willie Nelson, Bob Dylan, Steve Winwood, Traffic, Boz Scaggs, Paul Simon, Art Garfunkle, Simon & Garfunkle, the Rolling Stones, Elton John, Bob Seger, Dr. Hook, Lynyrd Skynyrd, Rod Stewart, and more recently Alicia Keys, Julian Lennon, and the Black Keys have all recorded there. And, we should add, many, many more…
Some of the biggest hits of the time…
The Rolling Stones recorded their number one hit "Brown Sugar" there. Paul Simon recorded "Kodachrome" there. Wilson Pickett recorded "Mustang Sally" there. Aretha Franklin recorded "I Never Loved A Man/Do Right Man" there. Bob Seger recorded "Old Time Rock and Roll" there. The soundtrack of a generation was recorded in Muscle Shoals.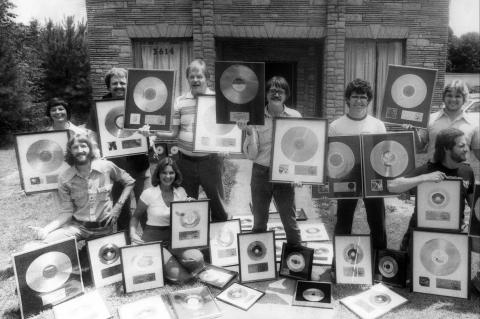 "We couldn't be more excited to partner with an amazing company like Beats to ensure that we bring the Muscle Shoals Sound to a new generation of listeners," said Muscle Shoals Music Foundation Chairman Rodney Hall. "The Muscle Shoals Sound is a funky, soulful music mash-up of great players, songs and singers, and just as with Beats, we are all about the magic of music.l We think that Beats is the perfect partner for this project and we want to thank the entire Beats staff for helping to keep our sound alive."
Beats can really 'feel' this one…
This is the type of project a company like Beats can really get behind. Beats is a partnership between the musical artist Dr. Dre and the Interscope Geffen A&M Chairman Jimmy Iovine, a producer of some renown himself. Although neither were directly involved in Muscle Shoals at its peak, both can appreciate the unique – "magical" – sound the studio and the area became known for.
Do YOU want to help? You can find more information on how you can get actively involved in the mission of saving the music – or at least The Muscle Shoals Sound. Visit: www.sustainthesound.com.
For more information on Beats, follow this link…