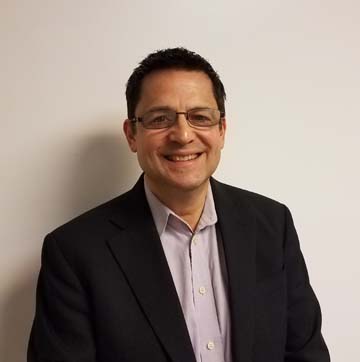 Atlantic Technology, the specialty loudspeaker manufacturer home theater and architectural audio speakers based in Norwood, MA, announced this week that it has appointed Mike Miller its National Sales Manager. Miller, an experienced industry veteran, joins a company noted for its targeted, strategic products and leads the charge in driving national adoption of its solutions.
See more on this announcement from Atlantic Technology…
Miller has had a long 30-year career working with some of the biggest brands in the industry. The latter part of his career, his most recent experience, has brought a focus on audio and custom installation channels – a perfect fit for Atlantic Technology.
Some of the brands that Miller has worked with include: Pioneer, Sanyo, Denon, Logitech, Sony ES, and just prior to joining Atlantic Technology – SIM2.
"We are excited to welcome Mike aboard," said Jason Marcure, Brand Manager, Atlantic Technology. "Our product mix fits perfectly with his experience, and we have some exciting plans to expand sales in 2017."
We have reported on Atlantic Technology extensively over the years, as they are often quite clever at finding and embracing emerging technologies. They were one of the first two brands to offer Dolby Atmos products for example.
Miller's appointment is effective immediately and he is ready to hit the ground running, applying his many years of experience to the company's 2017 game plan.
"I've watched Atlantic Technology with interest for many years," said Miller. "They always have innovative products and marketing programs. I look forward to being a part of the team."
To learn more about Atlantic Technology, including details on their home theater and architectural audio speaker offerings, be sure to visit: www.atlantictechnology.com.