A Drop So Surprising that Reuters Deems it Newsworthy

Reuters is reporting that the Apple and Google brands both saw precipitous drops in their brand reputation in the latest version of an annual survey conducted by the respected Harris Poll. At the same time, and perhaps offering a dire warning, Amazon came in at number one (again!) and Tesla saw a big jump in their brand reputation.
See more on the somewhat surprising results of this latest brand survey…
Harris surveyed 25,800 U.S. adults over the period of December 11, 2017 – January 12, 2018. The survey, called the Harris Poll Reputation Quotient Poll, which has been conducted annually since 1999, sought to get participants' view of the reputations on top corporate brands.
The results were so surprising that they were considered newsworthy by the Reuters news service. The biggest surprise is that Apple, which in the same survey last year was ranked in 5th place, fell 24 spots to 29th – a pretty stunning one year drop.
Apple Was Not Alone in Its Fall
Perhaps misery loves company, because Google saw its ranking go through almost the exact same experience. In the 2017 survey, Google was ranked in 8th place. This year, it fell to a much more down to earth 28th place.
Why the dramatic decline of these once deeply admired brands? Harris Poll CEO John Gerzema told Reuters he felt the reason was due to the fact that these companies have not launched as many attention-grabbing products as they used to in the past. In past years for example, Google offered popular products like the free Google Docs or Google Maps, while Apple rolled out industry-making iPods, iPhones, and the iPads.
"Google and Apple, at this moment, are sort of in valleys," Gerzema told Reuters. "We're not quite to self-driving cars yet. We're not yet seeing all the things in artificial intelligence they're going to do."
But the Picture for Amazon and Tesla is Quite Different
However, Amazon.com is holding top spot with a #1 ranking. Amazon has been ranked #1 for the last five years. Harris' Gerzema suggested that Amazon's strong growth in an expanding number of consumer products, such as Whole Foods, is the reason. We might add the Echo and Dot to that list as well.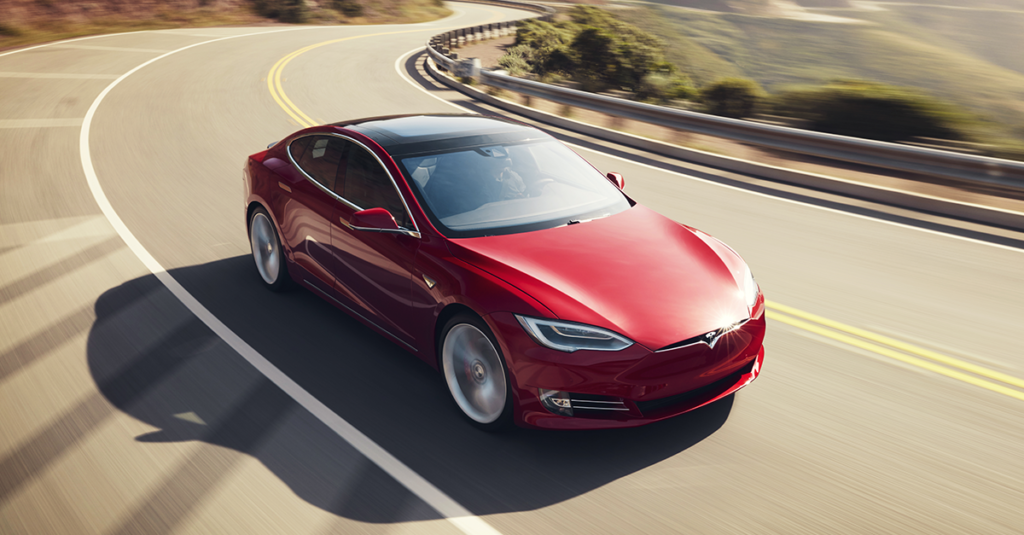 And Tesla's SpaceX rocket isn't the only thing flying high, the company's brand reputation jumped from 9th place all the way up to 3rd place. Their gee-whiz space program doesn't hurt, this along with their incredibly cool battery-powered sports cars are the main reason they've gained so much respect.
Doh, Harvey Weinstein Made the List?
Interestingly, The Weinstein Co made its debut this year, ranked 99th out of a possible 100 brands. Obviously, in this time of #MeToo with 70 women coming forward to accuse former CEO Harvey Weinstein of sexual assault and rape, their brand has taken quite a hit. But, ironically, it has also made them more visible.
In fact, the only company on the survey lower than The Weinstein Co. was Japan's Takata Corp, the embattled manufacturer of defective airbags that explode on impact and have been linked to 22 deaths and hundreds of injuries. Forced into the largest recall in automotive history, Takata's parent company, TK Holdings, has fallen into bankruptcy.
So here are the Top Ten Brands, in terms of consumer perception of their reputation.
Top Ten Brands – Harris Poll
Amazon.com
Wemans Food Markets, Inc.
Tesla Motors
Chick-fil-A
The Walt Disney Co.
HEB Grocery Company LP
Unite Parrcel Service, Inc.
Publix Super Markets
Patagonia, Inc.
Aldi, Inc.