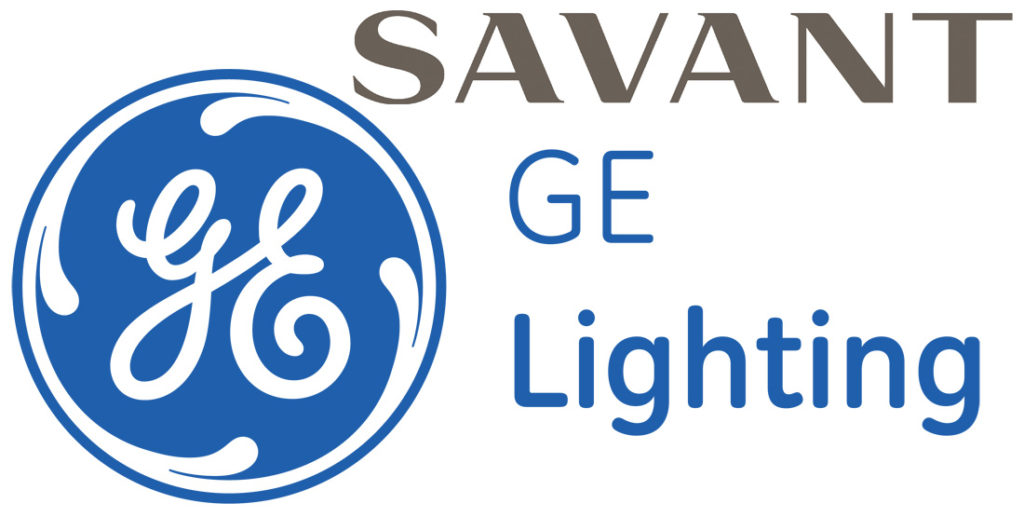 WSJ Says Deal Valued at Around $250M
On Wednesday, we learned that Savant Systems Inc. (Savant), has acquired the lighting business from none other than the mighty GE. Terms of the transaction were not released, but the Wall Street Journal reports that "the transaction valued the unit at around $250 million, according to a person familiar with the matter." GE has been a major lighting provider for over a hundred years.
See more on this HUGE Savant & GE deal…
Savant, one of the top providers of smart home solutions in custom integration, announced today that it has signed an agreement to purchase GE Lighting, a division of industrial powerhouse GE. According to the announcement from Savant, the deal is expected to close by "mid-2020."
This is a big deal for Savant, which has been methodically increasing its commitment to the lighting segment through a series of acquisitions and partnerships over the last few years. These transactions include both company/product acquisitions and cooperative partnerships.
Savant Lighting Segment-Related Acquisitions & Deals
Acquired Lite Touch (2012)
Partnered with USAI Lighting (fixtures) (2018)
Acquired NOON (January 2020)
Acquired GE Lighting (May 2020)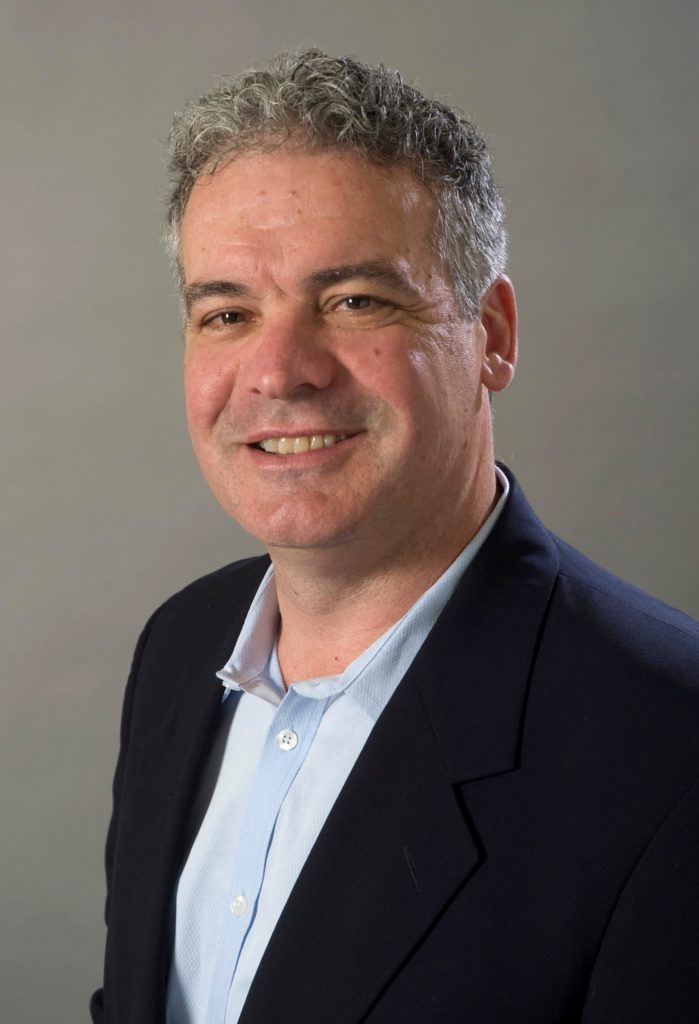 Both sides of the transaction hailed its significance. Savant Founder and CEO Robert Madonna notes, "Savant's mission from the start has been to create the number one smart home brand in the world, and I am confident that the acquisition of GE Lighting has moved us significantly toward that ultimate goal. We are committed to ensuring that GE Lighting's long history of industry leadership continues, while bringing exceptional value and reliability to retail partners and consumers as the number one intelligent lighting company worldwide."
GE Chairman and CEO H. Lawrence Culp, Jr., added, "Today's transaction is another important step in the transformation of GE into a more focused industrial company. Our GE Lighting colleagues will join a fast-growing leader in home automation that shares their passion for bringing the future to light."
Savant's Biggest Acquisition to Date
To date, this GE Lighting deal is the biggest of all of acquisitions by Savant. With a history that goes back 130 years – all the way back to Thomas Edison – GE Lighting has a long history of lighting innovations. Edison General Electric, a company that combined Edison Lamp (the original manufacturer of light bulbs) with Thomas Edison's other companies, was founded in 1890.
GE Lighting will stay based in Cleveland, OH and will see its 700 employees transferred to Savant upon the closing of this deal. The company's new division towers in scale over its new parent company, Savant employs a total of only around 200 people.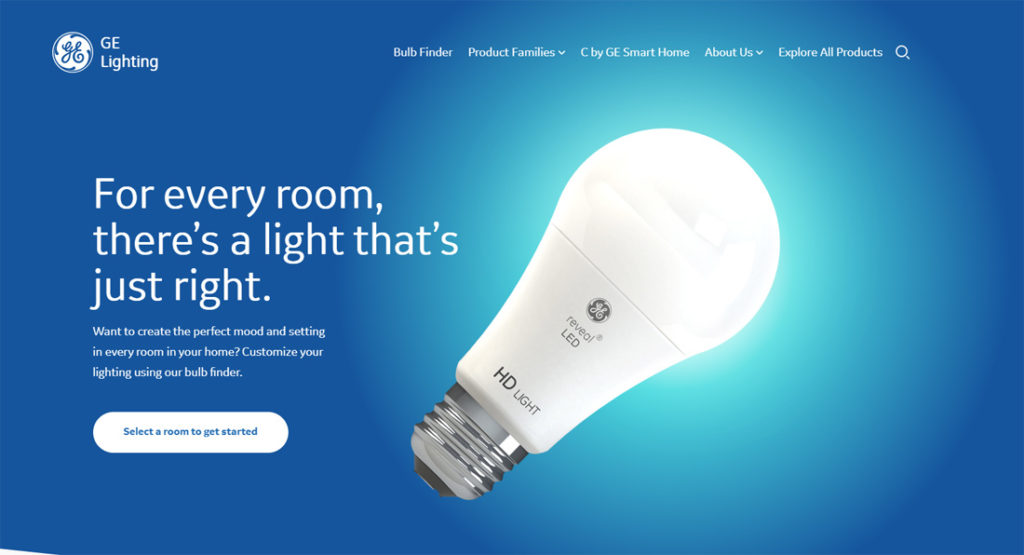 Savant is seeing this acquisition in grand terms – a melding of the venerable legacy of GE, coupled with Savant's smart home savvy – and, what its announcement called its "renowned culture of innovation." Together, they will be "creating a union of trusted and recognizable premium brands in the lighting and connected home technology markets."
Savant President Expounds on What GE Lighting Brings
In a telephone interview with Strata-gee, Savant President J.C. Murphy added more detail on some of the incredible benefits he sees to this acquisition of GE Lighting.
I first asked about the background of this deal…how did these two companies come to find themselves discussing a sale? Murphy said that about a year ago, in June 2019, GE Lighting approached Savant to discuss some form of working relationship. It was a little amorphous at first, but those discussions ultimately ended up with Savant making an offer to purchase the lighting division of GE.
Savant is Excited to Offer a Complete Smart Home Solution via GE Lighting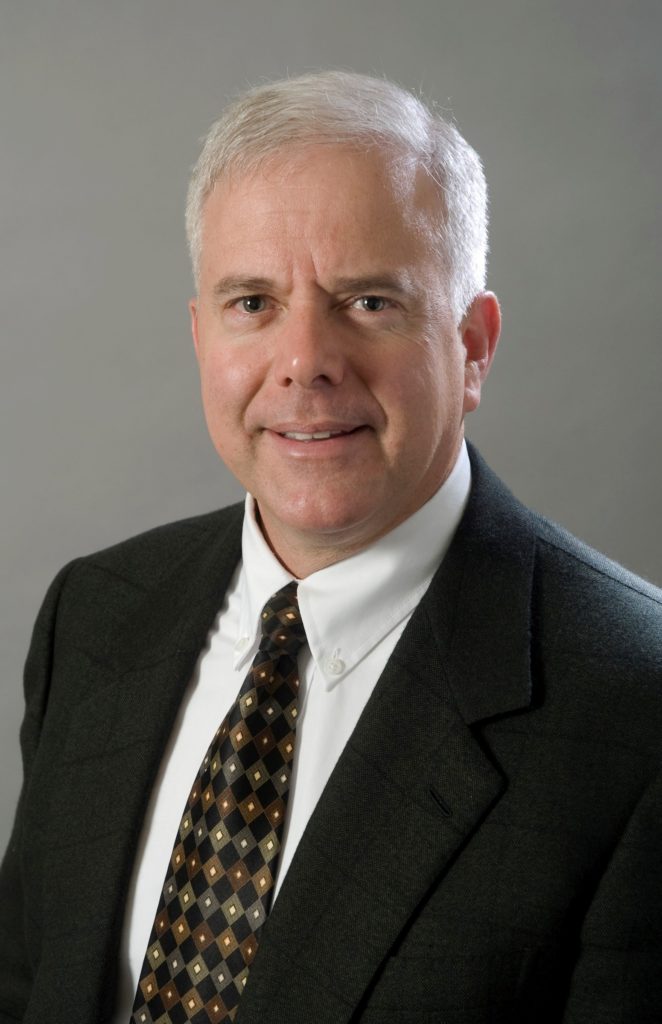 Murphy told me that there are a lot of individualized device manufacturers out there, but Savant sees a need for a more holistic provider. In looking at GE Lighting, "…the opportunity to acquire not only such an iconic brand but this team and this innovative technology around lighting as kind of a cornerstone to a real complete smart home offering is super exciting."
The Savant President said this acquisition brings many benefits, not only a great and highly recognized consumer brand name (the 19th most recognized consumer brand globally, Murphy says), but also 130 years of intellectual property from GE Lighting, and "…it's first in everything." Not only that, but Murphy says they are getting GE Lighting's "…operations excellence in terms of scale. We have factory capability in the U.S. now…we can do a lot from a costing perspective in terms of the volume we have where we use common technology across products."
How Much Did GE Lighting Cost Savant?
I asked Murphy if he could confirm the reported $250 million price tag on this deal as reported by the Wall Street Journal. He would neither confirm nor deny that amount, and for our entire interview, he declined to reveal any specific numbers, as GE Lighting is still part of a public company and were he to release that type of non-public information, he could get in big trouble with regulators.
He did, however, mention that, from the GE Lighting side, they saw some real synergy between the brands in terms of how the Savant app could really enhance GE Lighting's smart home offerings. While GE Lighting has their own app, Savant's is clearly much more refined and more fully integrated through their system.
"This is a big play for what we're going to do in the industry," Murphy said in summation. "There was certainly a need for a whole home solutions provider with a great brand and Savant combined with GE Lighting will able to deliver that."
Why Did GE Sell GE Lighting?
You might ask yourself why would GE, a company that started in lighting, want to sell off their GE Lighting division. It's a long story, but basically, GE has decided to improve their business performance by focusing only on their core industrial divisions.
For years, the company had been diversifying into all sorts of consumer products such as TVs, microwave ovens, major appliances, small appliances and more. And of course, much of their lighting business was consumer focused. But with a new management directive to divest non-core businesses, the company has decided to exit consumer businesses. Going forward, GE will focus on a four large industrial business units – Power, Renewable Energy, Aviation, and Healthcare.
GE Lighting is Smallest GE Business Unit
GE Lighting is the smallest business segment in the company, with revenues said to be less than 2% of the company's overall revenues. In 2017, the company began shopping GE Lighting to potential buyers. In 2018, the company sold off the commercial side of GE Lighting – called Current – to American Industrial Partners. The commercial side was said to have about $1 billion in revenues and was the largest part of GE Lighting.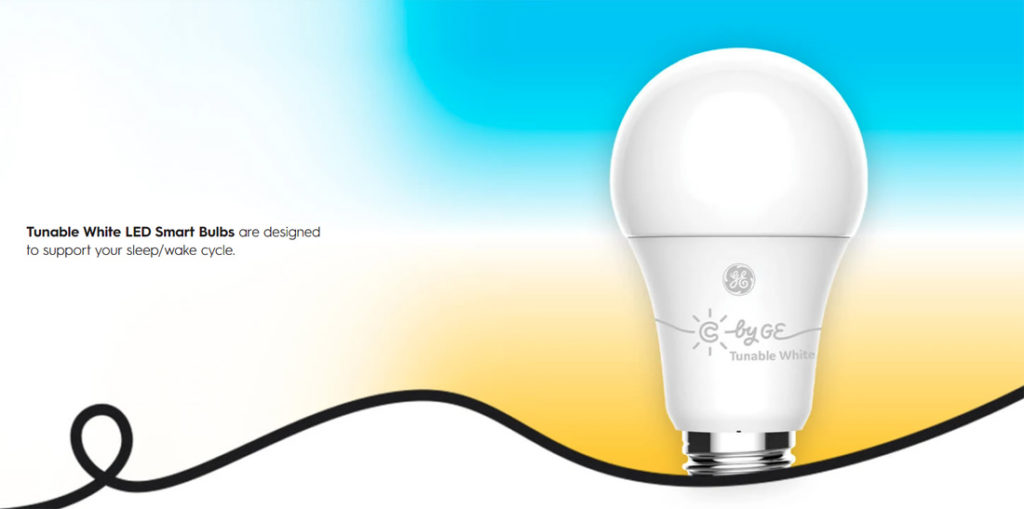 In 2018, GE also sold off their international and automotive lighting divisions to a former employee, leaving them with only the North American consumer lighting division. GE saw their consumer lighting segment largely as a commoditized, low margin business and continued to look for a buyer.
Widely Divergent Businesses
It will be interesting to watch Savant management try to manage this new, larger, and widely divergent portfolio of brands. GE Lighting is a large scale, retail-centric, mass marketer of largely inexpensive consumer lighting. Savant is a highly specialized, innovative maker of mostly upscale smart home and home automation products sold through custom integration specialists. These are two very different businesses.
Savant had a foray into retail before, and that adventure did not end so well. However, Murphy notes that the Savant brand struggled in part because it was not a well-recognized brand with consumers. GE Lighting, of course, is well known by consumers.
Savant is Confident
All-in-all, Murphy is highly confident in Savant's ability to cross-pollinate the strengths and capabilities of each side of their business to create massive, new opportunities that will turbocharge results across the board.
Learn more about Savant by visiting: www.savant.com.
Find out more on GE Lighting at: www.gelighting.com
And see what GE Lighting is doing in the smart home segment by visiting: www.cbyge.com.