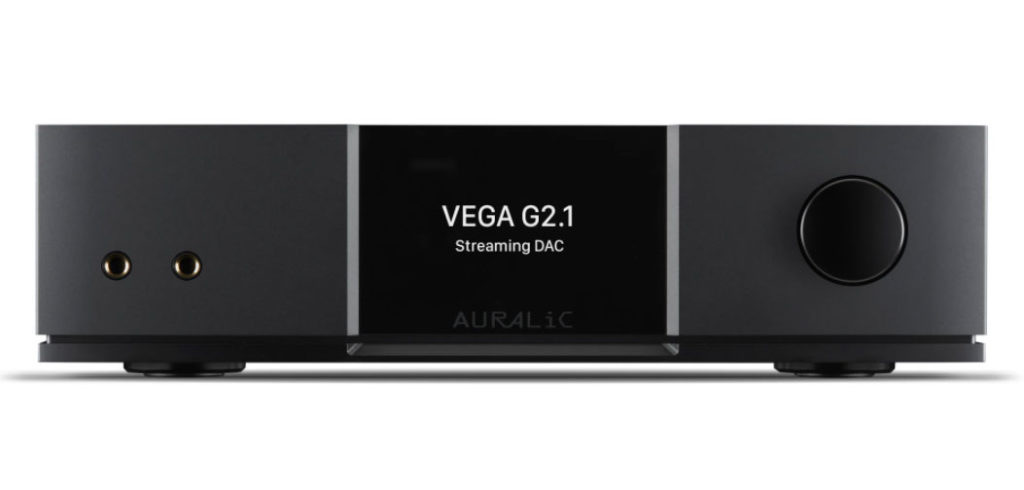 Specialty audio maker AURALiC, Inc. announced today that it has partnered with Amazon to offer Amazon Music Unlimited on all streaming products. A dramatic announcement that brings literally millions of songs to AURALiC end users.
Learn more about Amazon Music Unlimited and AURALiC
A maker of high-quality audio products with their line consisting of various digital streaming products and DACs, AURALiC gear is designed to level up the quality of your music, whether stored on a hard drive or streamed from online. Now the company has partnered with Amazon to bring their vast stores of content to AURALiC customers.
The company says that owners of AURALiC gear can now play and control Amazon Music from within Lightning DS, a control app designed by their in-house team of engineers.
AURALiC says that Amazon Music Unlimited brings their customers more than 75 million tunes in lossless High-Definition (HD) with up to 16-bit depth and 44.1kHz sampling rate (CD quality). But beyond that, there are also 7 million songs offered in 24-bits/192kHz which, the company says, "reveals even more nuances that were once lost in files compressed for digital streaming."
The company says that it is always seeking out new, high-quality music streaming services to integrate with its award-winning product line as part of an effort to provide AURALiC customers with as many options as possible when streaming music at the highest levels of quality.
For more information on AURALiC, visit: us.auralic.com.