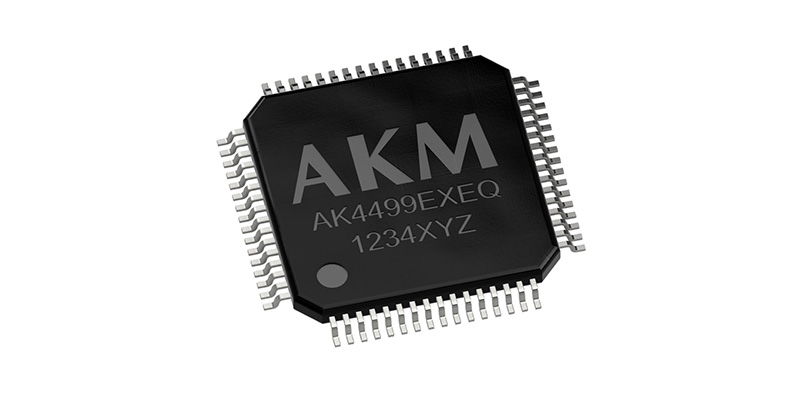 Asahi Kasei Microdevices (AKM), part of the Asahi Kasei Corporation, and one of the world's most significant providers of integrated circuits, particularly digital-to-analog converters (DACs) and analog-to-digital converters (ADCs), launched a new flagship stereo DAC at the IPS/High End 2022 Show last week in Munich, Germany. It is yet another notable milestone in the company's long journey to recovery after the horrific impact of the signal event of the pandemic supply chain disaster in 2020 – a massive factory fire that destroyed a key production fab, first reported in our industry by Strata-gee.
But…can the company recover quickly enough to make a difference?
See more on this impressive new AKM DAC
In February, I pointed out that the company was making progress in recovering from the loss of their fab, successfully cutting deals that they promised would yield new products in 2022. To that end, AKM introduced their latest high-end DAC to the public for the first time ever at the IPS (International Parts + Supply) Show held in conjunction with the High End 2022 Show last week in Munich. The Velvet Sound/Verita AK4499EX is an all-new design that features a complete separation of digital and analog circuitry, "…that brings the sound experience to the next level," according to the company.
Meet the New Flagship AK4499EX, Audio is Its Thing
While based on the predecessor model AK4499 Current Output DAC platform, this new "EX" version uses the latest progression of internal circuitry design to offer an experience that is as close to the original performance as possible. When combined with the company's delta-sigma modulator AK4191, the AK4499EX is said to be the ideal analog conversion solution for playback of ultra-high-resolution sound sources with a sample rate of up to 1536kHz in the 64-bit PCM frequency and a 44.8MHz sample rate DSD.
For the engineers and techies reading this – you know who you are – the announcement from the company included some other impressive specs and details. For example, the new AK4499EX sports a signal-to-noise ratio of an amazing 135dB per channel (A-weighted), with a total harmonic distortion (THD) of -124dB. You know, the company is claiming that this is "world-class analog" performance – and I can't dispute that statement.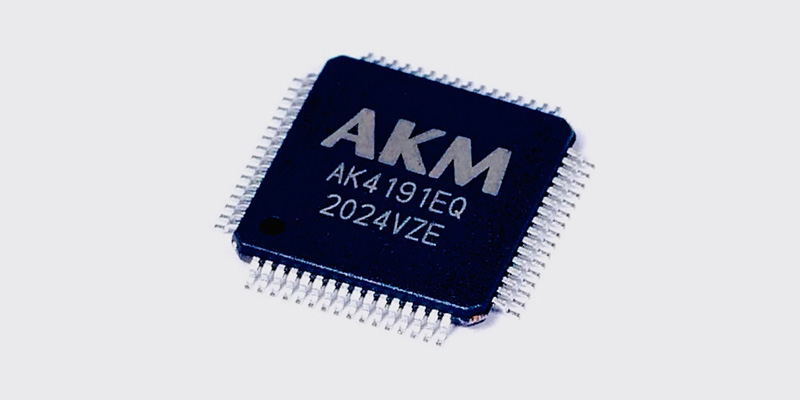 Raising the Bar on DAC Performance
This new DAC's performance exceeds that of the predecessor DAC and was achieved through "the newly developed 'DWA (Data Weighted Averaging) Routing Technology' that suppresses noise caused by manufacturing process factors."
Recommended applications for this DAC include USB DACs, CD/SACD players, wireless speaker systems, soundbars, digital audio players, electronic musical instruments, audio interfaces and digital mixers. This list is like the greatest hits of audio.
Availability Info
The company says that samples of this chip will ship in Q2 of 2022…basically, right now. Manufacturing at volume will begin just shortly after that in Q3.
Learn more about AKM by visiting: akm.com.
For an extra treat, see the Velvet Sound specialty site at: velvetsound.akm.com.