<March 14, 2012> Over the last few weeks, we have reported on a trademark and unfair business practices lawsuit filed by Signeo, the parent company of Soul by Ludacris, against Sol Republic. In its original filing, Signeo alleged that Sol Republic deliberately selected the SOL mark used on their headphone products in order to confuse the marketplace with a name that is phonetically identical to the SOUL trademark used by Signeo on its headphones.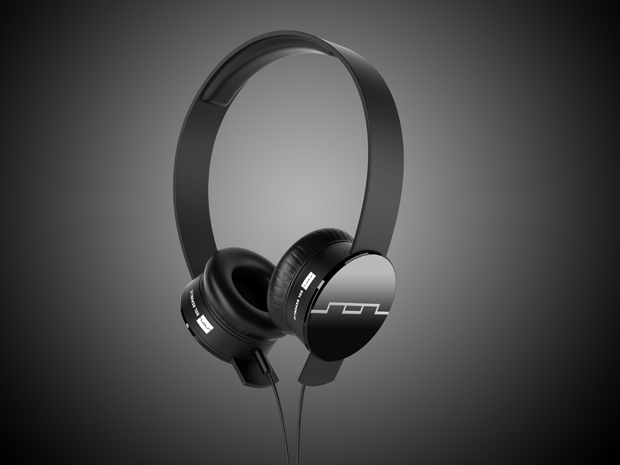 Signeo asked the court for a preliminary injunction which would immediately bar Sol Republic from selling and distributing products with the SOL brand name while the case works its way through the court system. In responding to the motion for a preliminary injunction, Sol Republic submitted copies of two emails from prominent PRO Group members, Bob Cole of World Wide Stereo and Rob Standley of Vann's, suggesting that there was no confusion between the two trademarks.
Quick discovery…
Signeo attorneys contacted PRO Group Executive Director and COO David Workman who told them that in fact there was confusion evident regularly during PRO Group conference calls – including those in which Cole and Standley participated – seemingly contradicting the sworn statements by Sol Republic's top executives Scott Hix and Kevin Lee who solicited and provided the PRO Group dealer's emails. Because of this contradiction, Signeo attorneys asked the judge to order expedited discovery such that Signeo attorney's can attempt to resolve the contradiction – and perhaps impeach the veracity of Sol Republic executives sworn statements.
And now U.S. Magistrate Judge Paul S. Grewal has issued an order for expedited discovery authorizing Signeo attorneys to take immediate depositions of top Sol Republic executives and PRO Group members and staff. Judge Grewal will allow Signeo up to five depositions limited to the topics raised in the written briefs – principally related to whether there is or isn't confusion surrounding the two trademarks, as well as Sol Republic's affirmative defenses and counterclaims.
Sol gets it too…
The order provides expedited discovery for Sol Republic as well – although it would appear that Signeo had the greater potential for gain from the process. In addition to five depositions, each side is also allowed to serve up to ten document demands and ten sets of written interrogatories. All of this discovery will apply to the total allowed by the various appropriate Federal Rules of Civil Procedure.
From the judge's order:
Having given careful consideration to the arguments presented and to the implication that the requested discovery may have for the pending motion, the court finds that limited, expedited discovery of a reciprocal nature is appropriate to facilitate the proper resolution of Signeo's motion for preliminary injunction.
The order specifies a total of six weeks to complete the process, along with added deadlines for additional legal filings. The parties will reconvene at a hearing scheduled for May 8, 2012.
See the judge's full order here…