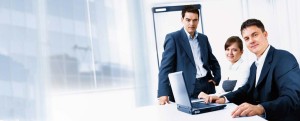 New research from Interact/Harris offers a cautionary tale on the risks to companies from a breakdown in communications between bosses and their employees, according to an analysis by the Harvard Business Review. Success is often contingent on efficient execution from well-directed teams. But when communication breaks down, all bets are off.
See more on the importance of keeping your team on the same page…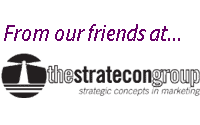 This new study was conducted online with about 1,000 workers across the U.S. An astonishing 91% of respondents say communications issues are a challenge for managers and can bring them down.
Organizational communications have always been an issue for companies. And the larger the company, the bigger the challenge in creating effective and efficient communications systems within the organization. But even in small- to mid-size companies, managers can struggle with multiple moving pieces heading in different directions at different paces, and often, all too easily slipping out of synch.
See the full story from our colleagues over at The Stratecon Group…