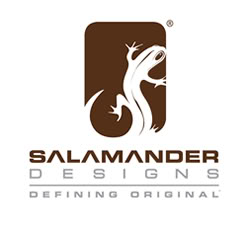 One of the hottest trends in the automobile industry over the last few years is the emergence of a whole new category of vehicle called the "crossover." A crossover combines the capacious body design of a modified SUV (sport utility vehicle) with the enhanced handling and drivability of a car-based chassis. The result is something that doesn't exist in either of those independent categories.
Now, Salamander Designs, Ltd. and Leon Speakers have partnered to create their own version of a crossover for our industry as Salamander launches a new line of accessory custom speakers from Leon, perfectly designed to integrate with their cabinets.
See more on this new "crossover" product from Salamander in partnership with Leon…
A/V furniture and theater/lounge seating manufacturer Salamander announced today that it has partnered with custom loudspeaker manufacturer Leon Speakers to offer an elegant solution to a vexing problem that many end-users face – Where do you put the speakers? It is a simple question…but the solution is not always so simple.
Salamander has worked with Leon Speakers to develop a powerful accessory to their Synergy and Chameleon lines of A/V furniture that offers a custom-created and high quality Leon speaker that is perfectly designed to blend into the style of the Salamander furniture. By "designing in" the speaker accessory with attractive complementary speaker grill design, the result is a fully integrated solution that effectively and elegantly conceals the speaker.
Not designed just to be pretty – but also to perform…
But these accessory speakers – which are custom designed for each cabinet – aren't just a pretty way to hide the speakers. They also come with mounting brackets that can be adjusted up-or-down to improve the position and direction of the sound such that it's optimized for each individual room.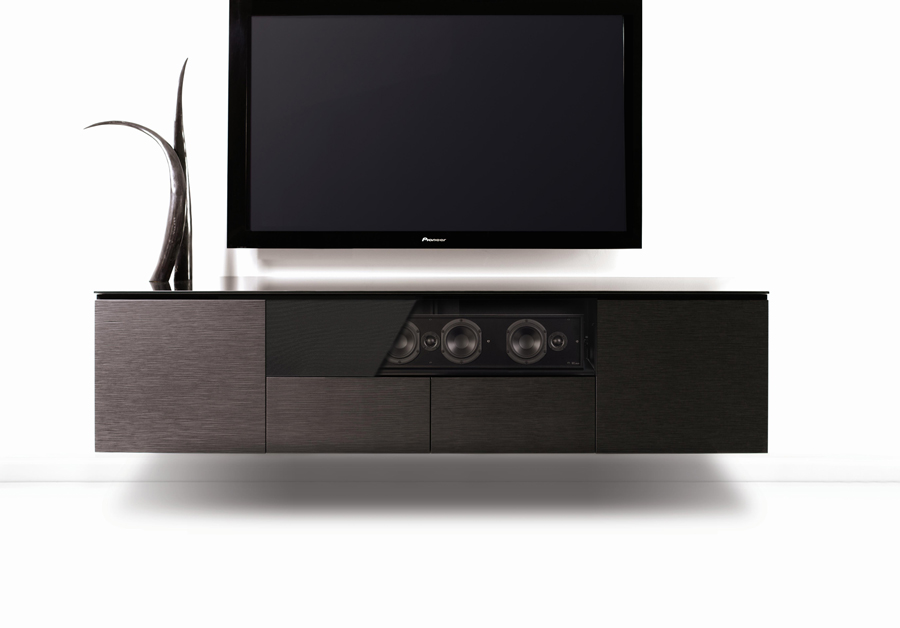 Single-wide Salamander cabinet designs are provisioned to add in a center channel accessory speaker. Double- and triple-wide designs are provisioned to add full left/center/right-channel speakers for full theater sound.
"We wanted to deliver a solution that looks good and sounds good," said Sal Carrabba of Salamander. "It seemed completely natural for us to work with Leon on this project – they are a market leader in customizable speakers and a highly respected innovative domestic brand like Salamander."
Availability and pricing…
The new accessory speakers are available for all 1998 and newer Synergy and Chameleon cabinet models. Dealers can sell them as profitable add-ons to new purchases. But dealers can also promote the newly available accessory option to all of their customers who already own a previous version of the appropriate furniture line.
Salamander's new accessory in-cabinet loudspeaker will be available by the end of this month. Prices start at $999 MSRP. Interested dealers are invited to see the new Leon accessory speaker at Salamander's booth at this month's CEDIA Expo, Booth #3620.
For more information, see: www.salamanderdesigns.com.