In what was a rapidly developing situation last week, California distributor Electronic Stockroom announced on Monday this week that it was closing its doors. Owner Glen O'Brien will refocus his energies on his sales representative company, Novidor & Firestorm. But Electronic Stockroom was also a founding member of the national distributor group, Catalyst AV.
What will Catalyst AV do now that the large California territory is without a member?
See what Catalyst AV group founder Wally Whinna, told Strata-gee…
On Monday of this week, word came out that Electronic Stockroom would close its doors. The news of the loss of this once-influential distributor shocked some. But many industry insiders close to the situation told us that this day has been coming for a long time. O'Brien himself has been quoted as saying his distributorship never recovered from the 2008 recession.
But while O'Brien may have turned the page to move on with his rep business – his Catalyst AV partners have been left in the lurch. California is a large state this is considered by many manufacturers to be the largest custom integration market in the country. Certainly it is in the top 3 by just about any measure.
No comment on fluid situation…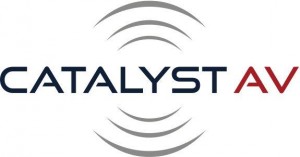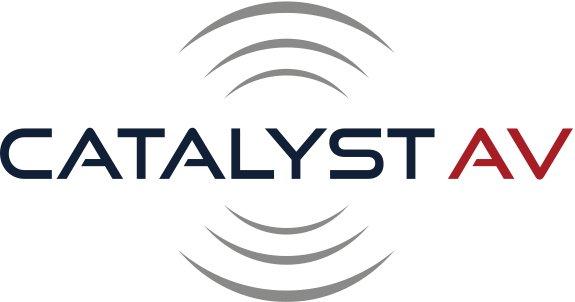 When we first heard of the rumor last week, we immediately reached out to Catalyst AV founding member Wally Whinna to learn how the group planned to address the loss of this member covering such a significant – and large – part of the country.
Initially, Whinna declined to answer…telling us that the situation was still fluid and the outcome uncertain. However, when the official word came out that Electronic Stockroom would indeed close – we once again reached out to the group for some kind of statement as to how they would address the situation.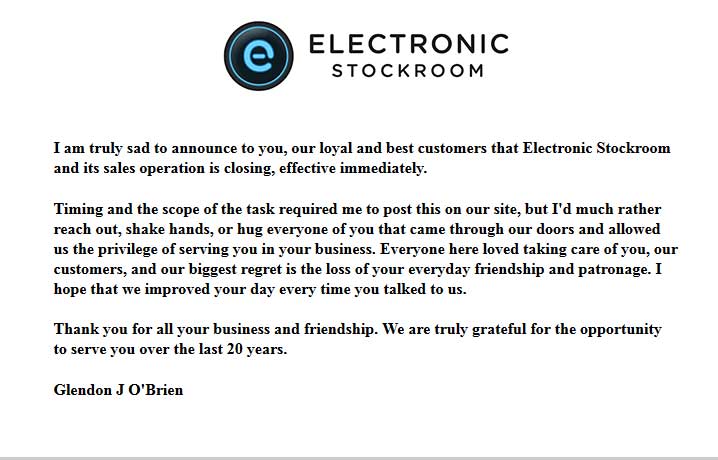 Group HAS coverage in California…
Responding by email, Whinna corrected our assumption that Catalyst AV was without coverage in the state, telling us that since its inception, the group has had two members in California. Unknown to us was the fact that their Pacific Northwest member – Custom Plus – has a satellite location in Northern California in Sacramento.
"We have yet to develop a strategy, or start to investigate alternatives in Southern California but have plans to do so soon," Whinna told us. "Any further comments on what direction we will pursue other than we intend to find a productive member in that territory would be speculative at this point."
This too, shall pass…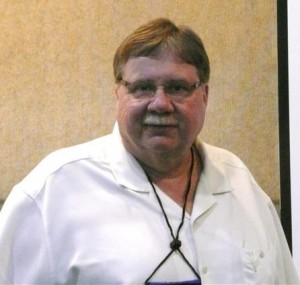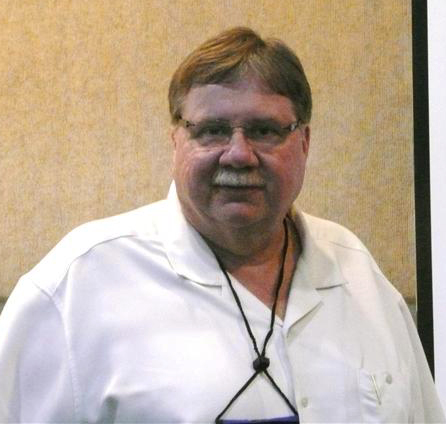 The tone of this email completely echoed that of Whinna when we spoke to him earlier by phone. Calm, cool and unruffled by the rapidly unwinding events, Whinna exudes quiet confidence that all will work out fine for the group.
In his email, Whinna reminded us that when the group originally formed, it was without coverage in Colorado, the Plains states, and the key market of Metro New York. He told us then, the group was in the process of determining their best options for those areas. Within a matter of months, these territories were covered.
We will continue to follow this story as more events unfold and report our findings.