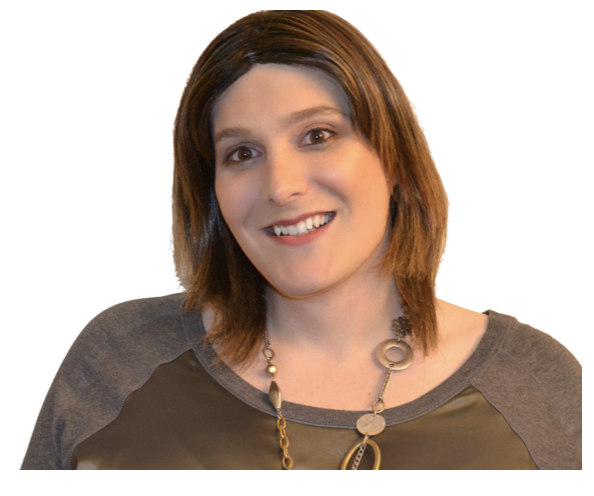 Trinnov Audio announced on Tuesday that it has created a new position at the company of Customer Support Manager and appointed Chrisanne Rhodes to the role. For a company offering highly sophisticated technologies and products, this new role is likely to be an extremely important addition to the company's support of all levels of the market from dealers to end-users.
See more on the new Customer Support Manager role at Trinnov
Trinnov, a French manufacturer of immersive theater solutions for commercial, pro, and residential channels, says that for this new role, Chrisanne Rhodes will bear responsibility for establishing and maintaining client relationships and maintaining a high level of customer service for all Trinnov High-End Cinema markets. Her role includes servicing the needs of dealers, sales representatives, and end-users – and this is on both a pre-sale and post-sale basis.
Rhodes says she is excited to join Team Trinnov.
Today, I feel I finally found my calling, pinnacle, and home. I am truly honored and excited to be part of the team that brings innovation to the high-end, pro, and cinema space. I will continue to echo the highest level of superior support excellence that the customers have already grown accustomed to from the industry-leading team at Trinnov.

Chrisanne Rhodes, Trinnov Customer Support Manager
Rhodes' Background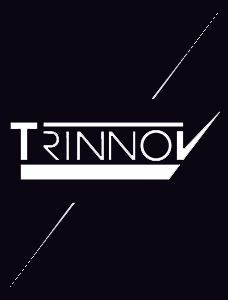 Don't know Rhodes? She has an interesting and logical background for this new role at Trinnov. Interestingly, the formal announcement from Trinnov actually ignores her most recent experience, which according to her LinkedIn profile, was as Project Manager at Rhodes Innovations LLC, an integration company in Spring, TX that targeted a VIP clientele. For Rhodes Innovations, she lists herself as self-employed and was in this role for 8½ years.
Prior to Rhodes Innovations, she was Director of Sales and Business Development for Endgame Marketing, a manufacturer sales representative firm, also based in Spring, TX, for about a year. Trinnov says that in this role, Rhodes represented Trinnov Audio in the TOLA (Texas, Oklahoma, Louisiana, and Arkansas) territory. Also germane, before Endgame Rhodes was Technical Services Manager (US operations) for StormAudio, a high-end home theater gear maker for a little over 2½ years.
CEO Says Rhodes is 'Ideal for the Position'
Before Rhodes entered the custom integration channel, she had also done stints at Hewlett Packard, Sprint, Shell Oil, and CompUSA.
We are very pleased to bring Chrisanne Rhodes onboard. Her experience and demonstrated excellence in supporting customers in a wide range of settings makes her ideal for the position. Having managed her own integration firm, she brings an understanding of the day-to-day needs for both our dealers and end-user customers. She is highly passionate about high-performance audio and video, and is particularly passionate about Trinnov. In fact, she has been the owner of a Trinnov Altitude32 for over a year.

Arnaud Laborie, Trinnov CEO
Learn all about Trinnov Audio and its products by visiting www.trinnov.com.