TiVo Corporation announced this week that it has entered into a global IP (intellectual property) licensing agreement with leading home electronics supplier LG Electronics, Inc. (LG). This deal is consistent with the company's persistent efforts to deliver a more comprehensive, unique, and easy-to-use feature pack and user experience on their premium TVs.
See more on this TiVo & LG partnership…
According to TiVo, this deal further expands on LG's previous agreement to access the Rovi portfolio of technologies in the past. Now, the company will be able to incorporate TiVo's patents as a result of this new agreement as well.
"Our licensing agreement with LG further solidifies our long-term partnership with them. We are thrilled to be working with a leading consumer electronics brand and are excited to help further enhance their customers' ability to discover and enjoy entertainment content on multiple devices."

Arvin Patel, executive vice president and chief IP officer, TiVo
TiVo says that it has spent decades in research and development, creating "market-leading technologies" for the media and entertainment industry. They suggest that their innovation "touches practically every aspect of consumers' day-to-day interactions with their entertainment." Licensees, the company suggests, are empowered to offer "customized, next-generation" entertainment solutions.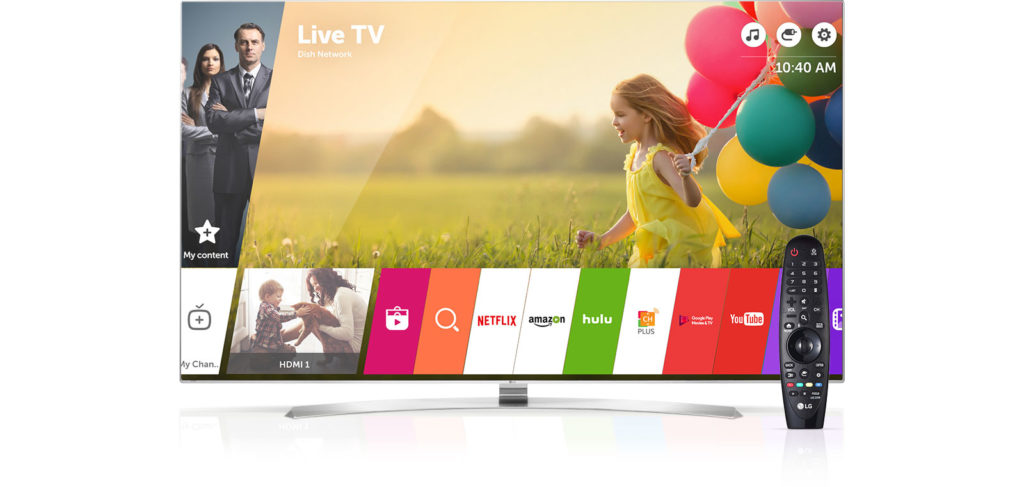 LG has not been afraid to seek out and license what they believe are some of the best available technologies to improve the user experience with their products. One such example of this is the WebOS operating system acquired by the company to use as its chief operating platform on its smart TVs. Although initially developed for the mobile platform, WebOS was dramatically expanded as a multimedia-focused operating system.
Rovi, formerly known as Macrovision, is a San Jose, California-based technology licensing company that is said to hold over 6,000 pending and registered patents. In 2016, Rovi purchased TiVo and renamed the new entity TiVo Corporation.
Learn more about TiVo at: business.tivo.com.
See LG TVs and other products at: www.lg.com/us.