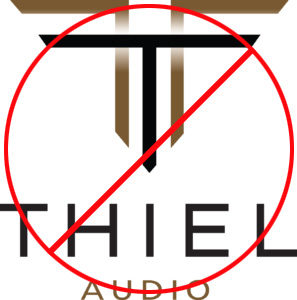 Although owned by an agribusiness tycoon who is rumored to be extremely wealthy, Thiel Audio Products Company last Tuesday declared bankruptcy. The company filed papers with the U.S. Bankruptcy Court saying it had assets of around $900,000 and liabilities of over $1,800,000. The filing was a bitter end to a sad series of developments over the last six years, with new owner David B. Griffin changing management teams at least five times in one five-year period. The result was a constant, if slow, slide down the slippery slope of ruin.
See what is learned from Thiel Audio's bankruptcy filing…
It was January of this year when Strata-gee announced it had confirmed that Thiel Audio had formally closed its operations. Now the company has filed for bankruptcy, or more accurately, Thiel Audio Products Company, LLC and Aurora Studios (formerly known as TAC Acquisition, LLC) have filed for bankruptcy in the United States Bankruptcy Court for the Middle District of Tennessee. The filing is a Chapter 7 filing, which unlike a Chapter 11 filing, does not seek to reorganize the company, but rather intends a total dissolution of the entity.
The filing was prepared by attorney Tyler N. Layne of Waller Lansden Dortch & Davis LLP on behalf of Thiel's Chairman, David Griffin. Griffin signed the documents verifying the accuracy of the facts presented as "true and correct."
To Those Who Paid Attention
As I noted in our report earlier this year, this sad conclusion to what was once one of the more revered names in high-end speakers, was really no surprise to anyone paying attention to the company's changes over the last few years. For those seeking a more comprehensive "post-mortem" on Thiel, see my report Thiel is Toast, Specialty Audio Takes Another Hit. 
I had attempted on several occasions over the last few years to reach out directly to Griffin in an effort to get his side of this story, but never received a return call. However, there is much to be learned in these bankruptcy papers, as such filings are a matter of public record.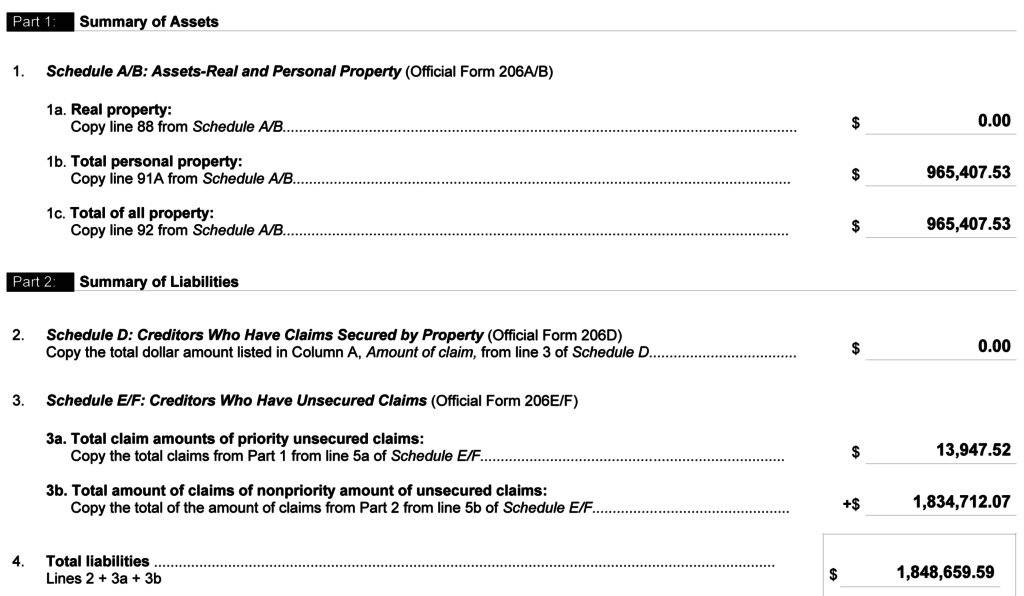 Remaining Assets
For example, the filing notes that the company has total assets of $965,407.53. Of this amount, there is $24,043.72 in their checking account; $7,300 in security deposits on their Aurora studio & their Thiel Kentucky service center; $1,750 in accounts receivable; and $422,769.71 in raw materials, works-in-progress, finished-goods-for-resale, and other inventory or supplies. That inventory figure is quite high when you consider their actual realized level of business.
But outside of inventory, their largest asset item is the equipment associated with the Aurora ultra high-definition streaming studio, with $282,031 worth of equipment now sitting unused. There is another $39,132 worth of lighting, ice machines, backdrops, etc. associated with Aurora. And beyond that, another $17,296.10 worth of art and collectibles – also associated with the Aurora studio.
Finally, the company reported $171,085 of general office furniture under the Thiel Audio brand, but noted some of these items, as well, were used for the Aurora Studio. All of this added up to $509,544.10 in office furniture-related assets.
What About the Value of Their Trademarks?
Interestingly, under "intangibles and intellectual property," Griffin listed a total of ten trademarks: THIEL, SMARTSUB, POWERPLANE, POWERPOINT, COHERENT SOURCE, THIEL (US), THIEL (European Community), THIEL (Korea), THIEL (Russian Federation, and THIEL (Singapore). The declared value of these trademarks? The "net book value" of these trademarks was listed as "$0.00." But under the "Current value of debtor's interest" in the trademarks, Griffin put "Unknown."
There were also a couple of interesting notes about their trademarks. First, the Coherent Source trademark must be renewed by January 28, 2019 or it will lapse. And although the company has received a trademark for THIEL under a new design (filed January 5, 2016)…the original trademark for the Thiel brand expired in March. Factoring in the six-month grace period, it fully lapsed in early September. This is doubly important when you add in the fact that all of the international trademarks were an extension of that original Thiel US trademark – which means they are all cancelled.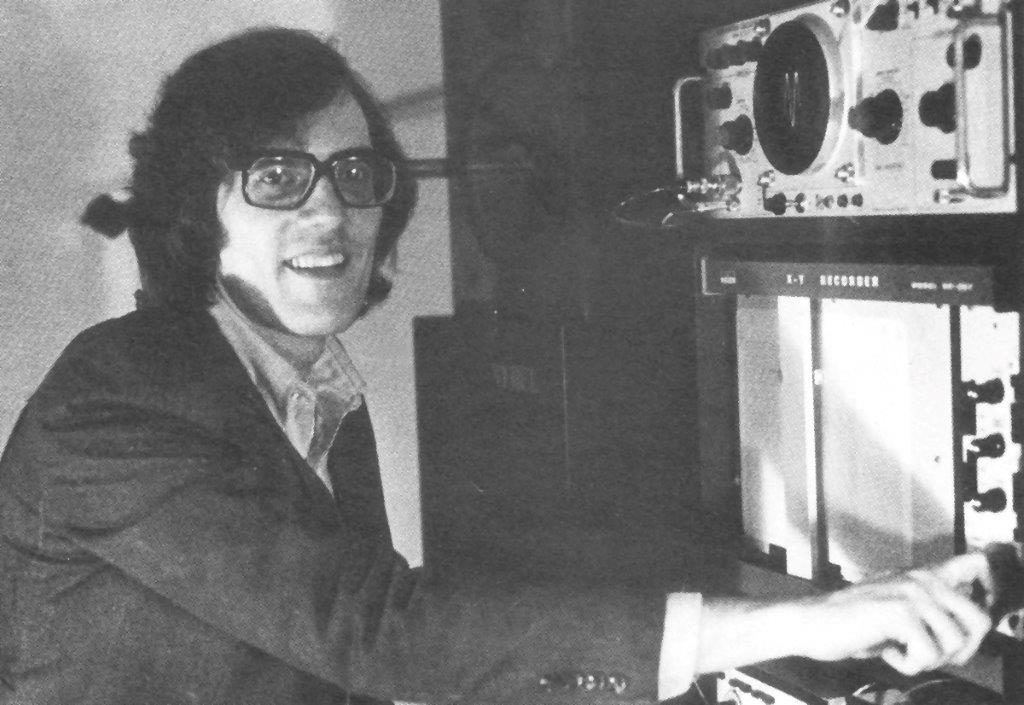 On the form, Griffin writes "THIEL Name has cache with audiophiles." But apparently not enough to keep the company going. Also listed as assets for the company were tax refunds and NOLs or net operating losses. "Thiel has operated at a 'net operating loss' for at least the past 3 years," Griffin notes on the Thiel bankruptcy filing, showing a net loss of $1,576,513 in 2015, $4,282,656 in 2016, and nothing for 2017, as their taxes for last year have yet to be finalized.
Creditors Claims Against Assets
Against these assets, there is a long list of creditors with claims. Six of these are various governmental agencies with a PRIORITY unsecured claim. These agencies are: Kentucky Department of Revenue, Kentucky Motor Vehicle Commission, Kentucky Secretary of State, Metropolitan Trustee of Nashville, and the Tennessee Department of Revenue. The various claims for these agencies total about $14,000.
Far bigger than that are the NONPRIORITY unsecured creditors, of which the document lists a total of 57 claimants. Of all of these claims, far and away the largest is with Meiloon Industrial Co., LTD of Taiwan – a well-known OEM/ODM manufacturer. Meiloon manufactures a wide range of products under a variety of well-known brands. Thiel owes Meiloon a total of $1,608,255.14.
Other nonpriority unsecured claims include Mobile Rider Networks (streaming service provider) for $35,090.20; Wren Sound Systems (product development) for $29.250; CEVA Logistics (shipping) for $28,410.49; Designing Spaces (advertising) for $27,350; Teklinks (information technology) for $15,963.83; and B8TA, Inc (marketing) for $14,900. Most of the other claims were in the hundreds or low thousands. Collectively, the nonpriority unsecured claims add up to $1,834,712.07. Combining them with the PRIORITY claims give you that grand total of $1,848,659.59 for all unsecured creditors.
Aside from these claims, Thiel revealed that it was being sued by Davidson County in Chancery Court for delinquent personal property taxes. It does not reveal any details on the disposition of this legal action by the county government.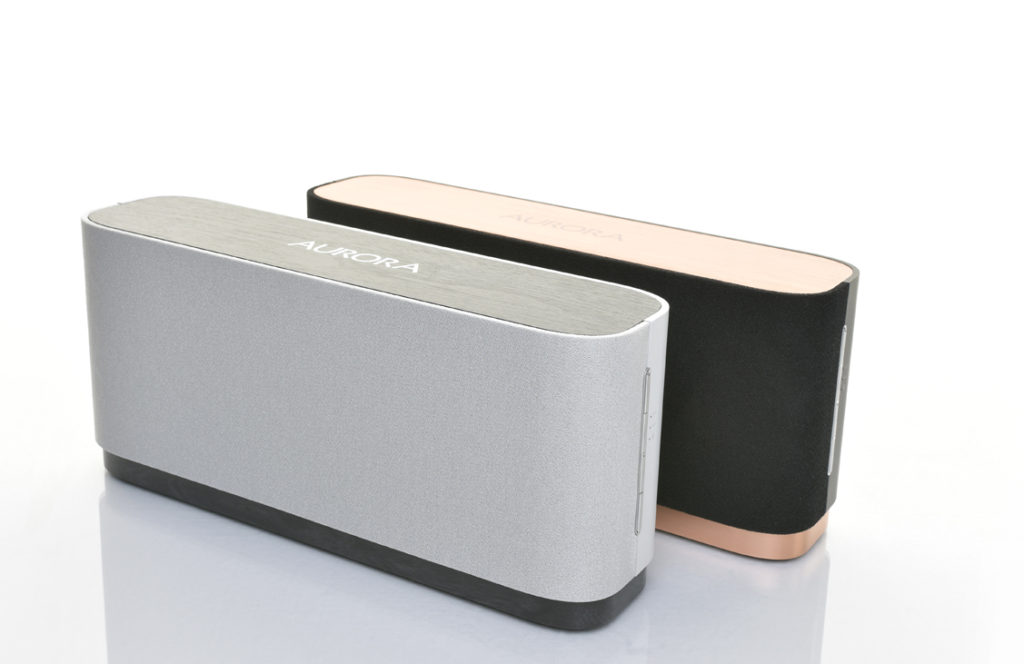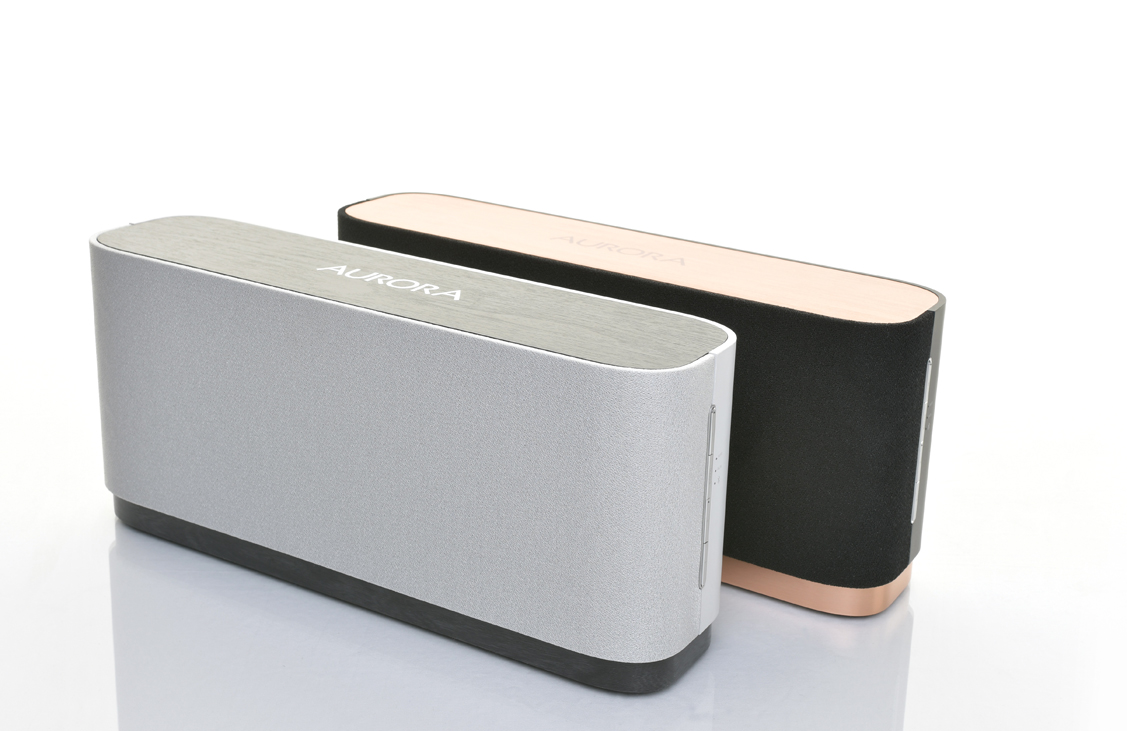 A Revealing Revenue Revelation
In a section of the filing titled Statement of Financial Affairs for Non-Individuals Filing for Bankruptcy, Griffin reveals the sad state of affairs relative to the company's realized revenues. In 2018, gross revenues for Thiel was $0.00. Last year in 2017, revenues were a total of only $154,883.96. This amount includes sales of Legacy products, the 3rd Ave line, and their newer Tour and Home wireless speaker models.
Helping to confirm their low realized revenues, is the actual count on the still-remaining inventory listed in the filing. The company is sitting on a quantity of hundreds of each color of each of the Tour and Home wireless speaker models (both available in white or black finishes) – now sitting in the rented warehouses of the bankrupt company.
I reached out to several people formerly connected to Thiel for comment, but most chose to leave it alone. Some suggested it was too painful to further contemplate,  while others felt that everything that could be said has already been aired.
Tom Thiel Reminisces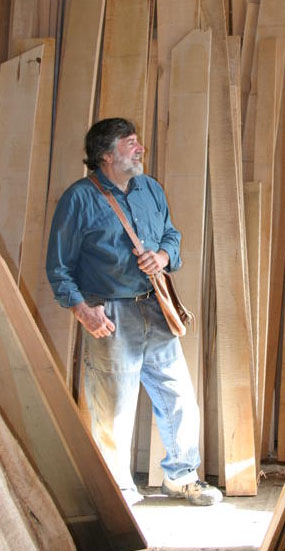 But I'll leave the last word on what is likely the final chapter of the Thiel saga to company co-founder Tom Thiel who, upon learning of the news of the company filing for bankruptcy, got a little nostalgic:
"Thiel Audio was exemplary of a time that I believe was unique in the history of the audio business, where there were many new people from the baby boom that were looking for ways to express themselves in kind of a personal, economically viable way," Tom Thiel said as he wistfully reminisced. "Thiel Audio was a collection of individuals who collaborated in a communal setting to make a group enterprise that succeeded in terms well beyond anyone's wildest imagination. The fact that Thiel could compete technically and functionally with world powers – the Europeans and the Japanese – and hold our own and survive forty-some years…wow. There's some hat-tipping that goes to that…it truly was the little engine that could. Thiel amassed more than 60 industry awards over the years and I think that's a high watermark that nobody has come close to since. And…isn't that something?…"
That is indeed something of which Thiel – the man, the company, and all of its employees – can be justifiably proud…