Panel Talks About Control4/NEEO Acquisition, Death of Crestron Pyng & Elan Touchpanels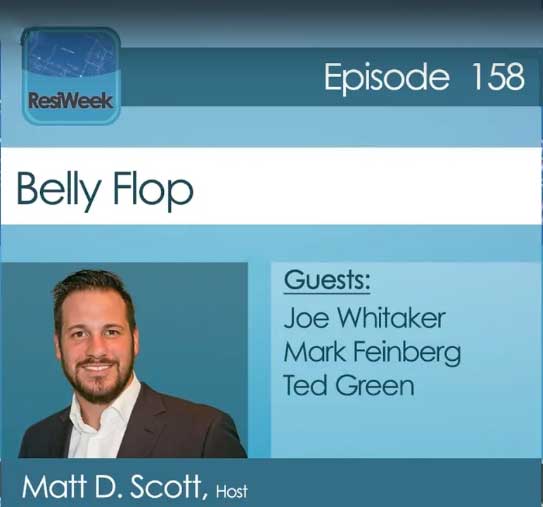 ResiWeek, the podcast from AVNation.tv that is focused on the residential integration industry segment, has once again invited Strata-gee editor Ted Green to participate as a guest panelist on its weekly podcast. This episode #158 featured several top stories pulled from the industry news of the day.
See what topics Ted discussed on ResiWeek…
Episode #158 of ResiWeek was a bit of a special episode, as it included two executives from Control4, Kordon Vaughn and Margie Duffy, to discuss their newly announced acquisition of NEEO. After getting some interesting perspective on the acquisition from the Control4 executives, ResiWeek host Matt Scott opened the discussion up to the panel to further explore to topic.
In addition to Ted Green, guests appearing on the panel on this edition of ResiWeek included Joe Whitaker of The Thoughtful Home and Mark Feinberg of Home Theater Advisors.
Topics Discussed on Episode #158
In addition to the Control4/NEEO acquisition, this episode covered two additional top news stories of the day:
The Death of Creston Pyng and Birth of Crestron Home OS 3.T– Crestron has reworked and relaunched its more mainstream Pyng environment, now renamed as Crestron Home OS 3.0.
Elan's New Touchpanels – Nortek's Elan brand has launched a new line of touchpanels featuring facial recognition technology.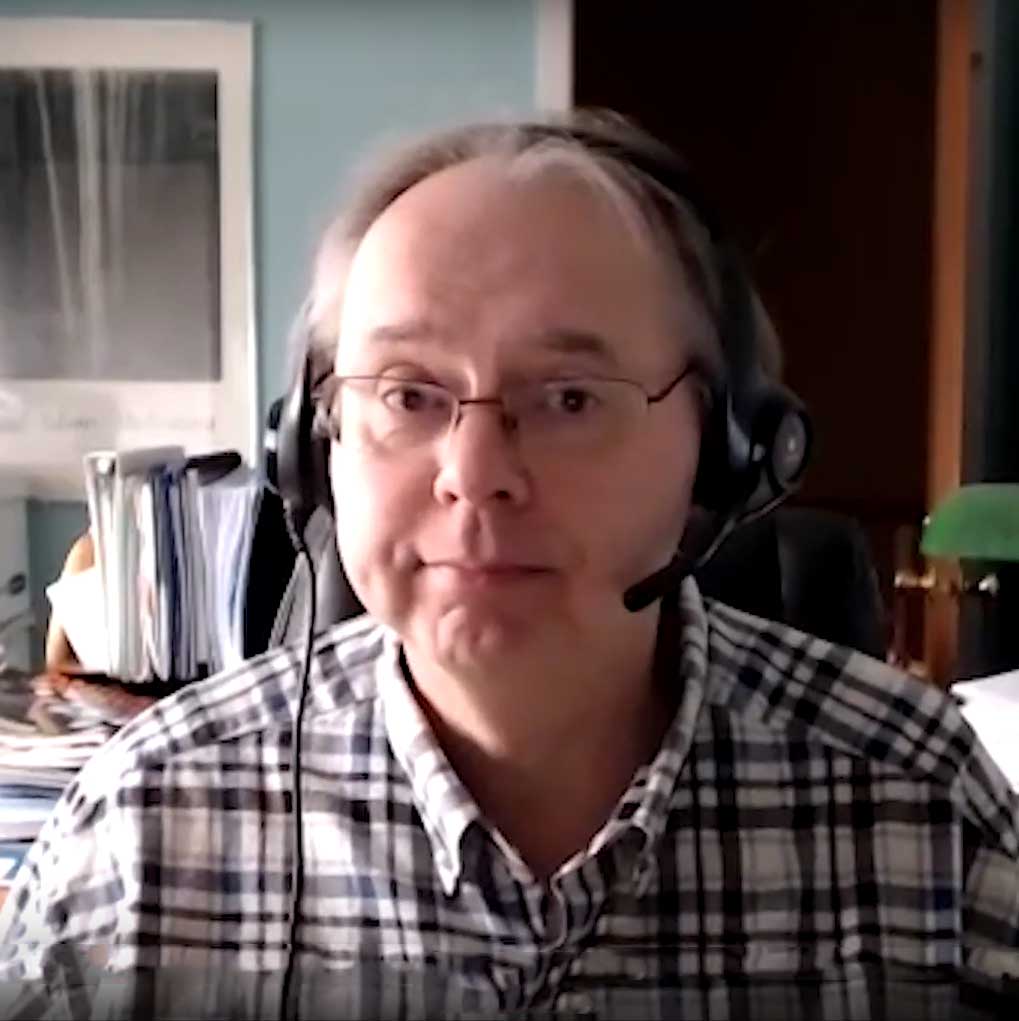 Both of these topics received a vigorous discussion by all participants in recognition of the fact that these are both important product lines to large groups of integrators. That reality was reflected by the panel, as one of the integrators (Feinberg) is deeply involved with Control4, which the other integrator (Whitaker) is a big Crestron house.
Consequently, they both had pretty deep insights into these brands' various product moves. And in my case, I played the slightly more objective outside observer.
You can see the video version of episode #158 of ResiWeek by clicking the picture above, or by clicking here….
You can listen to the audio-only version of episode #158 by visiting the main episode page here and clicking on the "play" button near the top of the page.