Calling 2016 "a year of transition," NAPCO Media announced yesterday that it has printed its last Technology Integrator (TI) magazine – deciding to withdraw from print media and reinvent itself into an online-only property. The move has been rumored for weeks, and in an online post yesterday attributed to the "TI Staff", the company made the news official.
See more on what's going to happen with Technology Integrator…
Technology Integrator, part of NAPCO Media, was actually a brand refresh from Custom Retailer a few years back. NAPCO had identified a niche market of specialty retailers who had branched into custom installation – and custom installers that had opened showrooms that they sometimes sold from. As the market progressed, the company determined that Technology Integrator more accurately described the direction of the custom integration industry.
The announcement from the company, doesn't give a lot of details about the forces behind this decision, but it does admit to a fair amount of turmoil within the company recently.
Substantial Team Changes

"Our team has gone through substantial changes in the past six months," the story notes. "We've reevaluated where we can provide the most value for our audience."
The comment highlights the fact that the editorial team has almost completely turned over the last year or so. Most of the staff writing for TI also write for NAPCO's other big property, Dealerscope.
The TI story is light on the "whys" of this move, but it has become a pretty well-known phenomenon over the last few years that the business of print media is struggling throughout the country and in multiple business segments. Virtually all of the electronics industry trade media has felt this struggle to some degree – some more than others.
A Difficult Migration
As readership tends to be migrating online, traditional media companies have found that online advertising revenues are often less than print media revenues – much less. Even major general-news organizations such as the New York Times, the Los Angeles Times, the Boston Globe, have struggled with this change over the last few years.
The good news for Technology Integrator fans is that the company intends to continue to produce content, but it will only be published digitally – on their website and in subscription newsletters. TI will be getting a design refresh for both of these digital vehicles "to ensure that you have the best experience possible."
New Goodies are Coming
Technology Integrator also says that it will be creating "new features, awards, and highlights" without specifying just exactly what those will be. But one change that it did detail is a change to the method they use to determine their IMPACT Awards. Now, IMPACT Awards will be determined by readers votes. The company says that many awards programs are a "pay for play" arrangement that only benefit "the person taking money."
By determining these awards via reader votes, TI feels that they are giving a voice to their readers to be heard by manufacturers.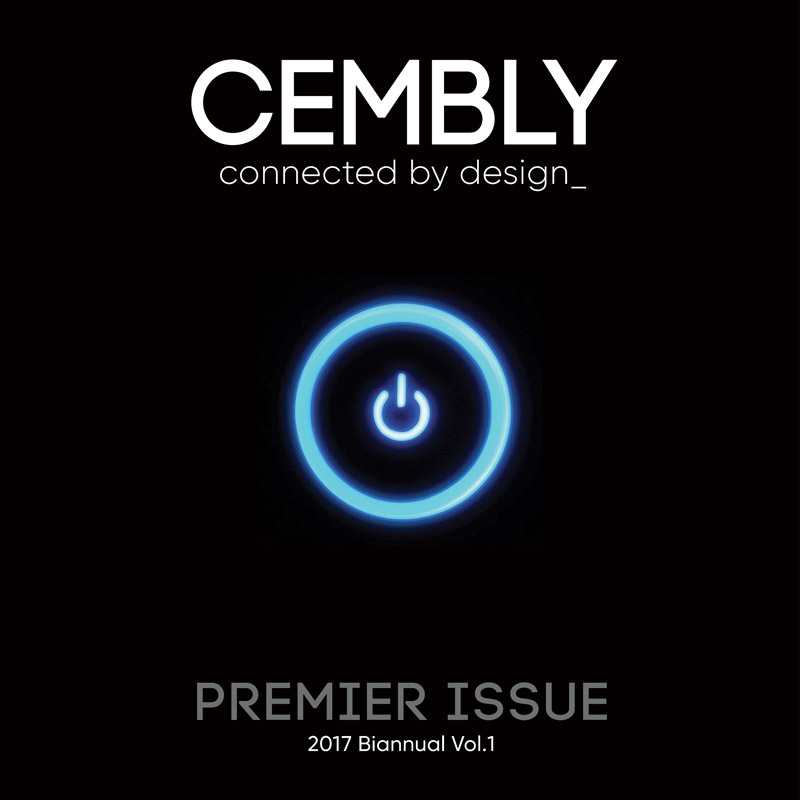 Enter CEMBLY
Counter to this decision to stop printing Technology Integrator magazine, NAPCO is launching a new magazine called CEMBLY, which they reiterated would be in both print and online. CEMBLY, as we recently reported, is a new magazine designed to offer content to a market that is a blend of technologists, architects, interior designers & builders.
See Technology Integrator at: www.technologyintegrator.net.