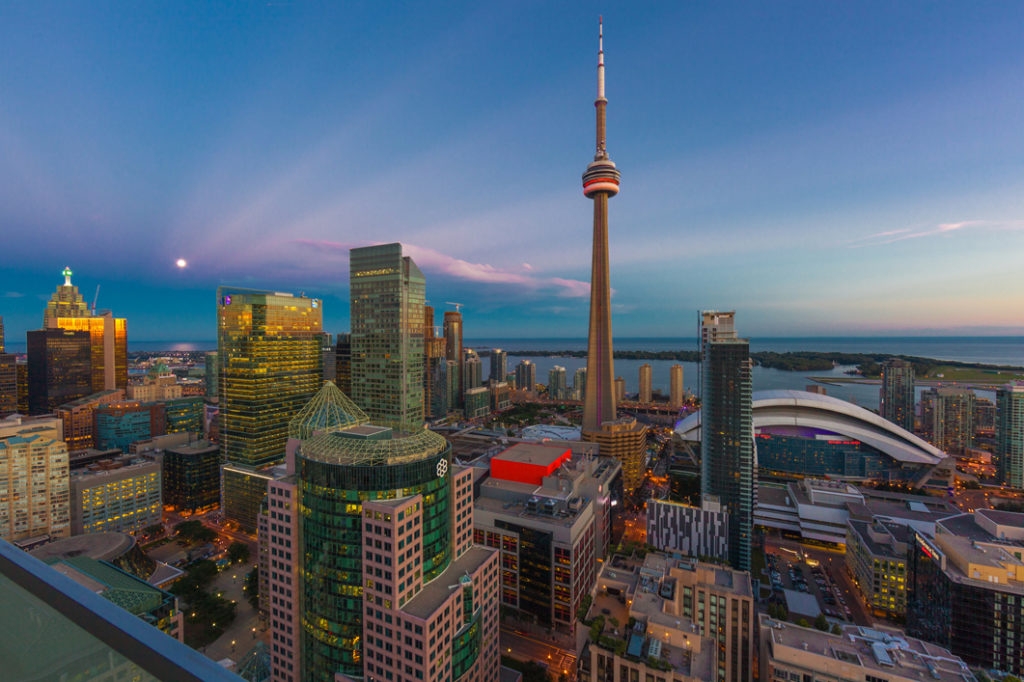 American companies are increasingly moving tech jobs to Canada, where easier immigration policies make it much easier to hire foreign tech workers than it is here in the U.S. where the Administration has taken steps to make it more difficult. That mean these companies are expanding their operations in Canada…especially in their tech divisions…turning certain Canadian cities into the next great tech hubs in North America.
See more on Canada's growing tech impact…
[Read more…]

about Have You Heard – The Next Big Tech Hub is Canada, Eh?