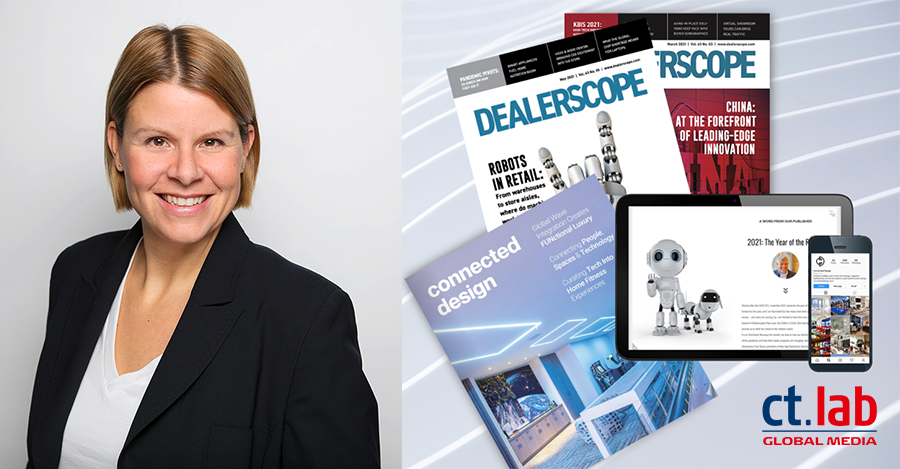 A Strata-gist Profile:
Alice Schmalzl of CT Lab
A few weeks back while on a work assignment unrelated to Strata-gee, I had the opportunity to meet for the first time Alice Schmalzl, the new Chief Operating Officer (COO) at CT Lab, the company that owns Dealerscope, Connected Design, and the CE Week show. During the course of a lunch meeting lasting over two-hours, Schmalzl was engaging, articulate, thought-provoking, refreshingly transparent, and funny. I found her incredibly smart, with a strong business foundation, and I sensed she possessed a steely inner-toughness. I resolved then and there to interview her for a Strata-gist profile for Strata-gee readers.
Meet Schmalzl and learn of her plans for CT Lab
[Read more…]

about See How This Executive Reignited Growth at a Lagging Trade Media Group