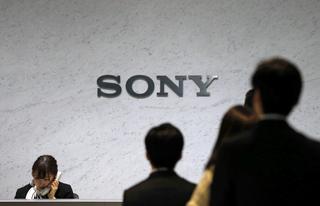 In new data coming out of Japan, Sony has reported their 9-month results for the current fiscal year revealing solid profitability that makes it clear that their turnaround efforts are producing serious and durable results. Of a total of 439 companies reporting YTD (3-quarter) results, a report in the Nikkei had "Sony stealing the spotlight" with a "sharp turnaround" in its bottom line.
See more details on where Sony has seen results…
Like many Japanese companies, Sony struggled to transition their business with major divisions such as their television, computers, mobile phones and others booking major losses over the last few years as consumer preferences changed. The company took aggressive steps, spinning off divisions, consolidating others, and refining their assortments to focus on selling more profitable models.
Now, with this new report, we can clearly see that Sony's aggressive steps to reorganize their business are paying off. For the 9-month April-December period of the current fiscal year, Sony reported a net profit of ¥236.1 billion ($1.94 billion). Last year in the same period, the company booked a net loss of ¥19.1 billion.
What Drove the Turnaround?
Sony's results handily beat market analysts' projections for their net profits by between ¥20 billion – ¥30 billion. Sales remained steady at ¥6.28 trillion.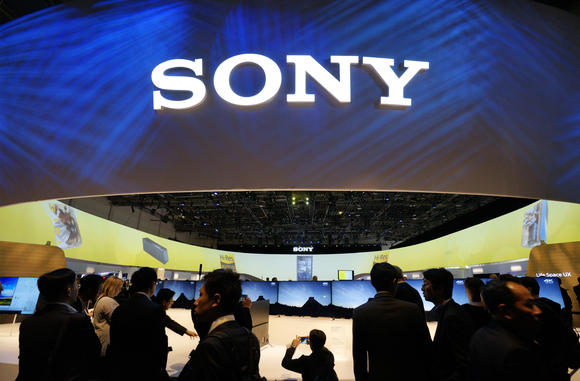 According to the Nikkei's story, the turnaround seemed to be driven by the electronics segment for the most part. The company still showed a loss in their smartphone division, although this was dramatically lower than the losses incurred last year when the company was forced to book an impairment charge of ¥180 billion.
"Recalibrating markets and sales channels resulted in an improved earnings structure," said Executive Deputy President Kenichiro Yoshida.
We're Sensing that Sensors are Slow
The only slightly dark cloud is the results for their sensor division, which was expected to be a significant driver of their results as IoT products gained greater adoption. However, the Nikkei says Sony's sensor division seems to "be losing steam," pointing to the fact that Apple and other manufacturers have been cutting back production.
Sony left their existing guidance for full year fiscal results unchanged, expecting a net profit for the year ending March 31, 2016 of ¥140 billion. The company had lost ¥125.9 billion in the previous fiscal year.
Paying Dividends Again
In one last bit of good news for Sony investors, the company announced that it would begin to restart their dividend program again, after suspending them in 2014. The company expects to offer investors a ¥20 per share annual dividend for fiscal 2015.