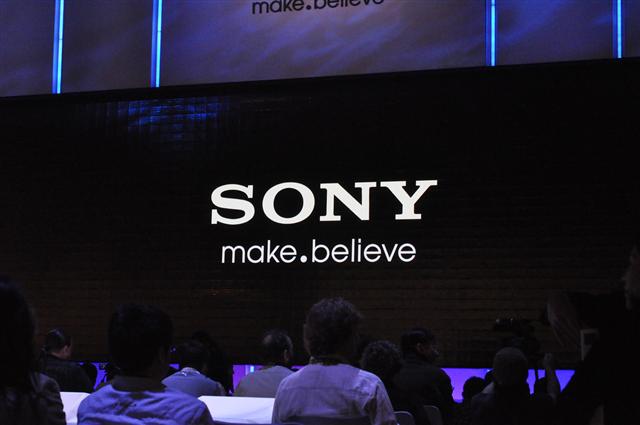 No…we're not joking. This week, a Strata-gee SYNCH reader sent us a copy of an emailed dealer notification (see it below) from Sony. At the top, the email sported a large, bold, black Sony logo. And the headline centered under that logo? "Sony Technical Support is now terminated."
Has Sony terminated their technical support? See what we've uncovered…so far…
The text on the notification is pretty bare. The dealer received no directions about what he should now do to handle any defective Sony products he – or his customers – may have, other than to "access Reference Library for any tech tips and support information for service." However, the notice does provide a general email address for any dealer that believes they need to escalate a repair case.
We began working our sources, trying to discover just what was going on at Sony. That's when we discovered another curious element to this story. Our normally helpful Sony sources did NOT want to touch this topic…either on- or off-the-record.
A cryptic note…
We finally received a cryptic note from a Sony source who would only tell us that of four tiers of technical support, one of them – a Florida tech support center – has been affected. We take this to mean closed, but when we reached out for further clarification…our source, surprisingly, declined to comment any further.
As it was explained to us, Sony has four tiers of technical support. Tiers 1 & 2 are from call centers in the Philippines. Tier 3 is handed by a support center in Florida. And finally, tier 4 is Sony ES support handled by support techs in San Diego.
Cutting out a tier of support…
Apparently, tier 3 in Florida has been cut out. Just what the ramifications of this move will be is still unclear. However, as far as we've been able to ascertain, the other tiers of support continue without interruption.
We reached out to Sony Corporate Communications to verify the veracity of the notification and for an explanation of just what type of technical support restructuring is underway, but our messages were not returned by the time this article was posted. We will continue to try to get a clearer explanation of the specifics of this reorganization – and will update the story here as we get more information.
What about YOU?…
If any of you – our readers – have any information on Sony's technical support reorganization, please either note it in a "Reply" below this post…or send us a private email at info@strata-gee.com. Please note that we adamantly maintain the confidentiality of our sources…if that's a concern for you.