Savant has launched a new 4K Ultra HD video over IP switching solution at ISE 2017 taking place now in Amsterdam, NL. This is its first major product launch since Robert Madonna returned as CEO replacing outgoing CEO William Lynch in September 2016. The company says this system will give their dealers an "advantage in delivering premium distributed A/V content to their residential and commercial clients."
See more on this new solution from a newly energized Savant…
While most may think of Savant as primarily a provider of control systems for home automation, their new 4K Ultra HD over IP switching solution is said to draw upon their rich history in telecom and is "the most advanced high-speed scalable switching solution imaginable." The company says it delivers 4K/60 4:4:4 HDR video over IP with zero frame latency.
The core unit is a 10GbE switch offering Ethernet connectivity over either copper or fiber. Configured with a centralized transmit chassis with distributed receivers offers integrators tremendous installation flexibility.
Extremely Scalable
The system includes both audio down-mixing and audio breakout options. The company says this new system offers a high-quality experience cost-effectively and is highly scalable, from 2-128 zones or more.
This new system also offers advanced video processing capabilities, including multi-video/video tiling, video wall and multi-switching applications.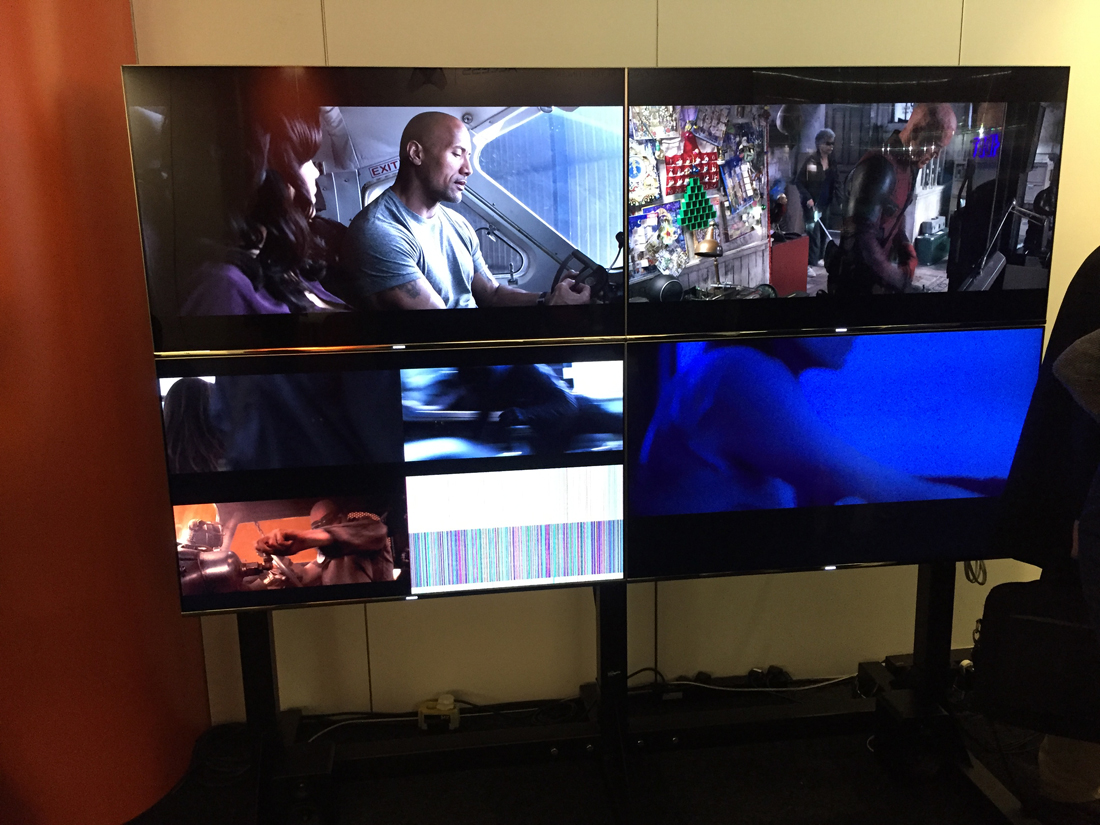 From Telecom to A/V Integration
"In prior ventures with Excel Switching, we led the telecom industry's evolution to IP-based switching systems – today Savant is leading a similar evolution in video switching," said Savant CEO Robert Madonna in a prepared statement. "These new best-in-class 4K switching solutions deliver the same advantages to the A/V integration professional within a complete suite of products that give them a competitive advantage in the luxury home and commercial markets."
Savant says that this new system will begin shipping in the third quarter of 2017. No pricing was provided for the system in their announcement.
Attending ISE 2017? Savant will be displaying their new 4K Ultra HD video over IP switching solution in Hall 5, Stand R114.
Learn more about Savant products at: www.savant.com.