Samsung Electronics has taken the unusual step of selling smartphones in Japan that do not bear the Samsung brand name. We've never heard of this before, but if you want a Samsung smartphone in Japan, you have to purchase a "Galaxy" smartphone.
Why has Samsung removed their brand name from smartphones sold in Japan? See more…
According to a report appearing in the Nikkei, Samsung claims that the Galaxy brand has achieved so much market penetration in Japan that they will rely on that name solely there. However, the Nikkei appears to not buy this explanation and suggests a slight darker motivation.
The new Galaxy S6 Edge smartphone from wireless carriers NTT Docomo and KDDI started shipping last week in Japan…and, as expected, does not carry the Samsung brand anywhere on it. However, Samsung continues to place their logo, along with the Galaxy designation, on this same phone in all other markets.
Geo-politics may be at play…
What's going on here? According to the Nikkei, the move appears to be an attempt "to downplay the products' association with South Korea." For those of you not on top of the latest Geo-political trends around the world, the relationship between Japan and South Korea have been strained recently, a situation exacerbated by the (some would say extreme) right wing stance of Japan's current Prime Minister Shinzo Abe.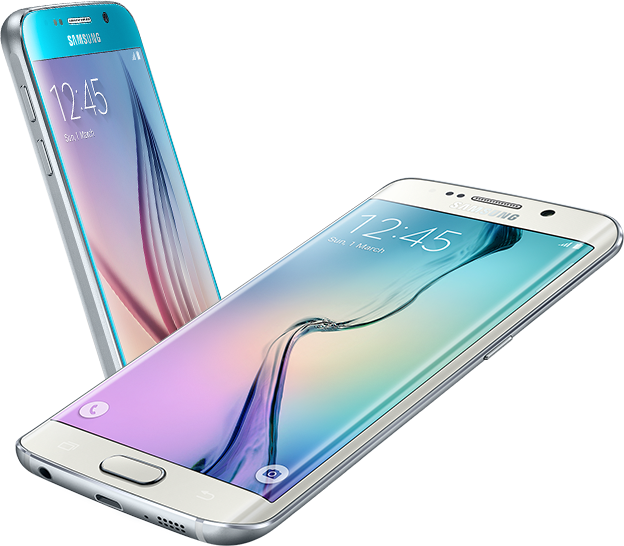 The Samsung brand is one of the strongest names in the world – ranked the seventh most powerful brand in a global ranking of brands by market researcher Interbrand. Samsung ranks even higher than Toyota, a highly venerated Japanese brand name.
Shrinking share…
Not only that, but Samsung ships more smartphones globally than anyone else. However, in Japan, this global smartphone powerhouse has watched their market share decline – from 10.9% in 2011 to just 4.7% in 2014 according to the Nikkei.
Is this market share decline due to "political" reasons? Perhaps Samsung thinks that might be the case.