BREAKING NEWS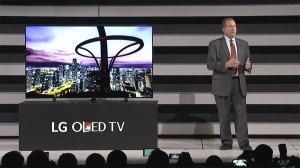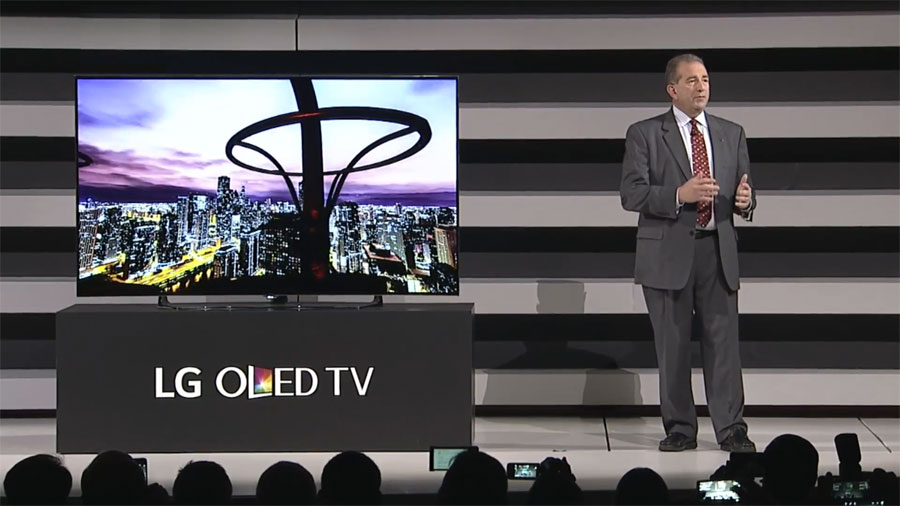 We are just learning that the South Korean Labor Ministry has issued an order to LG Display Co. Inc., to stop all operations at an OLED panel production line following reports of a nitrogen gas leak. While details are sketchy, the news was reported by Reuters out of Seoul, South Korea and is apparently the result of some type of industrial accident that occurred during the process of manufacturing OLED panels.
See more of what we've learned about the serious nature of this incident…
The Labor Ministry posted a notice about the matter on their website Tuesday, Reuters reports. According to the statement, the Ministry has launched an investigation into some type of industrial accident involving a nitrogen gas leak that is said to have killed two LG Display factory workers on Monday.
The Reuters reporter sought confirmation from the company and was told by an LG Display spokeswomen that production at the OLED TV panel line has in fact been stopped. However the spokesperson declined to say what the effect of the stoppage will be on sales or production of the popular TV line for LG.
The LG Display spokeswomen said that the company intends to restart OLED panel production just as quickly as possible.
We will update this report if we learn anything more about this incident or its impact on OLED panel production.