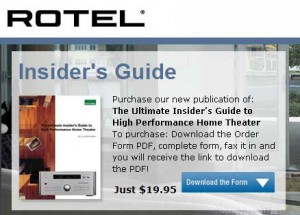 Rotel announced today that is has published an all-new edition of its popular home theater bible, now called Rotel's Ultimate Insider's Guide to High Performance Home Theater. This new guide is written by Len Schneider, CEO of TechniCom Corporation and a fairly well-known technical writer in the industry.
Rotel first started publishing this book in 1998 – then called The Rotel Encyclopedia of Home Theater and Hi Fi. This new version – which will only be published as an e-book – has been completely updated with detailed information on the latest surround sound formats, the basics of high end video, Blu-ray technology, digital (computer) audio, downloadable content, and much, much more.
Not a geekoid…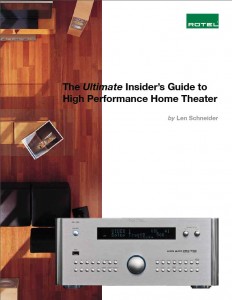 Author Len Schneider is not just some intellectual geekoid for whom Hi Fi is only a hobby…nor is he a hired-gun, paid wordsmith grinding out pages for dollars. No Schneider has had direct involvement in the electronics industry with pragmatic, hands-on experience.
In fact, Schneider worked for me at Onkyo as our National Product Manager deeply involved in our product development process. In fact, he built his several-decade career in largely product-technical-training roles, but with an amazing ability to translate tech-speak to layman's English…a very rare ability in our business.
Pretty pictures, tons of tech…
Recently, I had a chance to thumb through a test print of the new Rotel guide. While I didn't have the opportunity to read it, you should be glad its coming electronically – at more than 386 pages, its huge! It also is incredibly well-illustrated with many pages of photos, drawings, tables, graphs and other artwork to aid in comprehension of challenging technical topics with solid graphic support.
Rotel is selling the Ultimate Insider's Guide to High Performance Home Theater on their website for $19.95…available instantly via download.
Mostly brand agnostic…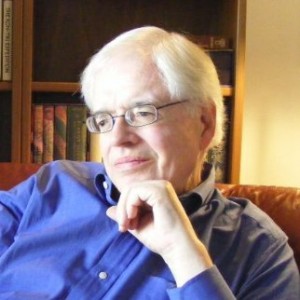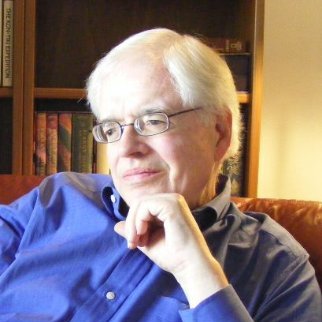 Schneider tells me the Insider's Guide is written for the advanced hobbyist or semi-professional insider. He also says that other than a short first chapter on Rotel – the rest of the book is completely objective and brand agnostic.
It will also no doubt become a valuable reference for many industry sales and support staff.
To get your copy, see: www.rotel.com/NA/