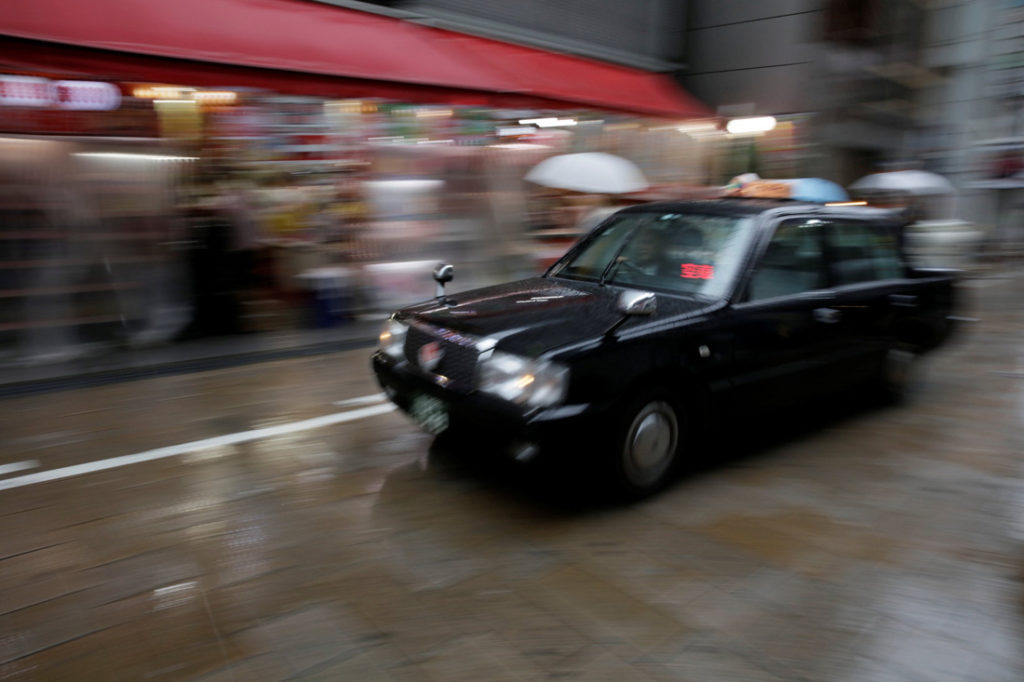 We learned today from multiple media reports out of Japan that Sony Corp. is working on building a joint venture with at least six taxi operators in Japan this Spring. The goal comes in the wake of Uber Technologies Inc. saying that it seeks to improve its success in Japan through a partnership with another taxi company there.
Sony, jumping into the ride-hailing business?…
Uber, which has been in Japan since 2013, has struggled to get a toehold in the ¥1.7 trillion ($16 billion) taxi market. New Uber CEO Dara Khosrowshahi has targeted the region for greater effort, in order to build their business there. To demonstrate Japan's importance to the company, Khosrowshahi is planning to personally visit the region soon.
One strategy that Uber will take to try and stimulate their growth there, is they will partner with taxi operator Daiichi Koutsu Sangyo Co. Part of Uber's challenge is they feel their efforts have been hampered by "stringent regulations" according to the Japan Times. By partnering with a local taxi operator, the company hopes to be able to better manuever around those regulations.
Sony Downshifts and Hits the Passing Lane
Sony, on the other hand, seems to be making a power move, building a large consortium with six taxi companies including: Checker Cab Group, Daiwa Motor Transportation Co., Hinomaru Kotsu Co., Kokusai Motorcars Co., Kotobuki Taxi Co., and Green Cab Co. Combined, these companies are responsible for operating more than 10,000 taxi cabs in the Tokyo metropolitan area.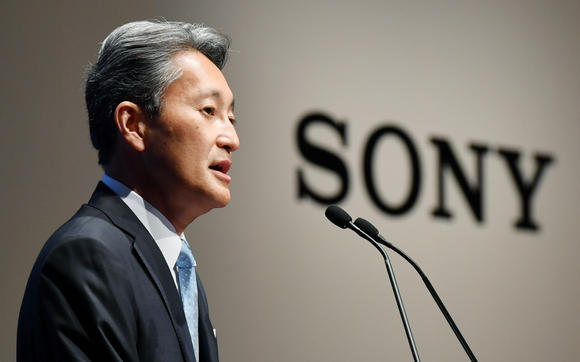 This Sony-led group has let it be known that they are open to other taxi companies joining this consortium – especially companies servicing other markets around Japan. The partners appear resolved to quickly build scale to counter the impending challenge from Uber.
Clearly the Tech Partner in the Consortium
Sony's role in the partnership includes developing a superior ride-hailing app, one that uses artificial intelligence (AI)…building on Sony's technical capabilities. Sony will also serve the group by implementing a payment service for the consortium.
This is a new Sony we're seeing. After years of losing money, current CEO Kaz Hirai (who is stepping down soon in an orderly transition) implemented a severe restructuring that spun off money losing divisions, refined product assortments to build sales with more profitable models, and in general, changed the mindset of Sony employees globally.
Hirai's strategy worked and the new company is flush with cash and forecasting record earnings. From this newly strengthened base, it is time for Sony to find new challenges and new markets to fuel future growth.
A Practical Application of AI
The company has done substantial research on AI for several internal projects, such as their new Aibo robotic dog. To our knowledge, Sony has no ride-hailing experience, but they clearly see an opportunity to enter the field with their partners – and with Sony's role clearly defined as the technology provider. And although not well known over here in the U.S., Sony has a fairly large financial services company in Japan that, among other things, provides automobile insurance. So there is a loose, dotted-line connection to the ride-hailing industry.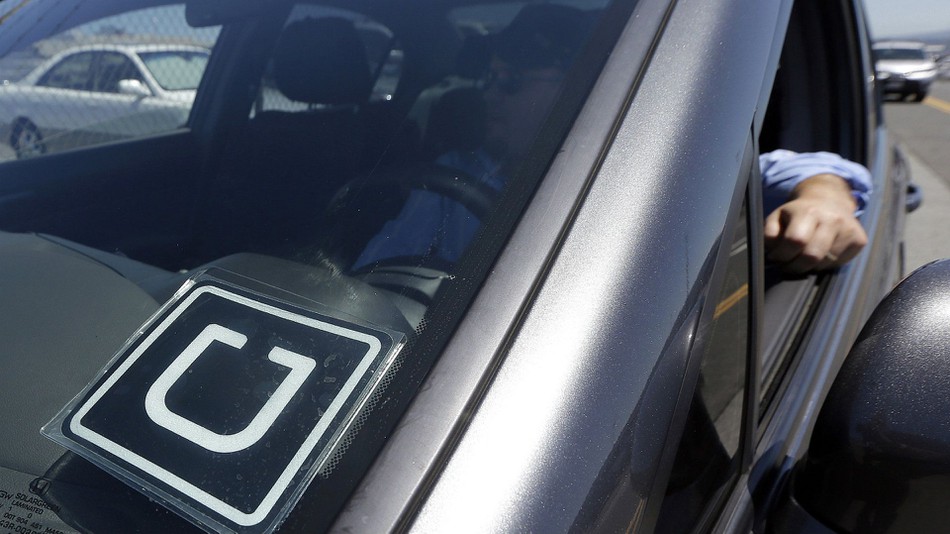 Uber's deal with Daiichi Koutsu Sangyo is not one to be sniffed at either. This taxi provider is one of the largest and is well connected, offering service in multiple major Japanese cities and regularly servicing international airports in Tokyo, Osaka, Fukuoka, and Okinawa. Up until now, Uber has largely been relegated to rural areas, so this deal with dramatically open up revenue opportunities for them.
Politically Connected
Finally, we note one other advantage that Sony has over Uber and other rivals – Sony is well connected with the Japanese government. This relationship is likely to come in handy if the consortium decides regulations need to be adjusted to facilitate the industry.
Other competitors include a partnership between SoftBank Group Corp. and China's Didi Chuxing…and Toyota Motor Corp and Nihon Kotsu Co.