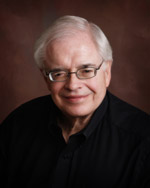 We wanted to post one last reminder that a memorial service for our friend Len Schneider is being held this Saturday, October 3rd at the Rutherford Congregational Church in Rutherford, NJ. Calling it a "Celebration of the Life of Len Schneider," the family invites one and all to attend this memorial.
See more details below on the Len Schneider Memorial Service…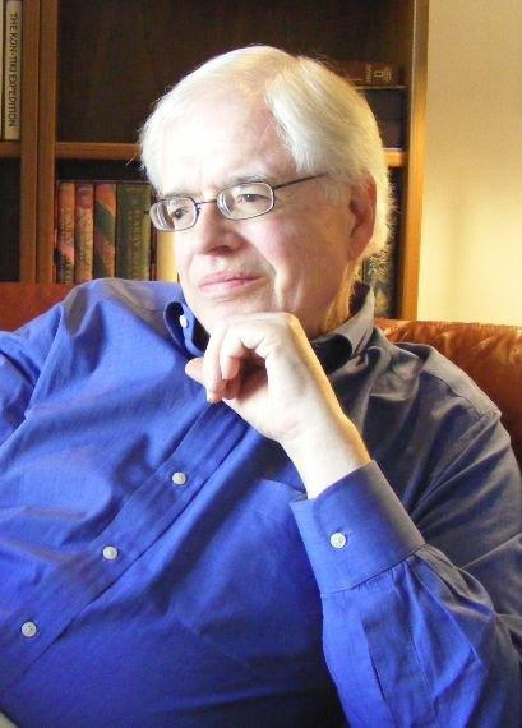 As we recently shared with you, Schneider passed away at the beginning of August, after a brief illness. He was a well-known industry personality and a personal friend of ours – and judging from the reaction to our post, of many of you as well. But more importantly – he was a father, a significant other…a treasure to his family now struggling to deal with his passing.
Please plan to attend this fond farewell for a really great guy. The family only asks that you send an email to the address shown below with the number in your party attending.
Here again are the pertinent details:
 Len Schneider Memorial Service
DATE
 Saturday, October 3, 2015
TIME
 Service at 11:00AM, light lunch after
PLACE
 Rutherford Congregational Church
ADDRESS
 251 Union Avenue, Rutherford, NJ 07070
CHURCH PHONE
(201) 438-6324
RSVP
celebratelen@gmail.com
The family has prepared a flyer with all the details that you can download and print out for your convenience. Simply click this text: Celebration of the life of Len Schneider.