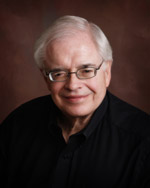 We recently had the sad duty to report on the passing of our colleague and good friend Len Schneider, just last month. At the time of that report, we had no information on a service in his honor – although many of you contacted us to ask about one. Len's family has now set the details for a service to be held in his memory in New Jersey on Saturday, October 3, 2015.
See all the details on this event…and make plans to attend…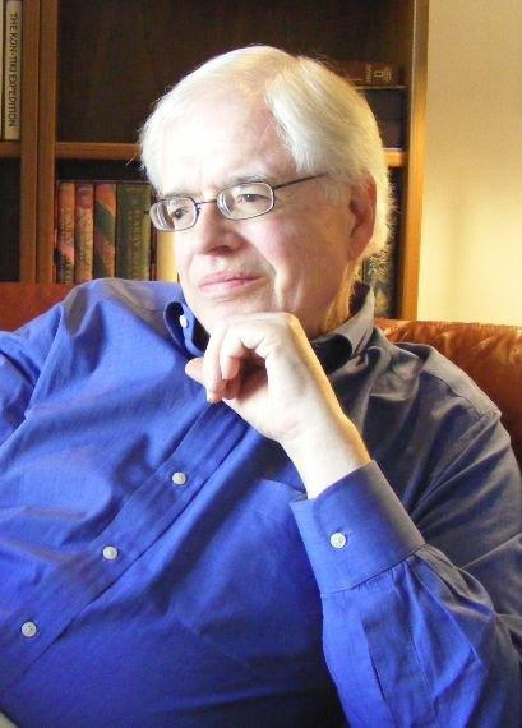 The memorial service for Len Schneider will be held at the Rutherford Congregational Church at 251 Union Avenue, Rutherford, NJ 07070. Planned for an 11:00AM start, after the service there will be a light lunch served.
The family is preparing a service that both honors and celebrates Len's life and will include comments from family and friends, as well as entertainment that he enjoyed.
All are welcome to attend this celebration. The only thing the family requests is that those planning to attend RSVP with the size of their party at: celebratelen@gmail.com so they can be certain to have the appropriate amount of food and refreshments.
I want to encourage any and all of you who had their lives intersect with Len in any way to attend this important event – both to show your respect for him…and to let the family know how much Len meant to you. If you had any opportunity to benefit from his knowledge, humor, or friendship – you should attend.
 Len Schneider Memorial Service
DATE
 Saturday, October 3, 2015
TIME
 Service at 11:00AM, light lunch after
PLACE
 Rutherford Congregational Church
ADDRESS
 251 Union Avenue, Rutherford, NJ 07070
CHURCH PHONE
(201) 438-6324
RSVP
celebratelen@gmail.com
For your convenience, the family has created a flyer that you can download and print out with all pertinent information on this event. To download this flyer, click: Celebration of the life of Len Schneider