TiO, the simple home automation solution from Anuva Automation, said this week that a Raleigh, NC-based home builder will include its systems as a standard item in the new homes it builds in 2017. Shenandoah Homes, which serves the greater Triangle market area, will include a TiO system in 75% of all the homes they build next year.
See more on this new TiO partnership…
According to TiO, Shenandoah will install a package that includes lighting, thermostat and security control in each home they build. The builder will also offer the opportunity for buyers to add upgrades or expanded solutions, such as additional lighting, door locks, garage door, and audio to their system.
TiO says that Shenandoah Homes currently possesses 1,000 lots in seven communities in Wake, Durham, and Johnston counties. They anticipate closing on around 200 homes during the year. So this would suggest that, assuming this 200 home projection is achieved, there will be about 150 installations of TiO systems by the builder during the year.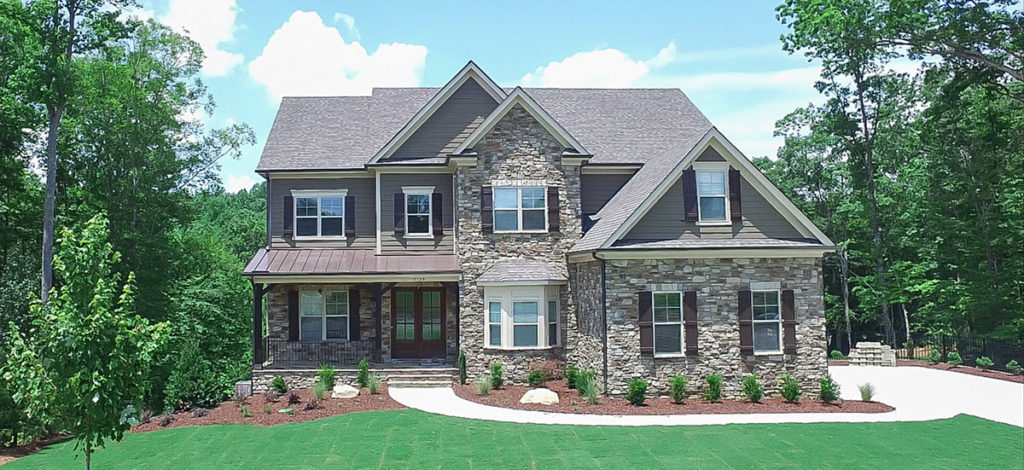 Home Buyers Willing to Pay More for Smart Technology
"We are pleased to partner with Shenandoah Homes to bring our technology to move-in ready homes in the Raleigh area," said Sanjay Patel, president and chief executive officer of TiO. "Being a Raleigh-area resident, it's great to be able to partner with [a] local business to create solutions for buyers in our community. While most buyers are not looking to install their own smart products, many are willing to pay more for 'move-in ready' smart technology. Shenandoah Homes understands that home automation is an increasing trend for home buyers and we are looking forward to working with [Shenandoah Homes founder] David [Stallings] and his team."
Although relatively new to the home building business, Shenandoah Homes says that by providing exceptional value and quality in highly desirable locations while making the home buying experience and customer service its number one priority, Shenandoah Homes will become a builder of choice for home buyers and realtors in the Triangle marketplace. To learn more about Shenandoah Homes, visit: www.shenandoahhomes.us.
Find out more about TiO's products or how to locate a dealer by visiting: www.tiohome.com.