We live in interesting times! In a news report out of Japan that is, shall we say, unusual – proxy investment advisory firm ISS is recommending that Japanese shareholders vote against the reelection of the top executives at both Sony Corp. and Sharp Corp. at upcoming annual shareholders meeting for the firms. Coming from the land of consensus and support for local brands, this news is quite surprising.
See more on ISS's recommendation & the reason they suggest these execs must go…
According to a story by Reuters, proxy adviser ISS issued a report today (Wednesday) in which they specifically singled out Sharp's CEO Kozo Takahashi and Chairman Shigeaki Mizushima as responsible for Sharp's poor results – results that are well below its minimum recommended threshold in corporate performance. ISS recommends that Sharp investors vote against reelecting the pair at the upcoming shareholders meeting on June 23rd.
Specifically, ISS blames Sharp's top executives for the company's return on equity (ROE) falling below a five-year average of 5 percent. This 5 percent ROE figure is ISS's minimum threshold for corporate management to earn their support.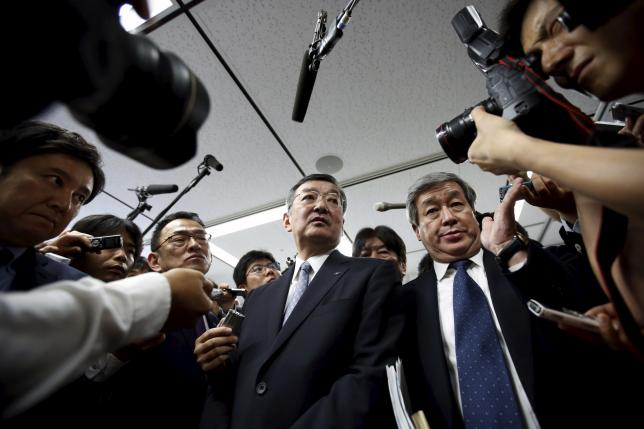 Sony also fails to meet performance standards
Similarly, Sony falls below this ROE target, even though the company has experienced a bit of resurgence in performance over the first part of this year. Even so, Sony is still well below this five-year target level and ISS is advising investors to vote against the reelection of Sony CEO Kazuo Hirai at the firm's annual shareholder meeting…also being held on June 23rd.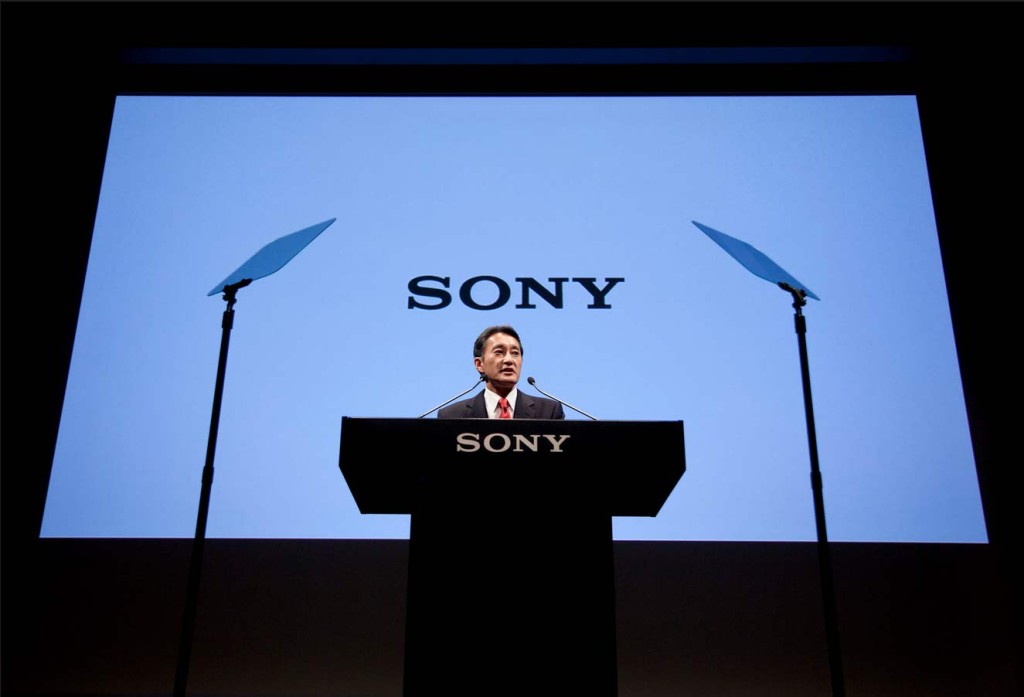 Interestingly, even though ISS recommends investors throw out the top management at Sharp, at the same time it suggests investors should support the company's proposed $1.9 billion bank bailout of the company. Even though this is the second major bank rescue of Sharp in the last three years, ISS recommends a vote for the plan in order "to keep Sharp's operations afloat."
Investors are getting more agitated
We have watched as investors in Japan have become increasingly agitated at poor corporate performance. Usually more patient in allowing management time to implement restructuring plans, patience seems to be running out for many investors. As a result, we are beginning to see more "activist" type of activity in the Japan investment community – common in the U.S.; very unusual in Japan.