In sort of a cross-technology sharing agreement, Bryston says it has partnered with relative newcomer StormAudio to create new products that will embody shared technologies from the two premium companies. According to the announcement, the agreement will enable "both companies to leverage their respective design and manufacturing expertise in an array of new product offerings."
See more on this interesting Bryston – StormAudio partnership…
Although the partnership is just now being announced, Bryston says it has already borne substantial fruit. The company is announcing the Bryston SP4 surround processor, a 16.2 channel processor that has resulted from this collaboration. Also, the company says that StormAudio will soon announce amplifier models based on its Cubed Series amplifier technology.
The Bryston SP4 is, as we said, a 16-channel processor that will also offer an optional 4-channel add-on for a total of 20-channels of processing. The SP4 will also feature all popular immersive surround formats including Dolby Atmos, Auro-3D, and DTS:X – a concept that has been at the center of StormAudio's product design approach since it first launched.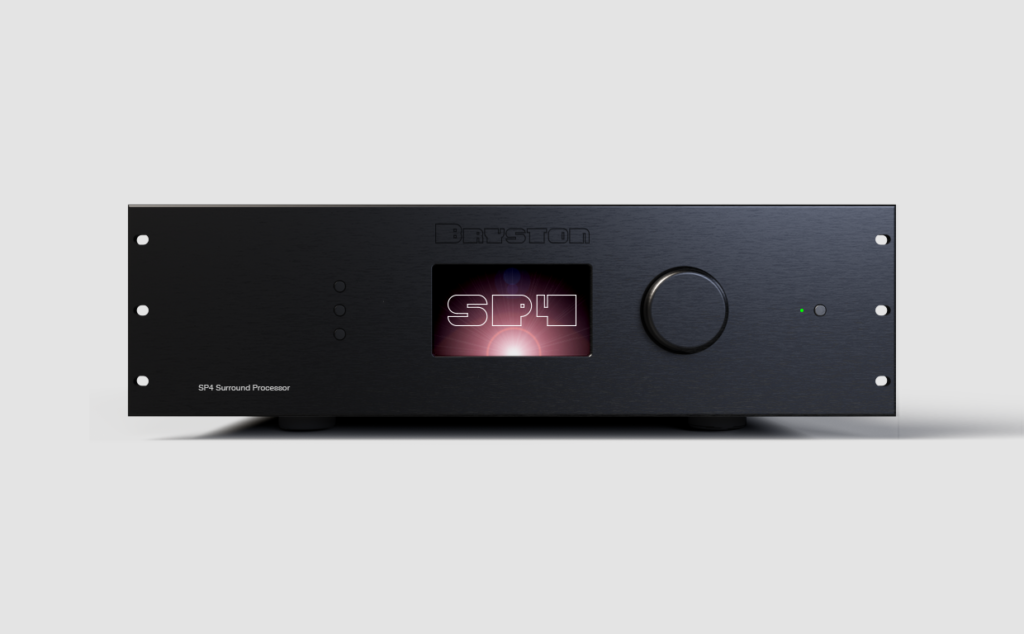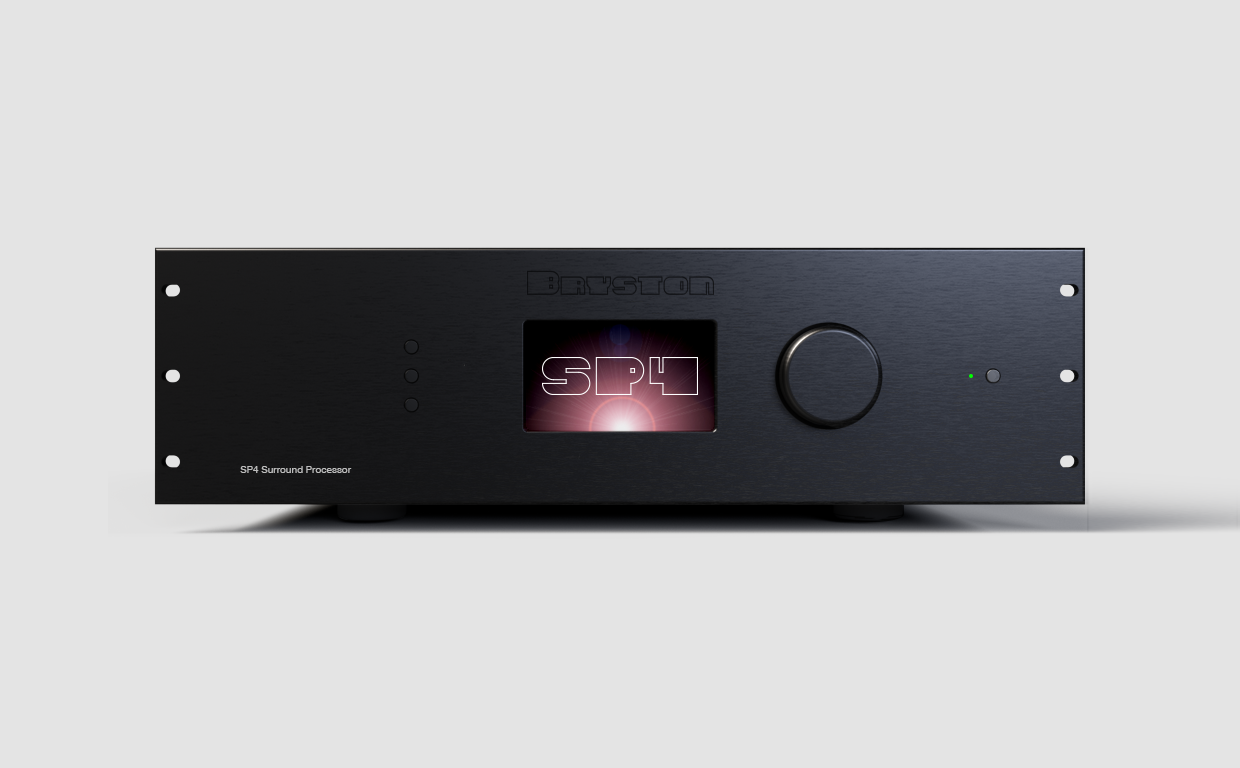 Also included in the SP4 is conventional surround modes, as well as the rapidly growing Dirac Live room correction technology. The unit is built on a relatively compact 3U platform – compact considering all the technology included.
The company notes that it plans on offering future upgrades to integrate emerging advanced technologies that will extend the shelf-life of the SP4. But most notably, Bryston fans will have access to the absolute latest state-of-the-art in high-performance home theater technologies via this new model.
StormAudio says it will soon introduce new 2-channel and 4-channel amplifiers that take advantage of Bryston's Cubed Series amplifier technology. This will allow the company to offer full-fledged solutions that embody its premium performance and reliability standards from input to (powered) output.
If you're headed to Integrated Systems Europe, stop by stand 1-N122 to see both Bryston and StormAudio.
Learn all about Bryston by visiting: www.bryston.com.
See more on StormAudio at: www.stormaudio.com.