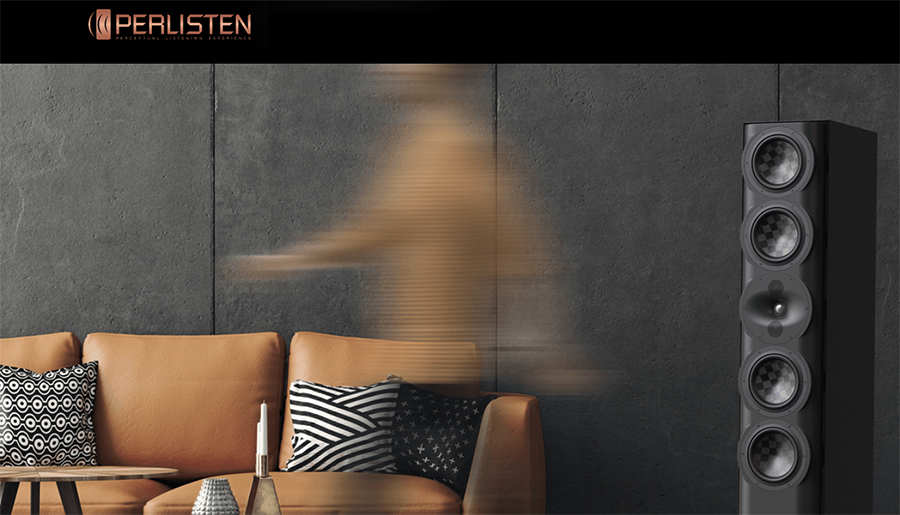 High-end audio maker Perlisten Audio announced today that it has appointed Erik Wiederholtz as its Chief Technical Officer (CTO). The appointment was announced by Perlisten CEO Dan Roemer.
Learn more about Perlisten and Wiederholtz
The company says that Wiederholtz joins them after an 11-year stint at Knowles Corp., a maker of advanced micro-acoustic transducers, audio processing DSPs, and hearing health devices. At Knowles, Wiederholtz progressed through roles including applications engineer, staff audio development engineer, and staff field applications engineer specializing in transducer development, hearing aids, and in-ear monitors.
Erik's deep background as an acoustical engineer in unique audio applications brought him to some of the most respected brands in the business, repeatedly spearheading development of products that pushed the boundaries of what can be achieved. His vision, combined with an extensive background in engineering, sales, and marketing, is an ideal fit with Perlisten.

Dan Roemer, Perlisten Audio CEO
Wiederholtz's career also includes roles at Russound (speaker product manager), Altec Lansing (acoustical engineer), and Mitek corp (senior acoustical engineer). These are all very well-known and highly successful audio brands, some might even call one or more of them historic brands.
He was educated at the University of Illinois Urbana-Champaign (aeronautics/aviation/aerospace), DeVry Institute of Technology (electrical engineering), and Penn State (acoustics).
At Perlisten Audio, the company says that Wiederholtz will aid in directing "the vision of the company's products as it explores potential future markets."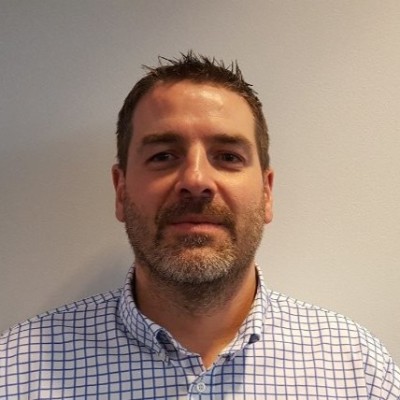 Perlisten Audio is as much of a passion project as it is a well-funded, smartly run company that is on track to be a market leader in record time. It's gratifying to be surrounded by some of the sharpest minds in the business who, like me, are focused on introducing important new audio products that stand out from the pack. In Q1 alone, we introduced the new R series, and there are plenty of exciting announcements coming soon.

Erik Wiederholtz, Perlisten's new Chief Technology Officer
To learn more about Perlisten Audio, visit: perlistenaudio.com.