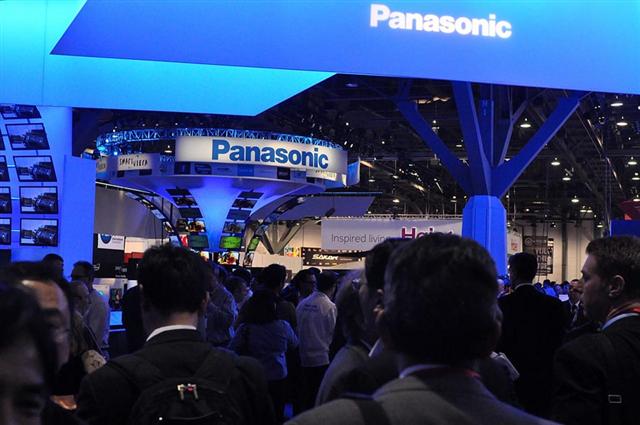 Panasonic Corp. has announced it will cut production of LCD panels targeted for TV manufacture in the next fiscal year in order to increase production of small and midsize LCD panels for tablets and other mobile devices. The move is seen as a response to the company's declining TV business.
Juggling purchase and supply agreements…looking for cost savings…
Panasonic is already buying panels for LG Display Co. for use in Panasonic-branded televisions. According to a report by the Nikkei, the company plans to boost its purchases of the panels from LG…for up to 70% of its line-up in fiscal 2012. The company plans to boost that percentage even further next year.
Right now, Panasonic has a large panel manufacturing plant in the Hyogo Prefecture which came online in 2010. This plant's output is evenly divided between large panels for TV use and small and midsize panels for other products. The company says it will boost the production of small and midsize panels above the 50% rate currently. However the plant will continue to make LCD panels for TVs other brands that Panasonic – ironically – has supply agreements with.
Continuing to suffer…
Like many Japanese suppliers, Panasonic's TV business has suffered, showing four straight years of losing money through fiscal 2011. The Nikkei reports that the company is still experiencing TV sales below plan this year as well. This being the case, the company desperately needs to reduce its panel procurement costs.
Panasonic is hoping to finish out the year by shipping up to 13 million LCD TVs…a slight increase over last year. However, the company has seen its plasma business cut in half and will likely only be able to muster around 2.5 million units. That being the case, it is likely that the company will have yet another year of losses from its TV division.