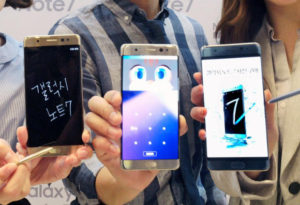 In news coming out of Asia, multiple Chinese panel makers are planning to build large production factories making OLED panels – mostly for the smartphone market. Motivated in part, by Apple's commitment to the technology, companies like BOE Technologies – China's largest panel manufacturer – has announced plans to launch an OLED factory capable of producing 10 million smartphone panels per month.
But BOE is not alone, others are hopping on the OLED bus…
BOE's announcement showed how serious the company is to ramping up production of OLED panels. Their new plant, planned for Chengdu, Sichuan, will reach full scale production of 10 million panels a month by 2019. The company is investing $4.85 billion in this plant.
But they are far from alone in their pursuit of OLED capability. According to the report by the Nikkei, Shenzhen China Star Optoelectronics Technology is also constructing a new factory to produce OLED panels. Their new facility is planned to be as large as BOE's in terms of capability.
Why This Big Move by the Chinese? In a Word…Apple
What is motivating China to finally enter the OLED manufacturing business? Apparently, the announcement that Apple will start selling smartphones next year that use OLED technology. OLED (organic light emitting diodes) are gaining popularity in more consumer products like smartphones and even televisions, because the panels offer breath-taking color – and yet are more energy efficient than typical LCD technology.
Once Apple committed to OLED, China decided to commit as well.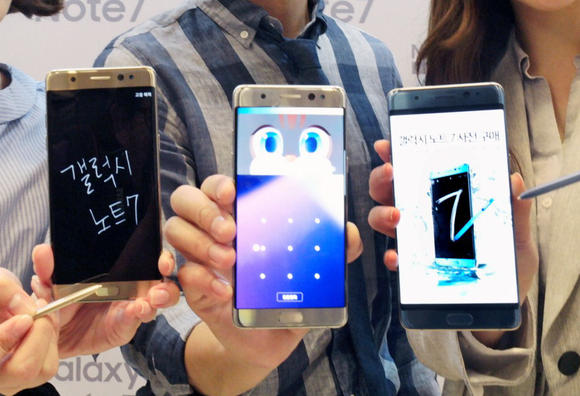 Another Chinese manufacturer, Tianma Microelectronics, has decided to enter the OLED manufacturing business by converting an LCD panel factory to OLED. This factory in Wuhan, is currently under construction.
Surpassing the South Koreans
Other Chinese companies entering the OLED field include Everdisplay Optronics, Visionox, and Royole. Royole, which is said to be a startup, is planning on investing $2.8 billion in a factory by obtaining local government financial assistance.
According to the report by the Nikkei, China will surpass South Korea as the world's largest manufacturer of LCD panels by 2018. Given these impressive commitments to OLED, it looks like they will quickly become the world's largest manufacturer of OLED soon after that.
Life May Become Difficult
All of this new OLED production is likely to drive down the prices of the panels – good news for consumers. However, OLED production is famous for low yields which drives up the cost of manufacturing. The possibility of competition driving prices down, while manufacturing costs remain high, may make life difficult for world of OLED manufacturing.