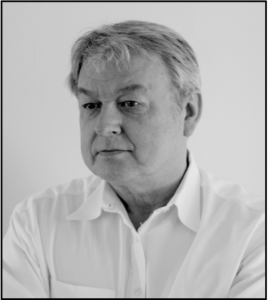 Calling him one of NAD's "foundational personalities," Lenbrook announced last week the passing of Björn Erik Edvardsen. Edvardsen was not as well-known here in the United States as he was in Europe, but was considered by those close to NAD as a key engineer instrumental to the company's long term success.
See more on this year-end passing of top NAD engineer Björn Erik Edvardsen…
Edvardsen joined NAD in 1976 as its second full-time employee working out of NAD's London, UK headquarters. But perhaps most importantly, Edvardsen was its first engineer – helping establish the company as a step-up brand with key design and technology advantages to deliver accurate sound at affordable prices – and helping to launch an upstart brand.
Edvardsen passed on December 16th from Myeloma/bone cancer. He had worked continuously with the company from 1976 until just a few months ago, when he left to focus on his battle with cancer.
Father of Famous 3020 Amplifier
Known to friends as Erik, or by his nickname BEE, Edvardsen early on was largely in charge of product development for the company and is fondly remembered as the father of the famous NAD 3020 integrated amplifier – created in 1977 by Edvardsen and a team of engineers. The 3020 is an iconic product in NAD's history that Lenbrook says was "the best selling hi-fi amplifier in history."
Later in his career at NAD, Edvardsen – as Director of Advanced Research – also headed up the drive to create a manufacturing base and additional design resources out of China in the 1990s.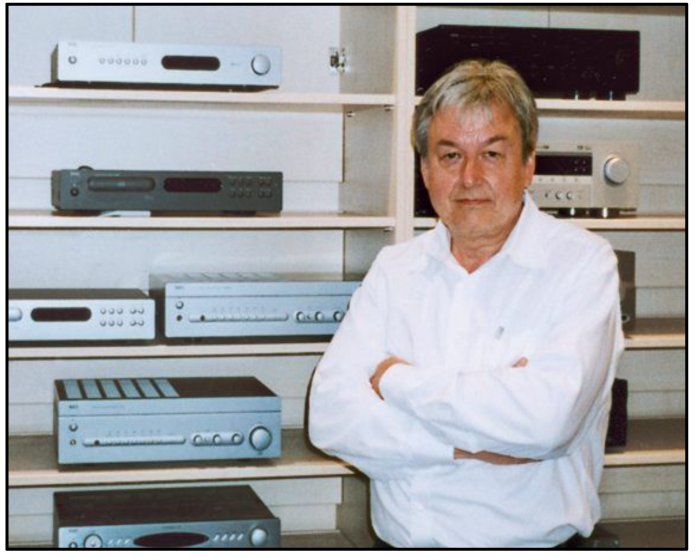 His Contribution Will Continue to be Felt
"The success of the 3020 was followed by many other successes and industry firsts," Lenbrook said in their statement on Edvardsen's passing. "It has been noted that Erik was driven by nothing more than a passionate belief that true-to-source sound should be accessible to everyone."
Edvardsen's contribution will continue to be felt at NAD as he was said to be very involved in the process of training new engineers joining the company. Through his training, these engineers learned all about the company's philosophy and approach to product design and brand positioning.
A 'Modest, Humble Genius' Who Passed Credit on to Others
"Erik was a genius and a good man. He developed the 3020, an industry-changing amplifier in 1977 and was with Marty Borish at the very beginning of NAD," said prominent industry personality Bob Brown in an email exchange. "He was a modest, humble genius….always giving credit to everyone else. He developed many NAD products."
On December 19th, a small private service was held for family members. There are discussions of a more industry-focused gathering to honor Edvardsen in the near future. We will post any new updates as we learn more.