Metra Home Theater Group will launch a line of HDMI cables engineered from the ground up to deliver real 4K Ultra HD performance at the upcoming 2015 ICES in Las Vegas. Did you think ALL HDMI cables deliver reliable 4K performance? Think again…
See just what level of performance Metra says its new HDMI cable line will deliver…
Metra, a long-time leading supplier in the automotive electronics category and better known by their Ethereal brand on the residential side, says there is a significant difference in HDMI cable performance – and their new line will set a high bar for competitors to match. Especially in the case of 4K Ultra HD, when you consider the incredible demand that high-resolution, high bandwidth, high frame rates and advanced bit rates places on your cable – not all brands can deliver.
Now the company says it will launch a new line of HDMI cables specifically engineered to deliver a pure and unadulterated signal with what it says is a "verified" 18Gb/s HD signal to handle the demands of high performance digital video. The new HDMI cables will be launched under their Helios by Audio Solutions and available in 3-foot and 6-foot lengths.
Metra says these new Helios cables can support 4K Ultra HD resolution at a 60Hz rate and with 48-bit deep color. The cables will also support up to 32 audio channels and dual video streams which, the company says, "enables the deliver of multiple-viewer or multiple-source content on the same screen."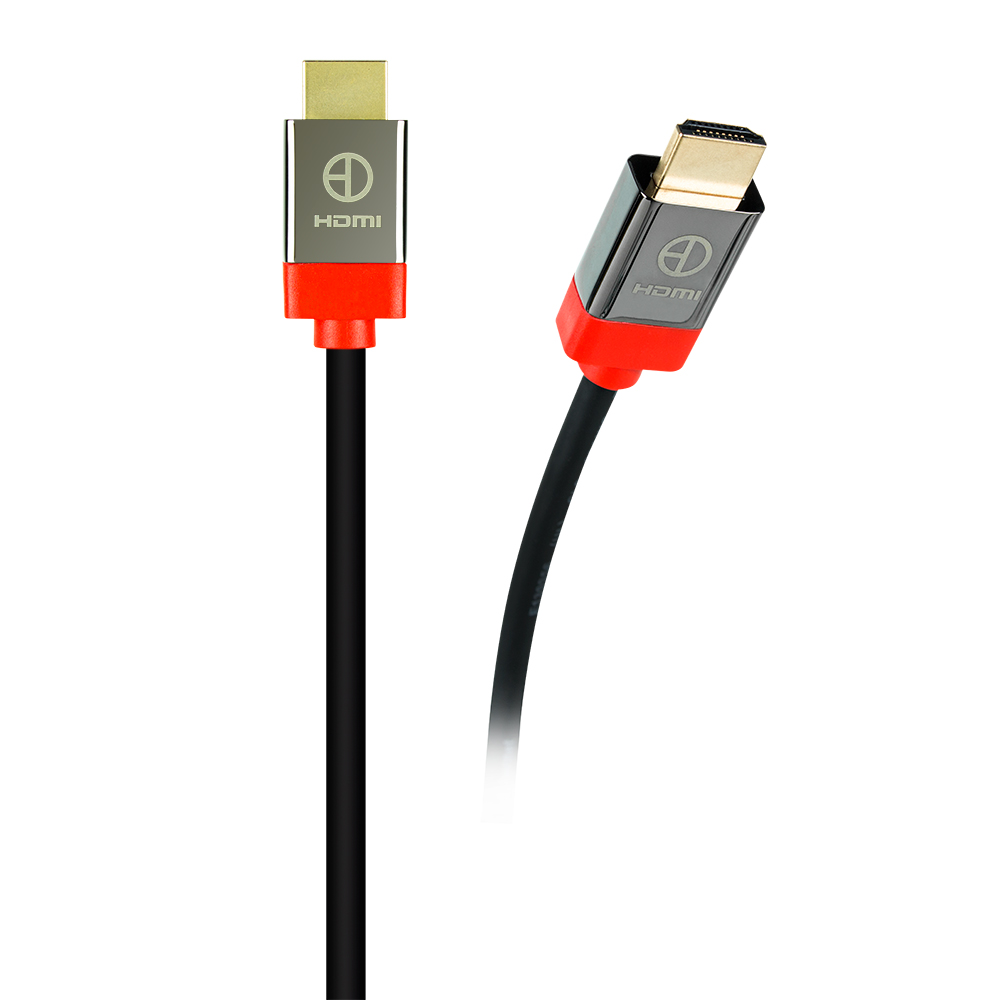 "Metra Home Theater Group is bringing the best new HDMI technology to consumers, many of whom remain unaware that ultra-high definition content these days is compressed down to 8-bit color at 60 Hz and 10.2 Gb per second of data," said Jessy Crabb, general manager for Metra Home Theater Group, in a prepared statement. "People as 'Why compress it? I thought I was getting the best there was?' The reason it is compressed is that most cables aren't built to handle uncompressed high-resolution content, and run-of-the-mill cables experience additional signal loss. Our new HDMI cables are built to handle the best and latest, so it enables audio and video enthusiasts to be ready for the future of content."
See these new Helios HDMI cables at the 2015 International Consumer Electronics Show (CES) running January 6-9 in Las Vegas. Metra will be showing and demonstrating them in their booth #12434 in the Central Hall of the Las Vegas Convention Center.
Until then, visit Metra Home Theater Group to see these cables and more at: www.metrahometheatergroup.com.