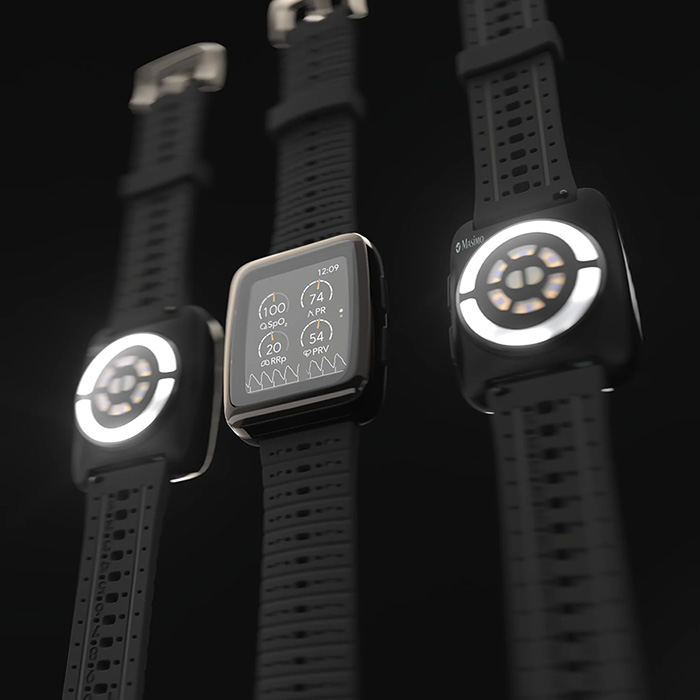 Tripodi to Head New Masimo Consumer Division
Masimo, a medical products company that acquired Sound United in February 2022, announced on Monday that it is naming Blair Tripodi as Chief Operating Officer (COO) for its new Consumer division. At this time, the Masimo Consumer division consists almost exclusively of the Sound United business. Tripodi moves into the role originally given to former Sound United CEO Kevin Duffy, although Duffy was offered the title of President.
See more on Tripodi's ascension to COO of Masimo Consumer division
Although Tripodi was a member of the executive team at Sound United, this is a significant advancement for him. Prior to the acquisition, he held the position of Chief Commercial Officer for DEI Holdings, Inc. (DEI), a wholly owned subsidiary of Viper Holding Corporation, the parent company of Sound United. He had held that role since 2015.
Tripodi will be responsible for all of the consumer division's sales, product, marketing, and commercial operations teams in this new role. The announcement notes that he will report directly to Masimo CEO Joe Kiani. The company says Tripodi's appointment takes effect immediately.
Tripodi's Path to this Role was Not a Typical One
Blair Tripodi joined Sound United in 2013 as Chief Marketing Officer and Senior Vice President of International. His path to managing a technology business was not a typical one. Prior to joining Sound United, he was Managing Director of Under Armour's European, Middle Eastern, and African businesses.
Before Under Armour, Tripodi was Director of Brand and Business Development for the U.S. Olympic Committee. He also did stints in various roles at Nike. He holds a Bachelor of Arts Degree in Psychology from the University of Western Ontario.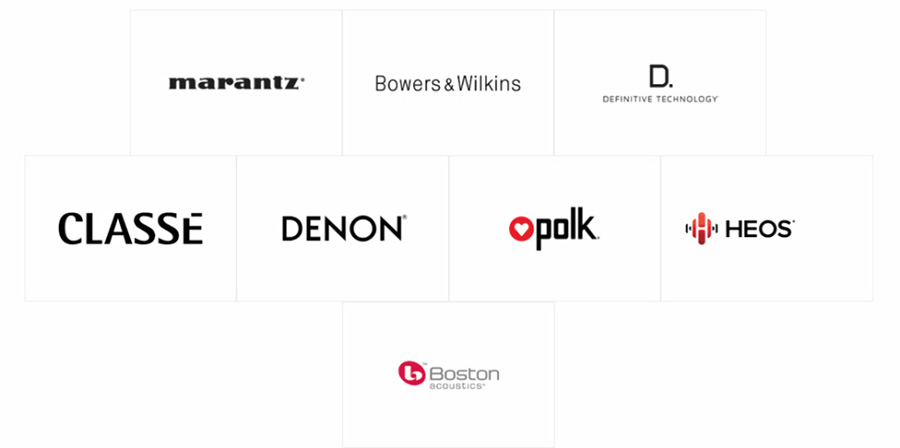 Embarking on a New Era…for Masimo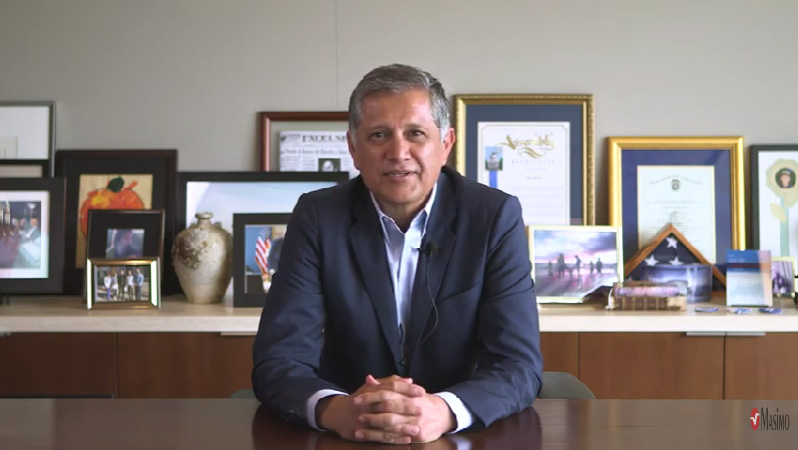 As we embark on this new era of Masimo, I couldn't be more excited for the future of our company. Blair's leadership, history, and extensive background in marketing, sales and consumer products will position Masimo's consumer business, including the coming consumer health products, for optimal growth. His years of experience running successful campaigns in the consumer space, incluing 10 years at Sound United, will not only further our whole home audio solutions but will further our plans to improve 21st-century healthcare by taking it directly into your home.

Joe Kiani, Masimo CEO
Tripodi takes this role at a critical juncture for Sound United. Prior to now, Sound United was always part of an AV technology-oriented company. However, new owner Masimo – which considers itself a technology company – is deeply steeped in the world of healthcare. For example, Masimo is making a major launch into the world of smartwatches, a new business for them. But Masimo's smartwatches embody a focus on health features…not entertainment, like you might find in Apple or Samsung smartwatches.
Masimo Already Tapping Sound United Resources on Healthcare Projects
In previous posts, I've noted how Masimo has already commandeered Sound United engineers to work on Masimo projects. Company executives made it clear that Sound United's retail distribution network is what Masimo sought as a key to this acquisition, in anticipation of their smartwatch launch to retail.
"It's an honor to step up and lead our consumer team into the next phase of growth with new innovative audio products as well as life-improving consumer healthcare products. We can do this because of our dedicated team, loyal customers, and global partner network. There are exciting times ahead as we set out to improve lives."

Blair Tripodi, Chief Operating Officer of Masimo Consumer Division
Company Says Audio Business Goes Forward; But What Will That Look Like?
While Masimo continues to say that Sound United's audio business will continue moving forward, it remains to be seen how that works out in practice. What is clear is that Masimo looks at the world from the perspective of healthcare products and services, and that is just a completely different lens than most of us view AV through.
However, Tripodi's promote-from-within appointment does ensure consistency of support for the audio category – at least for the time being.
Learn more about Masimo by visiting masimo.com.