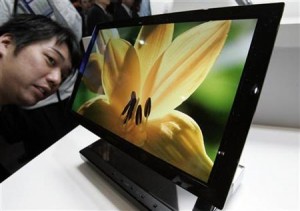 In a report that appeared in the Nikkei on Christmas Day, it appears that Sony Corp. and Panasonic Corp. have dissolved a joint OLED production initiative and will instead seek new methods individually. As a result, both companies will back-burner OLED and redouble their efforts on building their 4K UHDTV businesses.
This decision – along with poor sales of OLED sets from Samsung & others, calls it's future into question…
While many hail the picture quality and color rendition of OLED televisions, the fact remains that it is a costly technology to manufacture and yields are unacceptably low. This problem has served as a serious drag on the force of industry support behind the technology…and the resulting consumer adoption.
Sony and Panasonic partnered in the middle of 2012 to develop a production process that would solve some of the technical issues by improving the yields and lowering the cost of manufacture to mass-produce OLED panels – a technology that Sony has championed for several years now. Panasonic had been working on a production method involving "printing organic material onto a substrate" that looked like it would work with Sony's OLED technology.
Was to be fruit borne in 2013…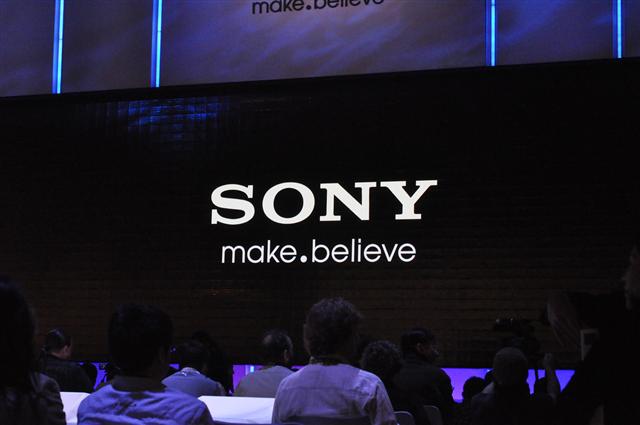 The partnership was supposed to begin to bear fruit by leading to low-cost mass production of OLED sets as early as 2013. However, after more than a year of effort, the parties have decided to call off the partnership and go their own way with new methods.
According to the report, the joint venture was "unable to make the panels durable enough, nor to cut production costs." As a result, when the initial period of their agreement came up for renewal, both sides decided to withdraw.
For now, it appears that both Sony and Panasonic will focus their efforts on the more popular and growing 4K UHDTV. Most market researchers forecast continued growth in the sales of 4K product – especially as prices continue to come down from their initial, lofty heights.
Cause for OLED concern…
But there is cause for concern about the future of OLED. According to the Nikkei, a combination of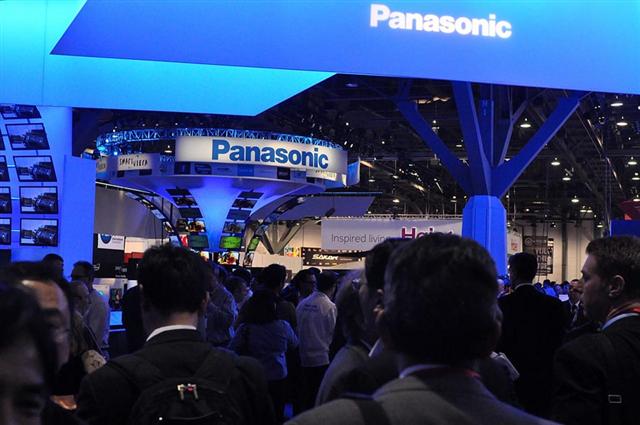 high prices and low yields has caused the OLED business to be small and unprofitable – even for the major supporters of Samsung and LG. Considering the fact that Japanese manufacturers are seeking to turn around their money-losing TV businesses…OLED does not appear to be attractive as it would only make achieving profitability more difficult.
NPD DisplaySearch has backed off of its initial forecasts for OLED. Originally, NPD had forecast OLED sales this year of 20,000 units…it now only expects shipments to be around 5,000 units, or 75% lower. NPD also cut its estimate of OLED sales for 2017 from its original forecast of  9 million units sold…now saying it expects global shipments to be closer to 4 million units – or 56% fewer.
The future appears significantly brighter – at least that's what NPD is forecasting. The researcher says 1.95 million units will ship this year…growing to 60.65 million units in 2017.
As 4K sets become more mainstream, it remains unclear just how profitable the business will be – a point of significant concern to Japanese TV manufacturers.