Four New Models Would Double the Nest Line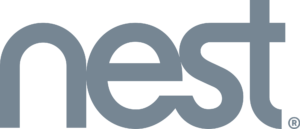 Bloomberg News is reporting that, after a long wait, Google Alphabet's Nest division is finally preparing to launch multiple new models. Nest, which is seeking to become a dominant player in the connected home space, has laid relatively dormant in the wake of the tumultuous exit of founder Tony Fadell. Now, Bloomberg tells us, things will begin to heat up with new models to expand the product segments in which the company participates.
Find out what new items are coming from Nest by reading on…
According to the report, which relied heavily on an unnamed "person familiar with the matter," perhaps the biggest new product from Nest will be a lower cost version of their existing self-learning thermostat, the product that originally launched the company. The existing version sells for $249. The new lower priced version is said to be planned to sell for under $200, relying on lesser expensive components, such as removing the metal exterior finish.
Ostensibly, a lower-priced version would open up a broader market for the popular device.
Multiple New Models, Some in New Categories
Other new models in the works include a new home-security alarm system, a digital doorbell, and a new – updated really – security camera for indoor use. The launch of four new models will more than double their product assortment – something a company like Nest needs, as it has been earning a reputation as being slow to introduce new models.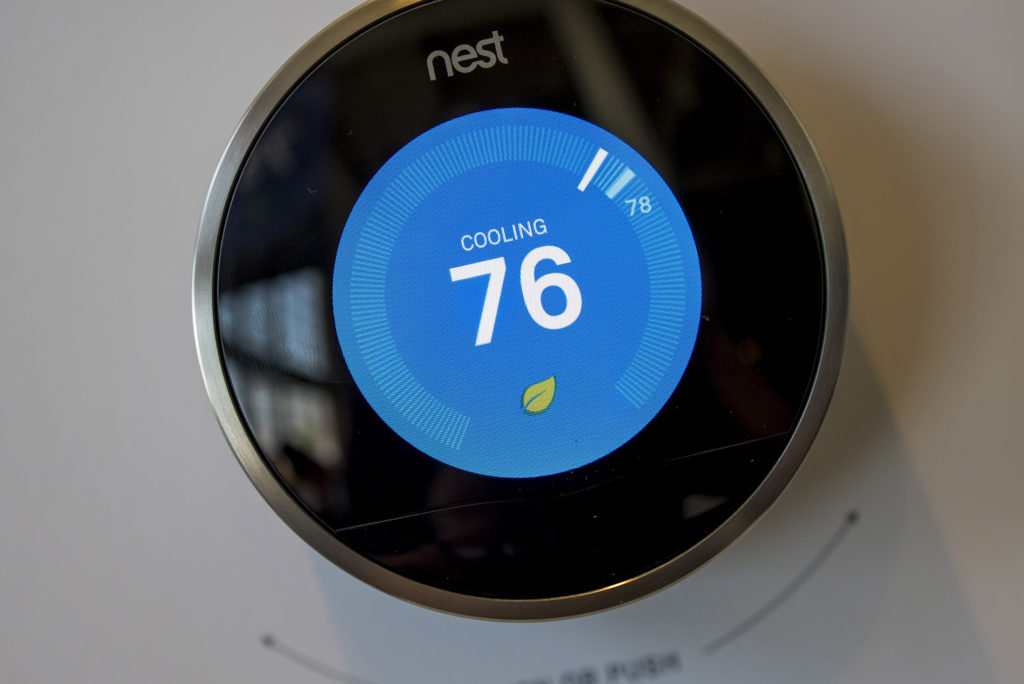 Google's Alphabet division purchased Nest from founder Tony Fadell in 2014 for a cool $3.2 billion. It is a seemingly rich price, however, the original Nest thermostat was creating quite a buzz back then and selling very well. Google was said to be interested in Nest as part of a big data play – and to further develop its connected home business.
A Mercurial Fadell
Fadell, who once worked for Apple and helped them design the original iPod, stayed on after the purchase to head the division. However, last year, Fadell departed the company after a period of turmoil, with many employees complaining about his overly aggressive, mercurial management style. Alphabet replaced Fadell with Marwan Fawaz, who had formerly been with Motorola Mobility.
The new lower-priced Nest thermostat is expected to be launched sometime next year. Along with that, the company is said to be working on remote sensors for the thermostats that can be used to enable temperature control of specific rooms…rather than just of the whole home.
An End-to-End Home Security Solution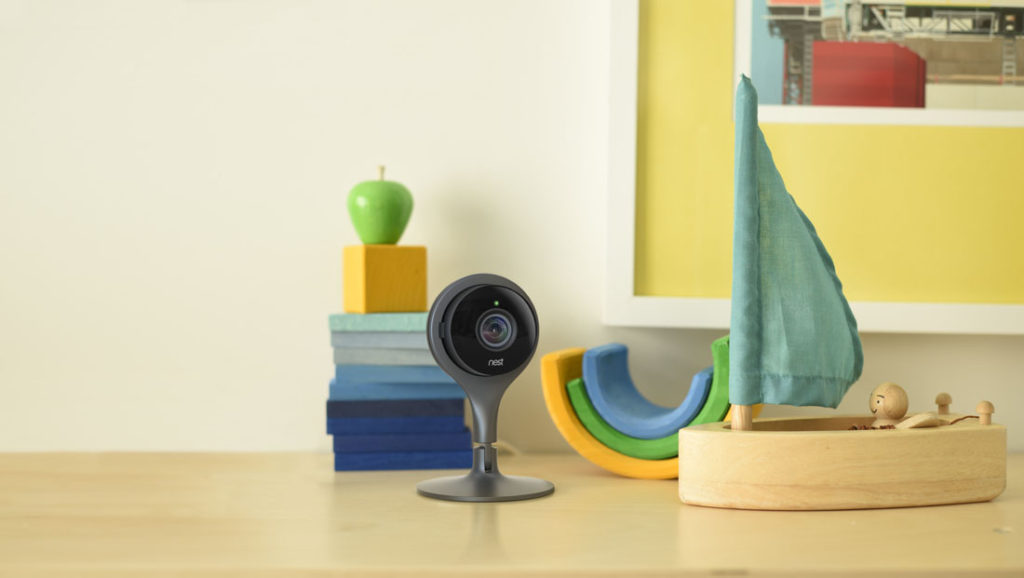 More immediately, Nest's new home security solution is expected to be marketed sometime this year. Said to be an "end-to-end" solution – this new system will come with a central hub, a keypad, and a pack of sensors to be place at windows and doors. As you might expect, the system will come with an app for your favorite smartphone, that adds certain functions such as the remote homeowner being able to disarm the system to allow access for a specific person…like your dog walker, for example.
The unnamed source also told Bloomberg that the security system will come with keyfobs for your key chain, to be used to simply arm and disarm your system.
A Camera the Recognizes Specific People
We know less about the new indoor security camera, a newer version of the camera that resulted from Nest acquiring Dropcam. According to the report, the new camera is said to have the capability to not only recognize when someone enters the room like the current model – but it can also recognize specific people within the frame. This new model may be launched as early as this fall.
Finally, the company is also working on the development of a digital doorbell system that includes a video camera. A remote homeowner would be able to see who is at their front door. This sounds a lot like an existing product, the Ring video doorbell system. Nest's version is said to be planned for sometime next year.
To learn more about Nest and its products, visit: nest.com.