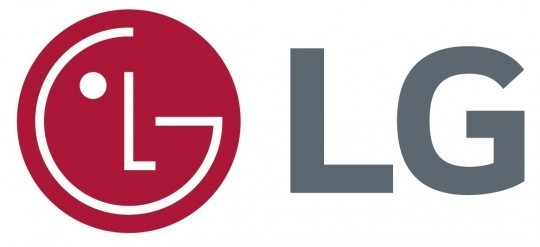 LG Electronics (LG) announced last week that they had prevailed in a patent infringement lawsuit they had filed against Chinese powerhouse TCL Communication Technology Limited and two other affiliated European entities in Germany. While this is just one of three suits brought by LG, it's the first argued, resulting in a winning decision.
See more on the lawsuits between these two giants…
Earlier this month, a judge in the Mannheim Regional Court in Germany ruled in LG's favor in the first of three lawsuits the company had filed in November 2019 against TCL, alleging patent infringement. The court found that TCL had indeed infringed on specific claims associated with LG's standard essential patent EP 2 627 146 B1 covering specific LTE technology in Germany.
The company says that following the court's ruling, it was "taking immediate steps to stop TCL from the unlawful use of LG's technology without licensing."
TCL Has Some Options, But They're on the Defensive Now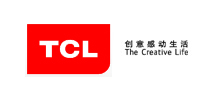 In the wake of this judgment, TCL does have some options – including appealing the ruling. Separately from that, the TCL has additionally taken steps for a "nullity" action, which I believe is an effort to get the LG patent nullified. Their nullity action is now pending before a separate court.
Our patented technologies are the fruit of continuous research and development and are central to our ongoing competitiveness in the industry and what motivates our employees to think creatively. We believe it is our responsibility to vigorously protect our intellectual property against any and all unauthorized uses."

Cho Hwi-jae Vice president and head of LG's Intellectual Property Center
More Lawsuits to Be Decided
Aside from this action, LG has two additional lawsuits pending against TCL. One suit was before the court on March 2nd (decision pending) and the third one will be heard sometime in May.
LG is a well-known and well-regarded global powerhouse in several technologies, including mobile communications. The company says that it retains one of the largest portfolios of "standard essential patents" in that field. Market research company IPlytics rates LG's third in the world for 5G technology patents. TechIPm, another intellectual property research and consulting firm ranked LG first in the world from 2012-2016 for their previous 4G LTE/LTE-A patent portfolio.
See more on LG's mobile communications by following this link…