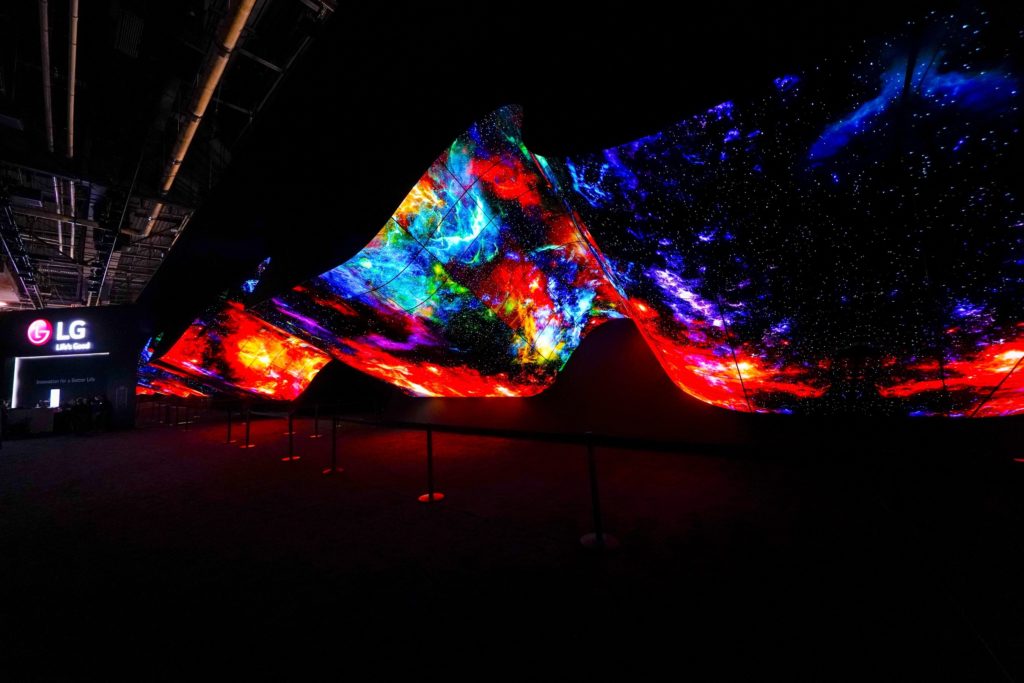 LG Electronics Inc (LG) released preliminary results for their fiscal 2021 second quarter, and they were an eye-opener. In fact, even in the wake of their surprising decision to exit the smartphone business, the company says they booked an all-new record in the quarter.
See the LG 2nd quarter results…
LG, a massive South Korean conglomerate that is a global leader in TV, electronics, and appliances, reported that consolidated revenues for the second quarter of 2021 reached KRW 17.1 trillion (just under $15 billion). This result is a substantial 48.4% over the same quarter the previous year. Not only that, but the company says that this is the highest second-quarter revenue that the company has ever had – a new record.
The company also reported an Operating Profit in the quarter of KRW 1.1 trillion (just under $1 billion). This result is 65.5% over the operating profit reported in the same quarter last year. The company did not say whether this level represented a new profit record.
LG Will Close Down a Business Unit
As previously announced, LG plans to officially close its perennially under-performing Mobile Communications division at the end of this month. Upon its closing, the company will restate results for this quarter, as well as the first quarter – showing this division's results separately as "discontinued operating losses."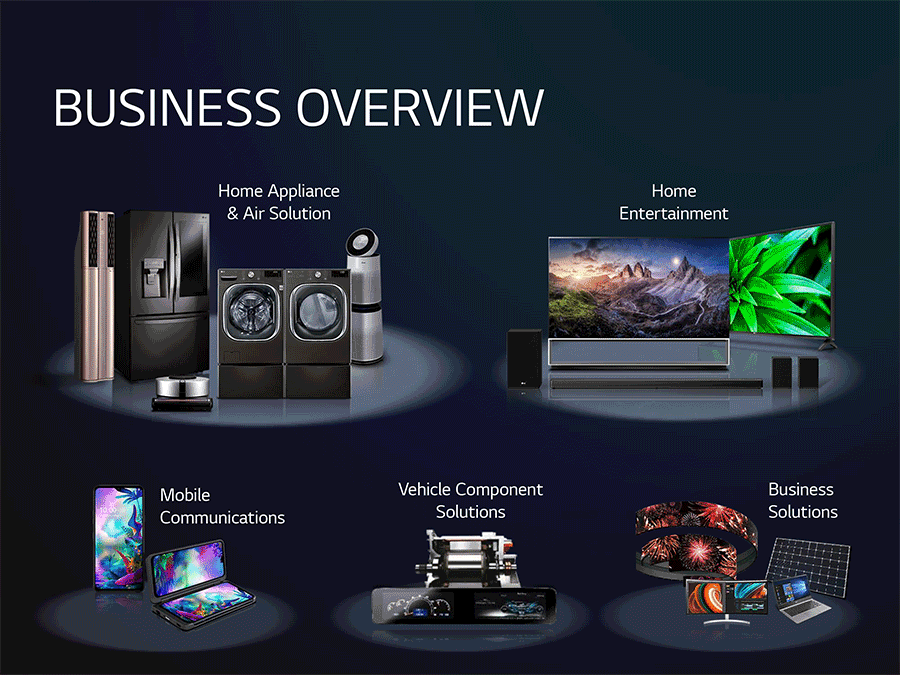 With this change, LG says the first-quarter numbers will be adjusted to pull out the division's results. The means Q1 results will be restated as revenues of KRW 17.8 trillion and an operating profit of KRW 1.8 trillion.
Have Their Cake and Eat It Too
Most in our industry are familiar with LG's extensive and successful line of LCD, LED, and OLED TVs, as well as computer monitors. The company is a relatively competitive provider of LCD/LED products, but is the world's leading provider of OLED panels and TVs. As OLED is considered a step-up technology, it is for them a profit port-in-the-storm of competitive TV pricing. In this way, the company has its cake and eats it too with both volume and profit opportunities.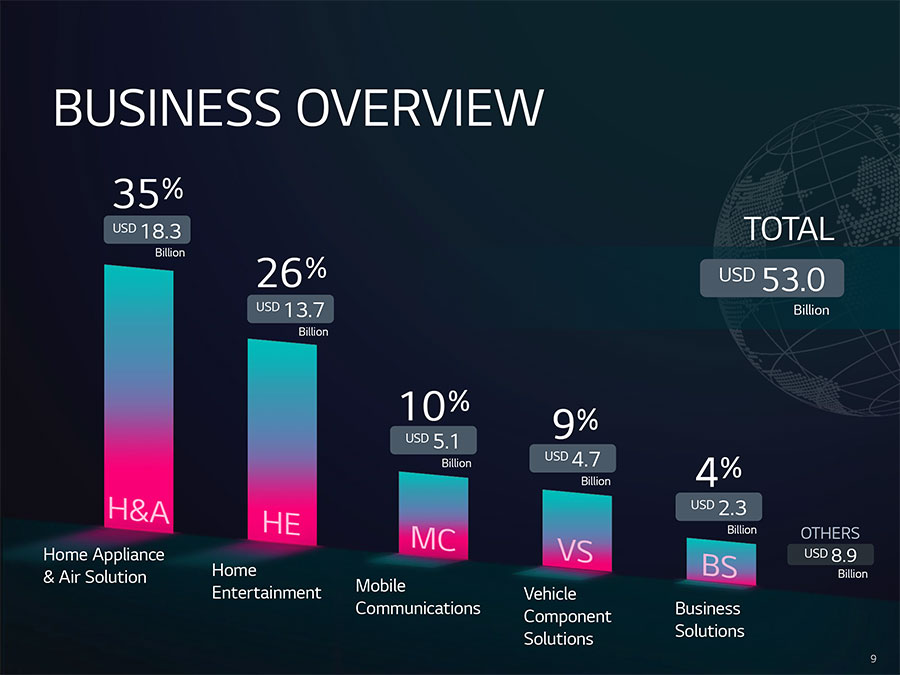 LG will release more comprehensive results for their fiscal 2021 second quarter later this month, but the preliminary figures are impressive in their own right.
Learn more about LG by visiting: lg.com/global