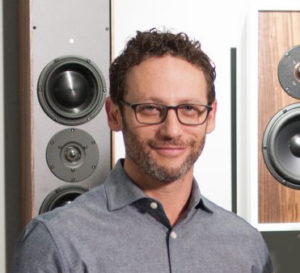 Leon Speakers announced this week that it has acquired Terra Speakers in a transaction that is said to offer Leon a greatly expanded portfolio of high performance products targeted for the outdoor and commercial segments. The company says this acquisition provides "new residential and commercial business opportunities" with a company renown for rugged, all-weather outdoor speakers.
See more on this Leon and Terra transaction…
According to both Leon and Terra, the two companies have actually been working together behind the scenes for years, cooperatively working on and jointly developing products for each other. In essence, this deal suggests that the acquisition essentially formalizes a relationship that has existed for quite some time.
Furthering this line of thinking, the company's official announcement says that the relationship between the two companies has existed for more than a decade, and they have "collaborated extensively on product development." For example, Terra's All Climate FIVE line is said to be the result of partnering with Kaplan. Conversely, Leon's Boundary Series of outdoor speakers includes drivers manufactured by Terra.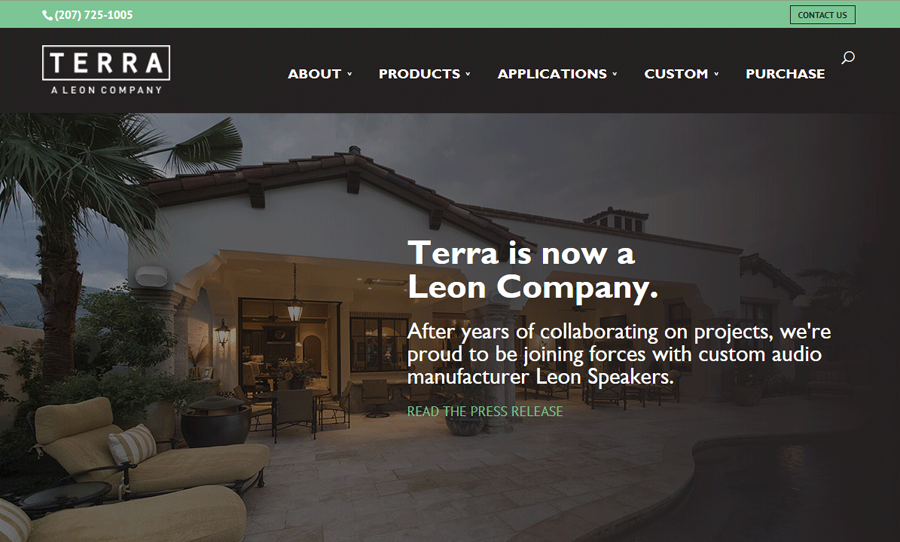 "We've been collaborating with Terra for years now and over that time we've found that our companies share a lot of the same core values and the common vision of creating high-performance, design-driven audio products that are made right here in America," said Noah Kaplan, founder of Leon Speakers, in a prepared statement. "We're both passionate about art, music, design, and craftsmanship, and Terra's strong expertise in the outdoor market will be a huge asset to our company."
Both sides of this transaction regale it for setting the stage for even greater collaboration and more new products for the newly unified participants. However, there is still a lot we don't know about the practical ramifications of this acquisition.
"The merger just made sense for us and for Leon," said James Banfield of Terra Speakers, in the same prepared statement. "We are especially excited, as it brings Terra to a larger base of customers, reps, and dealers. And it will mean that our collective products can continue to grow, while continuing to keep our operations here in the country."
Strata-gee has reached out to the company for clarification and will post our findings when appropriate.
See more on Terra Speakers at: www.terraspeakers.com.
Learn all about Leon Speakers at: www.leonspeakers.com.