Legrand and Lumileds announced today that they have signed a partnership agreement that is designed to combine forces and help drive industry adoption of tunable white LED lighting. The two will create and sell what they say is a "simple to integrate" and "easy-to-install plug and play solution" that delivers high quality tunable white LED light. This partnership is another example of the growing interest in this more human-friendly lighting solution.
See more on this tunable white lighting technology partnership…
The two companies say that as part of this agreement, Lumileds will supply intelligent light sources (LUXEON-based) that are programmed to work with Legrand's Wattstopper blanco tunable white logic modules within the Wattstopper Digital Lighting Management lighting controls system. Legrand is said to have other partnerships in this segment, but Lumileds is the "exclusive LED array provider."
"The lighting industry is beginning the transition from providing only static white light to enabling dynamic end user selectable color temperature solutions as a subset of what is becoming possible with intelligent and human centric lighting fixtures and controls," says Steve Barlow, SVP/GM of Lumileds Illumination Business. "We are very excited about the partnership with Legrand and their capability to advance the adoption of tunable lighting. Our joint commitment is to optimize the customer experience by offering perfect fixture-to-fixture color matching over a wide CCT range through simple, seamless integration of light sources into fixtures that interface with Wattstopper tunable white modules and their lighting controls."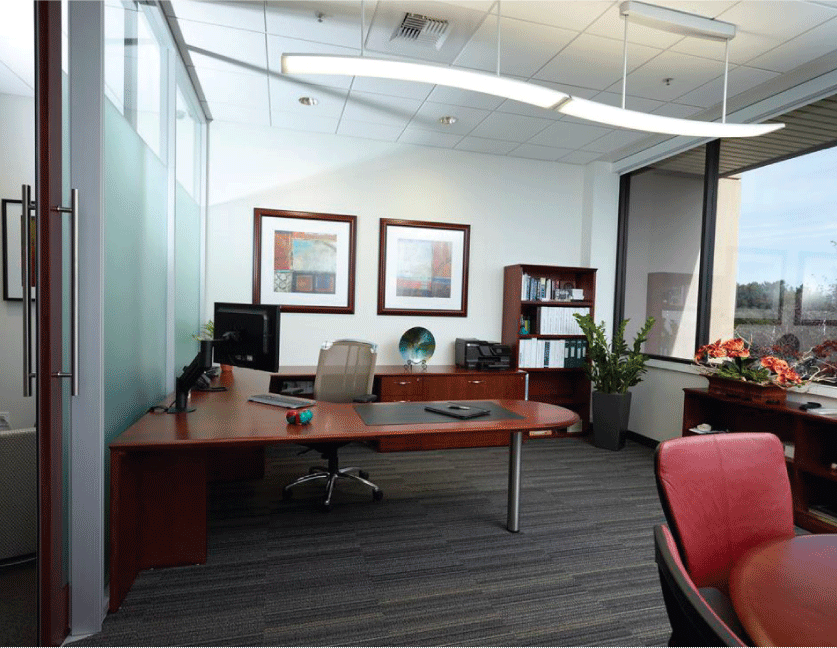 The partners say that by combining expertise in LED light sources, drivers, controls and with blanco, which is the intellectual property of Lumenetix, Inc – they are ready to drive industry adoption with market-ready tunable white solutions for the commercial, healthcare, hospitality, and education market segments.
"Legrand's collaboration with partners like Lumileds, as a leader in the LED industry, is essential in the adoption of dynamic lighting control," says Andrew Wale, VP Product Marketing at Legrand. "As high-performance buildings shift their focus towards a total building performance model, occupant comfort and productivity become paramount. Tunable lighting, as part of this shift and a dynamic lighting control strategy, plays a key role. But its potential is only realized when quality of light can be delivered from an end-to-end solution that integrates lighting source, fixture, and controls with ease of system design, install, commissioning, and first use."
See more on Lumileds LED lighting solutions by visiting: www.lumileds.com.
Learn all about Legrand's many Wattstopper-branded products at: www.legrand.us/wattstopper.