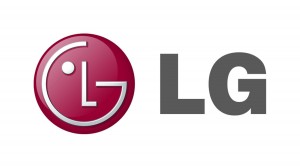 Yesterday in South Korea, LG Electronics made formal what we all knew was coming – they are ending production of all plasma display panel products. Even though we knew it was coming, somehow…it still hurts. We've had many an engineer tell us the plasma was the most accurate picture available – many saying they own it themselves. Certainly, they are sure to be ruing this day.
See more on this dramatic – and somewhat sad – announcement from LG…
To be perfectly clear – there is still one manufacturer left offering plasma products – Changhong of China. But LG's exit from the business…which follows the same decision by colossal Korean colleague Samsung in July…marks the effective end of the technology from generating any significant share of the HDTV market.
The company said it made the decision after presenting tough facts about the state of the plasma market to LG's board of directors. Specifically, management pondered "decreasing demand" for plasma, as well as their "concentration of competencies on OLED LCD TV." The LG board finally approved the decision to withdraw from plasma and intensify its focus on organic light-emitting diode (OLED) and other LCD models.
Hardly a surprise…
The move by LG was hardly a surprise. Worldwide shipments of plasma products have been dropping for years now.
It was almost exactly one year ago in October 2013 when Panasonic, once a vocal and major supporter of plasma, announced it would drop the technology – phasing it out by the end of their fiscal year in March 2014. Even in 2013, it looked as though the writing was on the wall for plasma.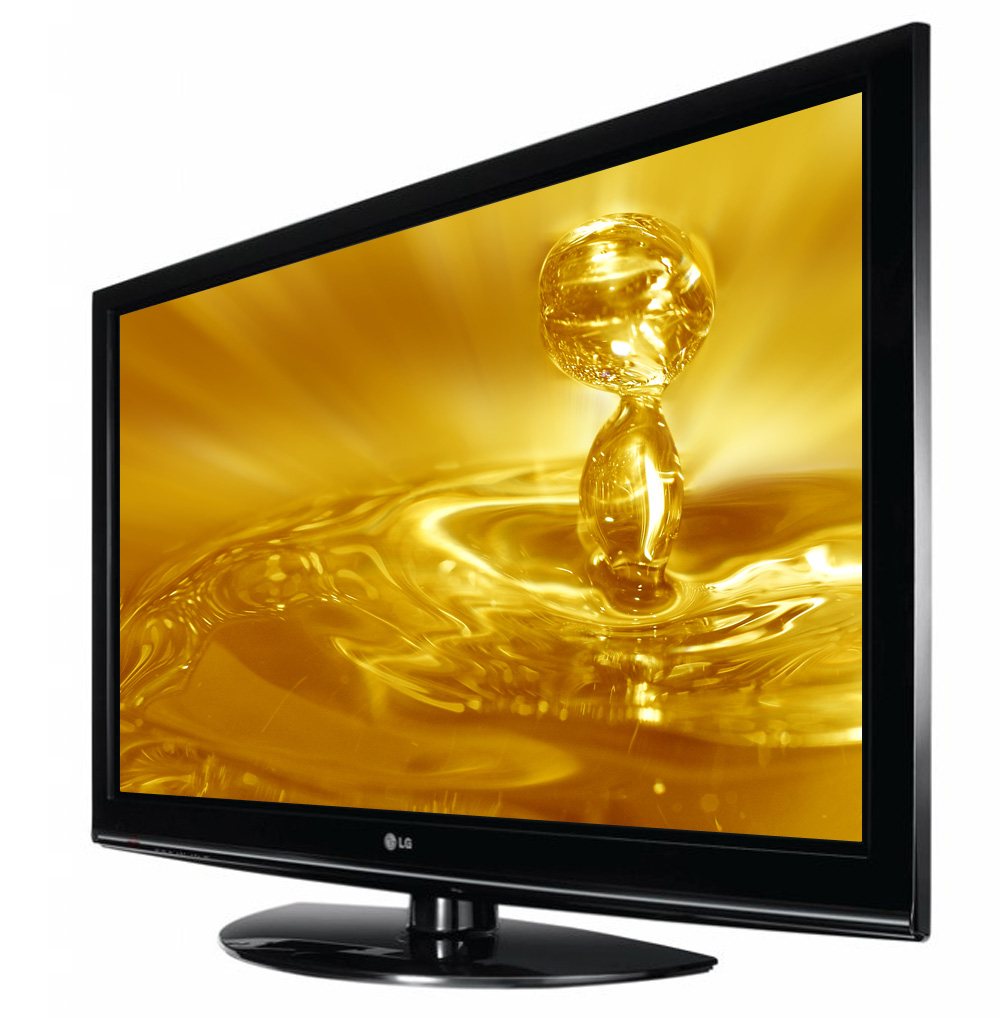 Tipped their hand in August…
LG management tipped their hand in August, floating the idea to the press and others that they were considering dropping plasma. Even Ha Hyeon-hoe, President of LG's Home Entertainment division openly discussed the possibility.
The reaction of most of the press in Korea is that this move was inevitable…even "scheduled." It didn't escape notice by the press that – although LG launched two new plasma models last year – none appeared on the product plan for this year.
Originally launched plasma models in 1999…
LG had originally entered the plasma panel display market in 1999. At that time, most consumers still owned analog TV sets and the transition to digital, while in the works, still had a long ways to go. The company was seen as helping to contribute to the changeover from old analog CRT technology…to the newer digital flat-panel technology.
So now LG – like the rest of the industry – will focus on OLED and LCD TVs. In particular, the company feels that it has special competency in OLED manufacturing, using a different panel type than most other manufacturers – allowing it to make the panels more efficiently…and cheaply. Or should we say – profitably?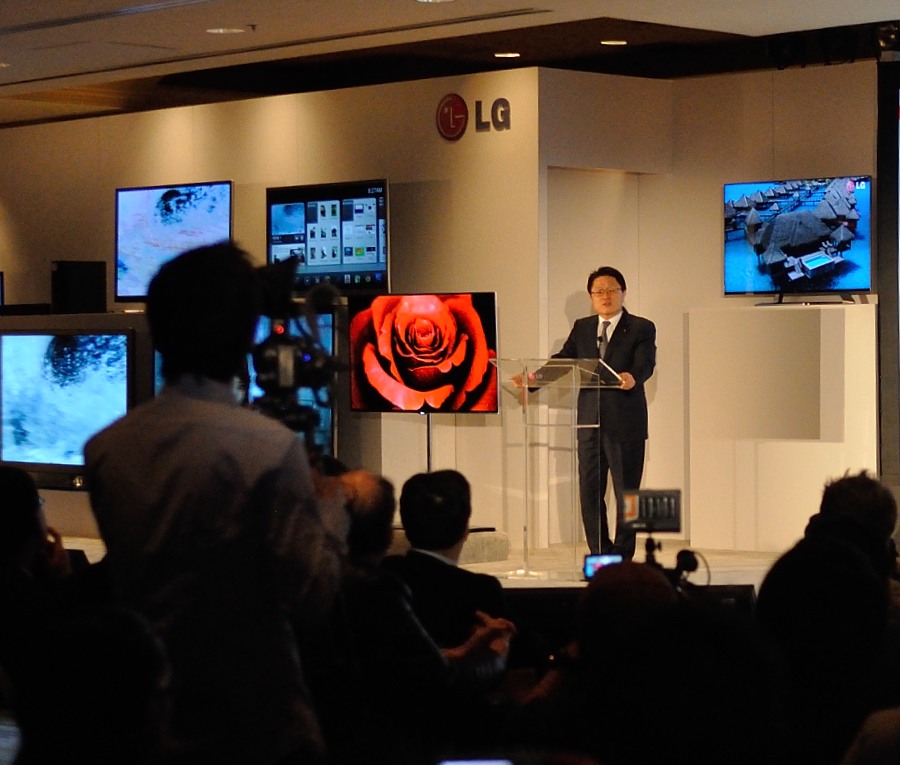 After-sale support for plasma continues…
LG assured the press that it would continue to offer support for their previously sold plasma TVs after they stop production…and well into the future.
According to market research firm DisplaySearch, global plasma shipments this year will come in at about 1.8 million units. This is well below the 5.4 million units shipped last year. Perhaps more importantly, the researcher predicts that plasma will totally disappear by 2017.