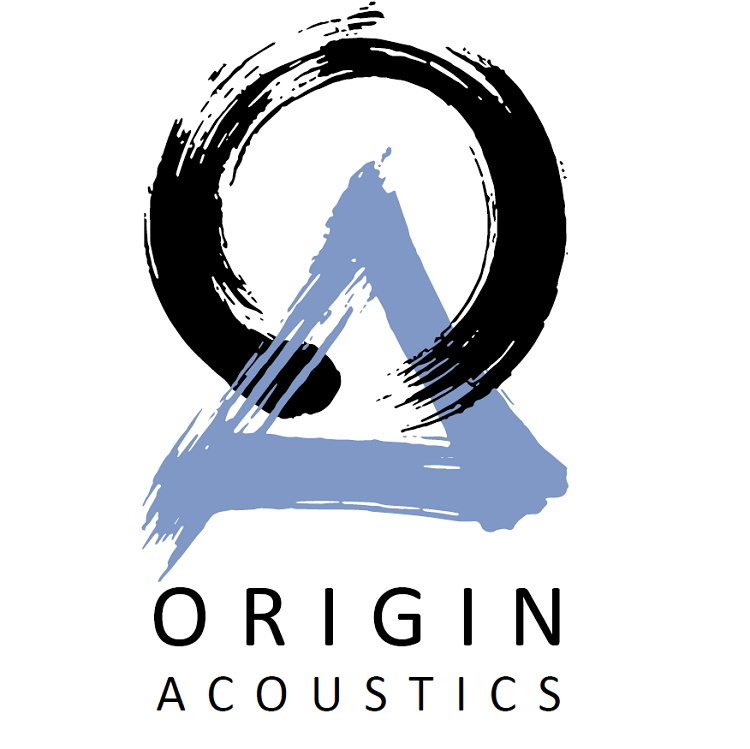 Joe Whitaker, a former partner in Thoughtful Integrations out of St. Louis, MO/Dallas, TX, is leaving his integration life behind to join Origin Acoustics as its Vice President of Business Development. Whitaker has been an active promoter of Origin products in his former life as an integrator and has already been consulting with the company on products for years.
See more on Whitaker at Origin Acoustics
You may know Joe Whitaker as he's written for several industry publications (currently Connected Design) and is a pretty prodigious producer of content – often centered around products or technologies. He has also served on the Board of Directors for CEDIA and has readily helped out the organization as a volunteer over many, many years.
Origin calls him a "technologist" and says he has worked with the company for years on new product ideas "as a consultant, contributor, and friend." The company says that Whitaker "…brings a great deal of CI industry expertise, insight, and knowledge to the table."
Origin Acoustics seeks to remain on the forefront of newer technolgies and continue to innovate as a company. Joe's technology acumens, hands-on design and installation expertise, and industry volunteerism will further strengthen our products and brand. Being able to rely on Joe full-time is certain to accelerate our future innovations and progress.

Nick Berry, CEO of Origin Acoustics
When I first received this announcement, I reached out to Origin to confirm that Whitaker was in fact "all in" on joining Origin, and had liquidated his interest in Thoughtful Integrations to be full-time at the company. In an email exchange, Whitaker confirmed his status, telling me, "I am now full time at Origin Acoustics. Thoughtful Integrations will continue to go on and innovate in the residential and Resimercial space in the more than capable hands of my former business partner and now full owner and CEO Steve Sigel. I have zero doubts in his amazing abilities."
Learn more about Origin Acoustics by visiting: www.originacoustics.com.