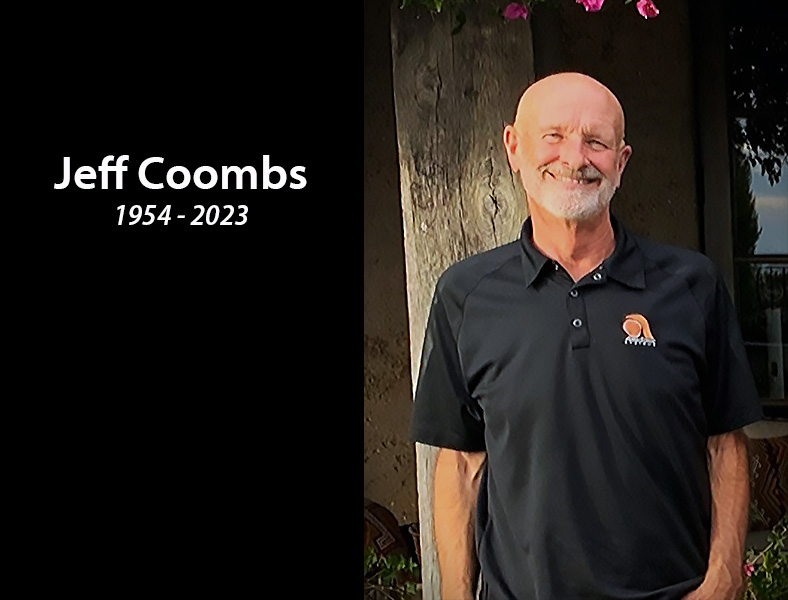 Origin Acoustics announced this week that Jeff Coombs, founder of respected brands James Loudspeaker (now owned by Sonance) and Ambisonic Systems (now owned by Origin Acoustics) died on Monday, February 20, 2023. Coombs, age 69, passed away from cancer surrounded by his loving family.
Learn more about Jeff Coombs' passing
Coombs was most recently President of Ambisonic Sales for Origin Acoustics, which acquired the brand in 2020. Ambisonic Systems (Ambisonic) is a manufacturer of high-quality sound reinforcement loudspeakers that was originally founded in 2009.
According to the announcement, Coombs is the holder of many patents. He is said to have 54 years of experience in designing professional and high-end loudspeakers – especially speakers featuring ribbon line-array configurations.
The company also notes that a Coombs-designed speaker was known and respected for its "innovative concepts, breakthrough technology and amazing sound." But perhaps more importantly, Coombs was said to be one of the "most positive and happy-go-lucky feel-good people you could ever meet."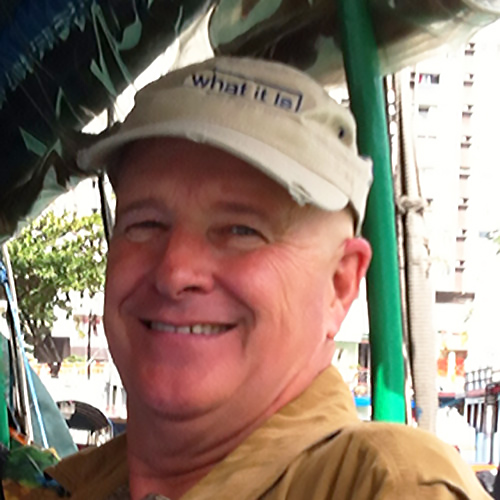 Long time residents of Lake Havasu City, AZ, Jeff and his family centered their lives and their businesses there, literally contributing to building up the area. He is said to have felt a deep love for the community and will be sorely missed by many Lake Havasu residents and neighbors.
Jeff Coombs is survived by his wife Betty, stepchildren Tyler Rossetti and Ashley Rossetti-Belton, brother Jay Coombs, sister Diana Coombs, nieces Ivory and Nicole Marinakis, grand-neice Haylee…and numerous other relatives, friends, and admirers.
The family is planning a celebration-of-live gathering on Saturday, March 4th at noon local time. It will take place at 35444 North 48th St., Cave Creek, AZ 85331. For those who would like to attend, please RSVP to 925-699-1378.
In lieu of flowers, donations may be made in remembrance of Jeff Coombs to the Cancer Research Institute at https://www.cancerresearch.org.