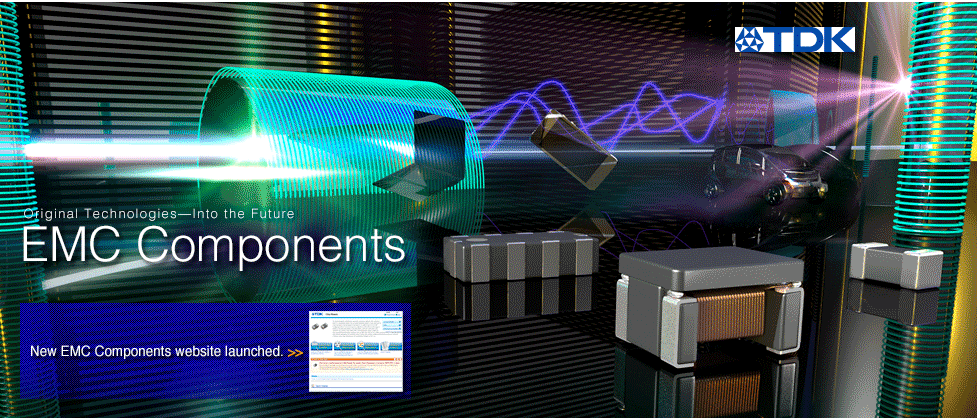 Tokyo-based TDK Corp., a diversified tech manufacturing company, announced this week it would launch a high-tech "product development center" in California's Silicon Valley to develop next generation electronic parts. TDK is mostly known in this country for its past dominance in the magnetic tape business, but is actually quite diversified and one of the leading electronic component manufacturers (i.e. capacitors, sensors) in the world with revenues in excess of ¥8.5 billion ($83.7 million).
See more on TDK's Silicon Valley R&D facility plans…
According to a report by the Nikkei, TDK expects to finish construction of the facility and get it up and running in the current fiscal year (ending March 31, 2015). Part of their strategy is to locate the facility in an area rich with high-tech resources…and also to locate a parts facility near their other high-tech customers.
TDK is reportedly planning to develop leading-edge parts for use in smartphones and self-driving cars at the center. The company is also planning to create new high-frequency parts for wireless communications…and even parts for the emerging high-tech wearables market.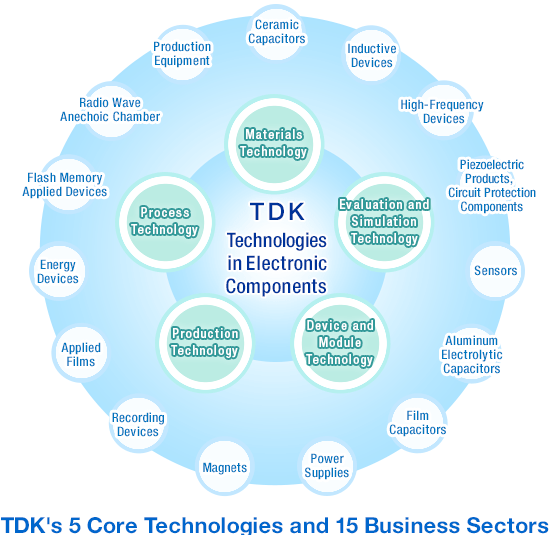 Strategically, the Nikkei notes that TDK wants to pitch high value-added parts to corporate clients – many of whom are located in Silicon Valley – both to help boost the performance of their products…and help increase the profitability of TDK at the same time.
As many industry observers feel mobile devices are in a "race to zero," if successful, this could be a beneficial initiative for producer and seller of such gear.