James Loudspeaker, the Napa, CA-based manufacturer of innovative, high-performance speaker solutions, announced this week that it is adding John Bishop in a new role with the company – Director of Architectural Audio Services. Bishop, a fairly well-known sales representative in New England, is being brought on in a contract basis and will continue with his rep firm in addition to this new role.
See more on Bishop's appointment by James Loudspeaker…
For James, Bishop will have a multi-faceted role, largely centered on creating and performing training for the company's sales reps, dealers, architects, and designers. As part of this initiative, he will create programs and other "assets" to be further utilized by James' reps and dealers.
Bishop is the President of b/a/s (Bishop Architectural-entertainment Services) and is a well-known authority on high performance, premium architectural entertainment systems and networks. A fixture in New England for many years, Bishop has a good mix of pragmatic, installer/user perspective that James will be able to utilize for the benefit of their entire sales network.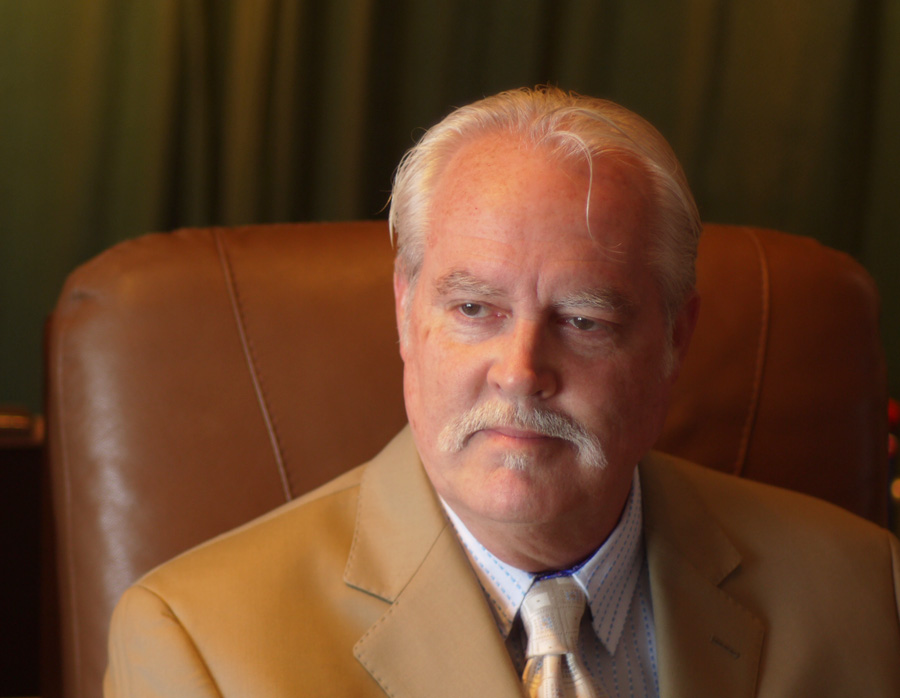 Bishop, the company says, will work with James Loudspeaker CEO Mark Schafle and the whole executive team to create application and sales engineering tools for trainings and presentations. Beyond this, Bishop will be the point man for James' support of their integrator community – available to assist in specifying home cinemas and media rooms, as well as in any indoor or outdoor system.
"John has been a contributor to the James Loudspeaker story for many years, and has a strong history in the A/V industry," said James Loudspeaker CEO Mark Schafle in a prepared statement. "I can't think f anyone more qualified to guide the James Loudspeaker messaging in the custom installation marketplace where our brand defines the meaning of truly high-performance entertainment."
To learn more about James Loudspeaker visit: www.jamesloudspeaker.com.